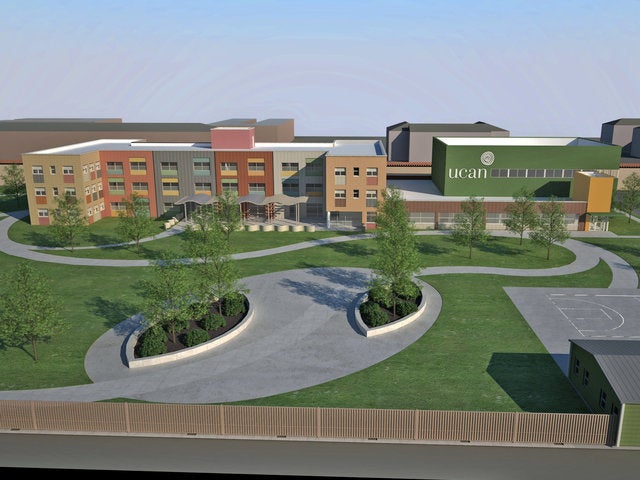 Story by Darryl Holliday, courtesy of DNAinfo
CHICAGO — Weeds and tall grass currently run wild in a vacant lot at the corner of Independence Boulevard and Fillmore Street in North Lawndale.
Starting this spring, the land will be put to use for Chicago's children facing trauma.
As early as May, UCAN, a Chicago-based organization aimed at creating opportunities for the city's at-risk population, will begin construction on a 70-acre campus that will include a football field-sized "therapeutic youth home" as well as a two-story structure that will serve as the group's headquarters.
Along with creating a space for violence prevention and rehabilitation, the largest undertaking in its 143-year history, UCAN has chosen a team of minority- and women-owned firms to design and build the 54,500-square-foot "safe house."
Related
Popular in the Community