Ted Kaczynski, the man who set off more than a dozen bombs and became known as the "Unabomber," has died.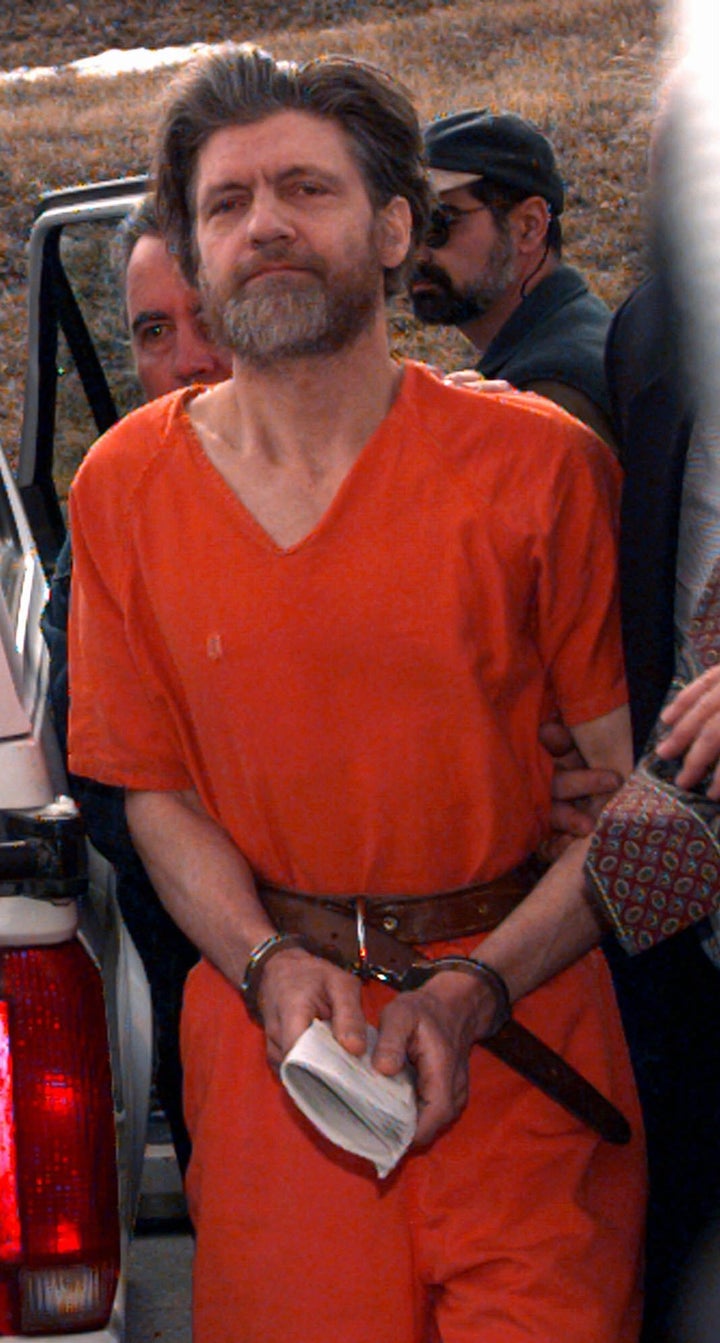 Kaczynski went nearly 20 years without being captured and terrorized the country each time he set off homemade explosives, often through the mail.
On Nov. 15, 1979, an American Airlines flight heading from Chicago to Washington, D.C., filled with smoke after a bomb made by Kaczynski detonated in the luggage compartment. The plane was able to land safely and no one died, but the bombings continued.
Six years after that incident, in 1985, Kaczynski left a bomb in the parking lot of a California computer store, killing the store's owner.
But the manifesto's publication ultimately led to Kaczynski's capture. When his brother and brother's wife saw the text, they realized it sounded like Kaczynski and tipped off the FBI.
Kaczynski eventually pleaded guilty to the bombings rather than allow his legal team to claim that he was insane.
Hilary Hanson contributed to this report.
Popular in the Community