We couldn't think of any reason to turn down some free ice cream on a Wednesday evening -- that is until we saw this hilariously bad flyer.
One Redditor's University decided to do something nice for its students by giving away free Ben & Jerry's. Unfortunately, the poster advertising it might overshadow the actual event.
... In Cathedral Lounge, no less.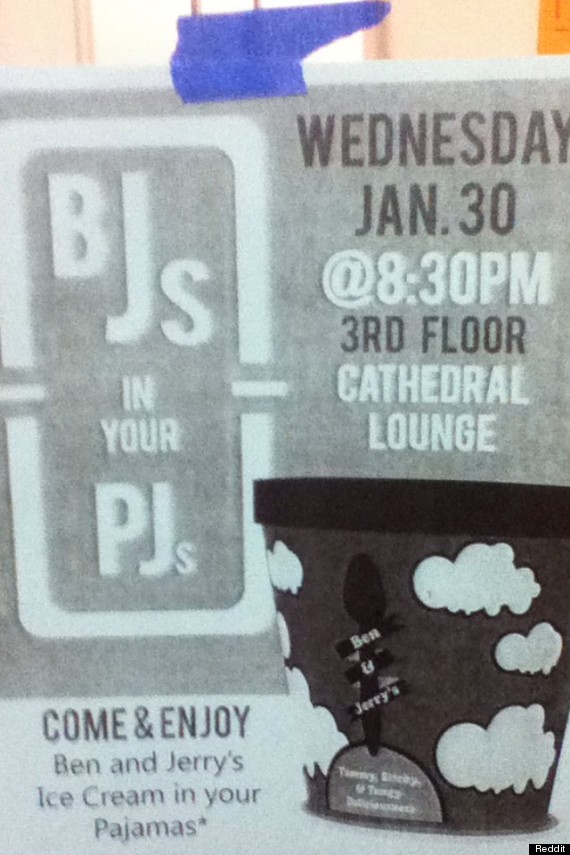 Before You Go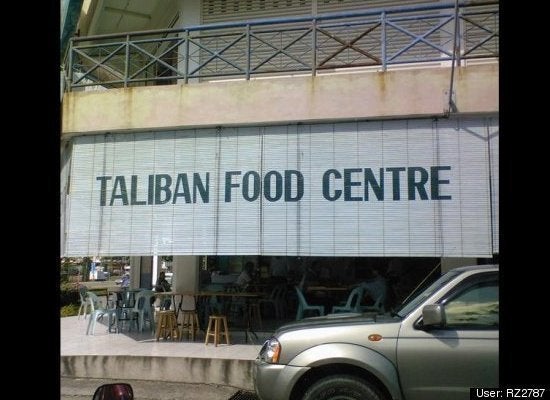 The Most Inappropriate Business Names
Popular in the Community