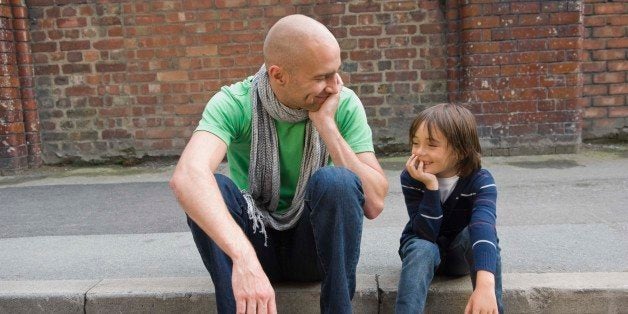 The mom was hunched over the toddler, fussing about something. She was obviously harried a bit and juggling bags, coats, and whatnot. The bus driver stooped slightly and made some pleasant exchange with the little girl that made her smile. The mom answered for the little girl saying "thank you" and then in the same breath, "What do you say to the nice man?" The little girl looked a bit puzzled but then uttered something in a soft voice that I assume was thank you. Just a teaching moment.
It is always a pleasure watching people teach their children. I think that many parents, especially the helicopter ones, often neglect to give their kids direction. They feel its ok for their kids to claim a sense of entitlement and keep moving on. Of course this will translate into somewhat egotistical behaviors as an adult. They say that this generation is the most over-praised. But wouldn't it be nice if we had someone who helped us to say the right thing?
Sometimes not only do I put my foot in my mouth, I somehow get the whole leg down there. Mouth engages before brain kicks in. It's rare, but it happens. Of course, almost as soon as you say the wonderfully prophetic and stupid thing, you try to reframe it to make it better. Eh, sometimes not so much. The hole gets deeper.
It is important to think, and then to think again before you speak. First you need to have some intent of what you want to say and then think about who is listening. Just saying what you feel without thinking about who is listening will almost always get you in the stew. Not so much a filter, but a frame of reference. It's okay to express your thoughts but take a moment and think about how it will impact your audience.
Once said it can't be unsaid.