Kate Bush was only 16 years old when she wrote "Wuthering Heights," the woozy, romantic pop experiment that soon became the first song written by a woman to hit number one on the U.K. charts.
In the now-iconic music video, Bush dons a flowing red dress and flowers in her hair, resembling a pre-Raphaelite muse going through a punk phase. She interpretive-dances her way through the forest as if possessed by a wild spirit, her body language the very definition of drama.
In 1982, four years after the release of "Wuthering Heights" and while promoting her album "The Dreaming," Bush first met Italian music photographer Guido Harari. He was documenting the tour of iconic mime and dancer Lindsay Kemp, who worked with Bush as well as David Bowie. Harari was a huge fan of Bush's music, and enthralled by her ethereal presence. Bush was, in turn, impressed by Harari's photos of Kemp and eager to see more.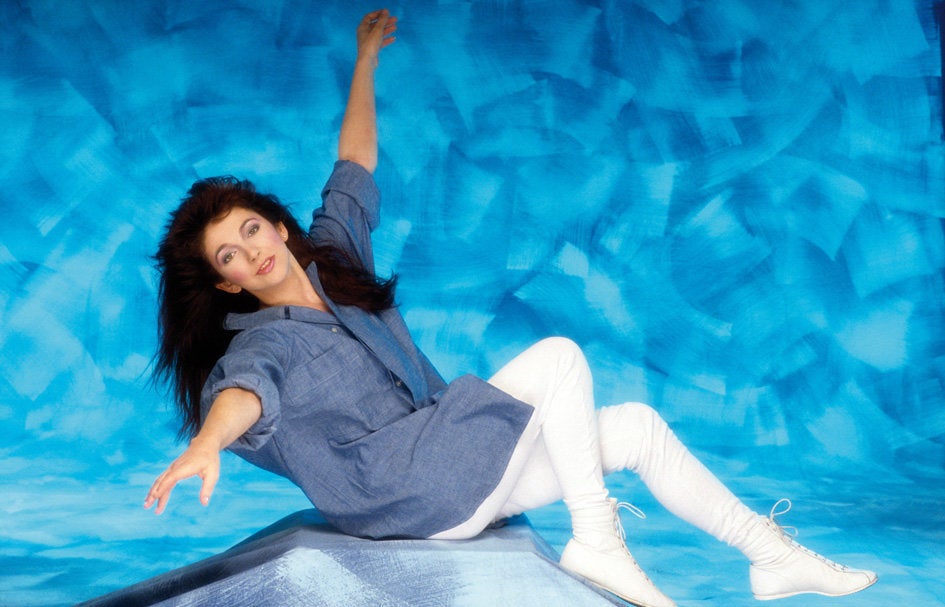 In 1985, Bush invited Harari to her studio and home in Kent to take the official promotional photos for her album "Hounds of Love." Harari readily agreed. "I love to work with Guido," Bush said in a statement. "He makes you feel special without even saying anything."
Harari served as Bush's official photographer until 1993, scoring what has to be one of the single best gigs of all time. Along with "The Dreaming" and "Hounds of Love," Harari captured Kate Bush as she created "The Sensual World" and "The Red Shoes." The two clearly vibe, with Harari perfectly capturing Bush's otherworldly presence, ninja warrior fierceness and goofy mischievousness.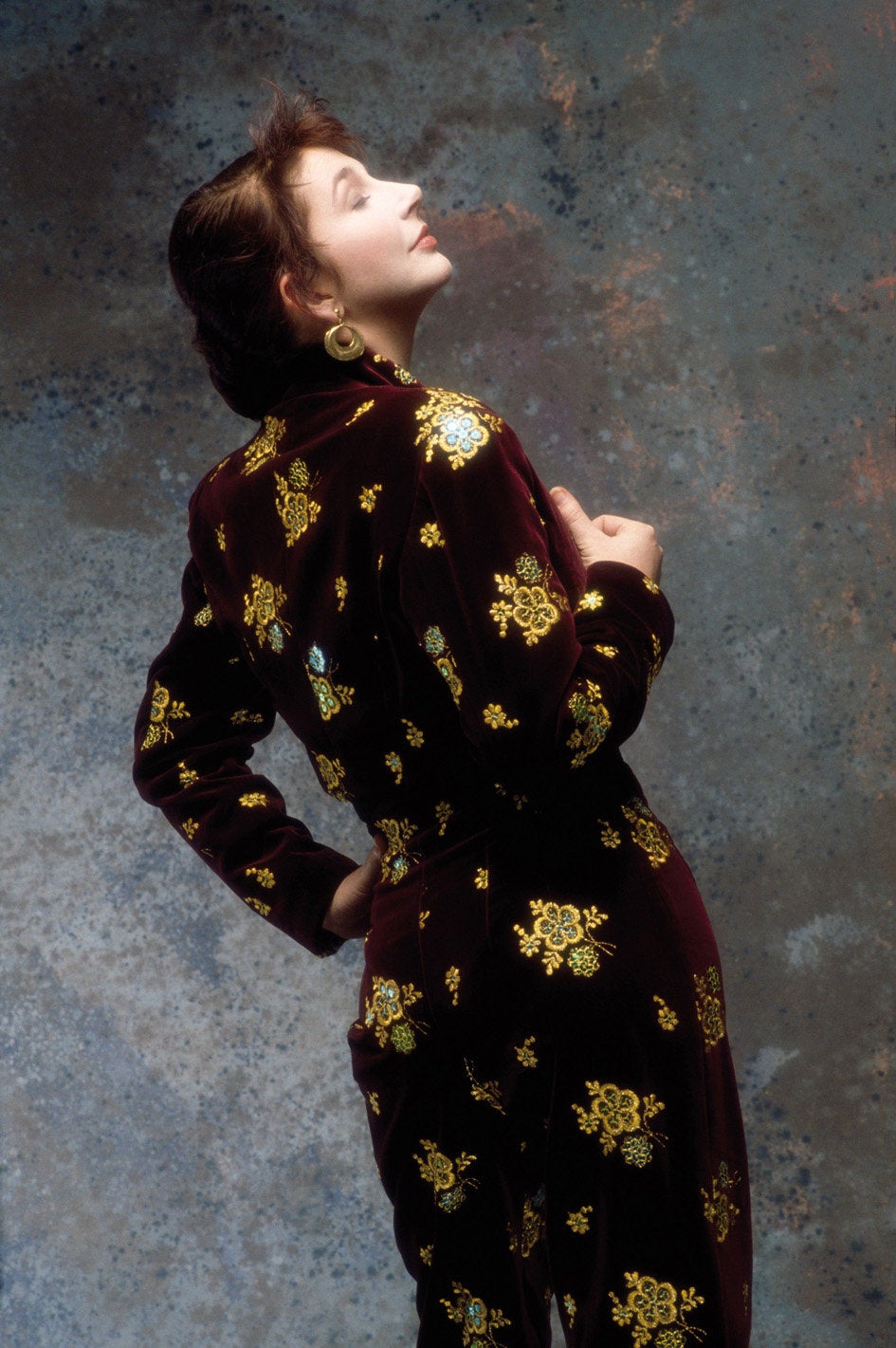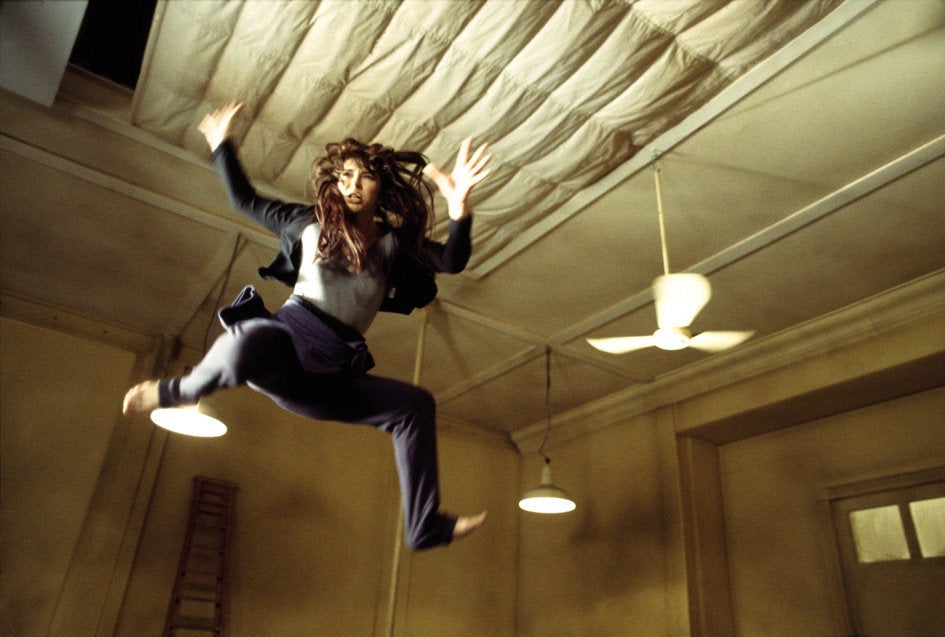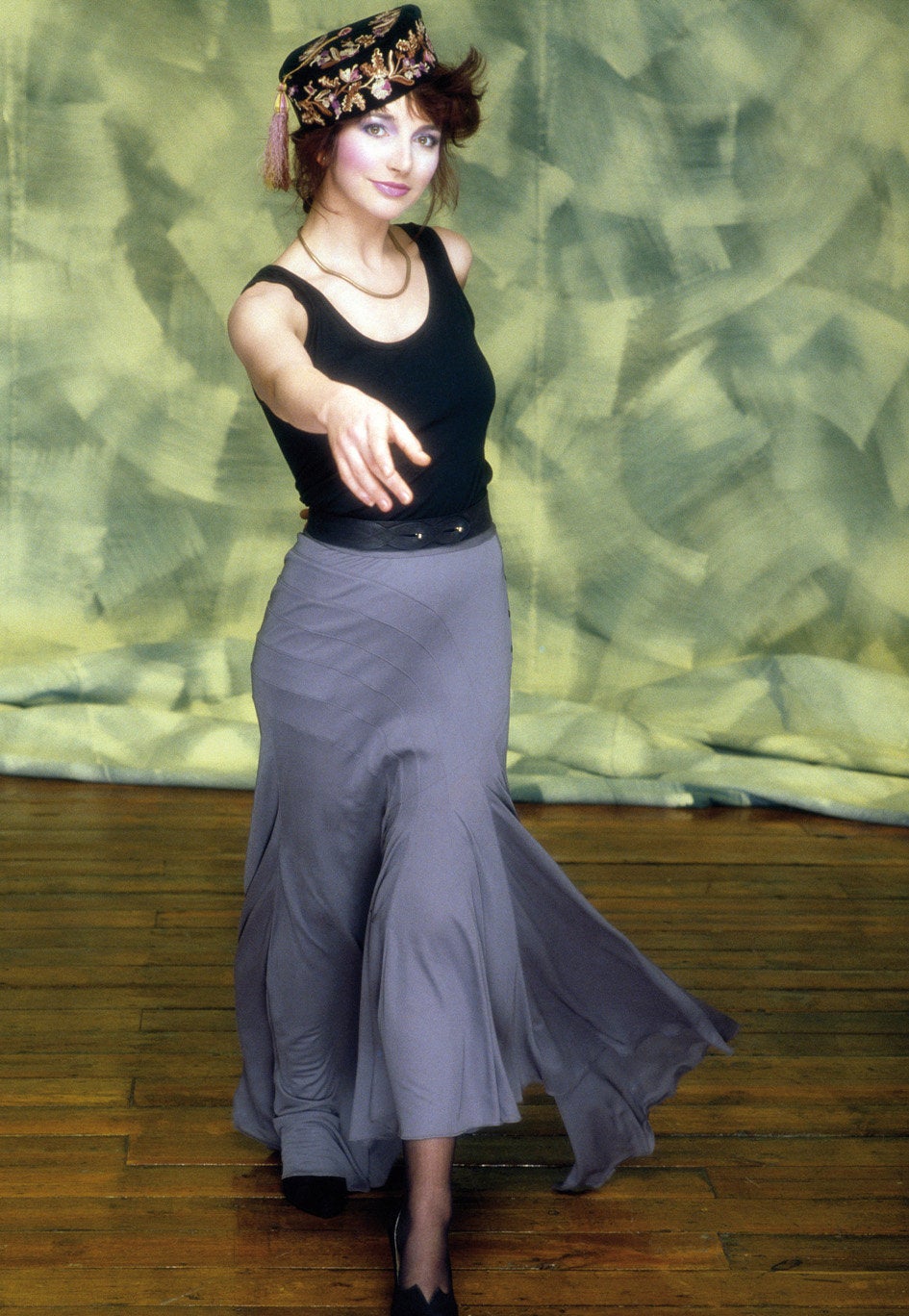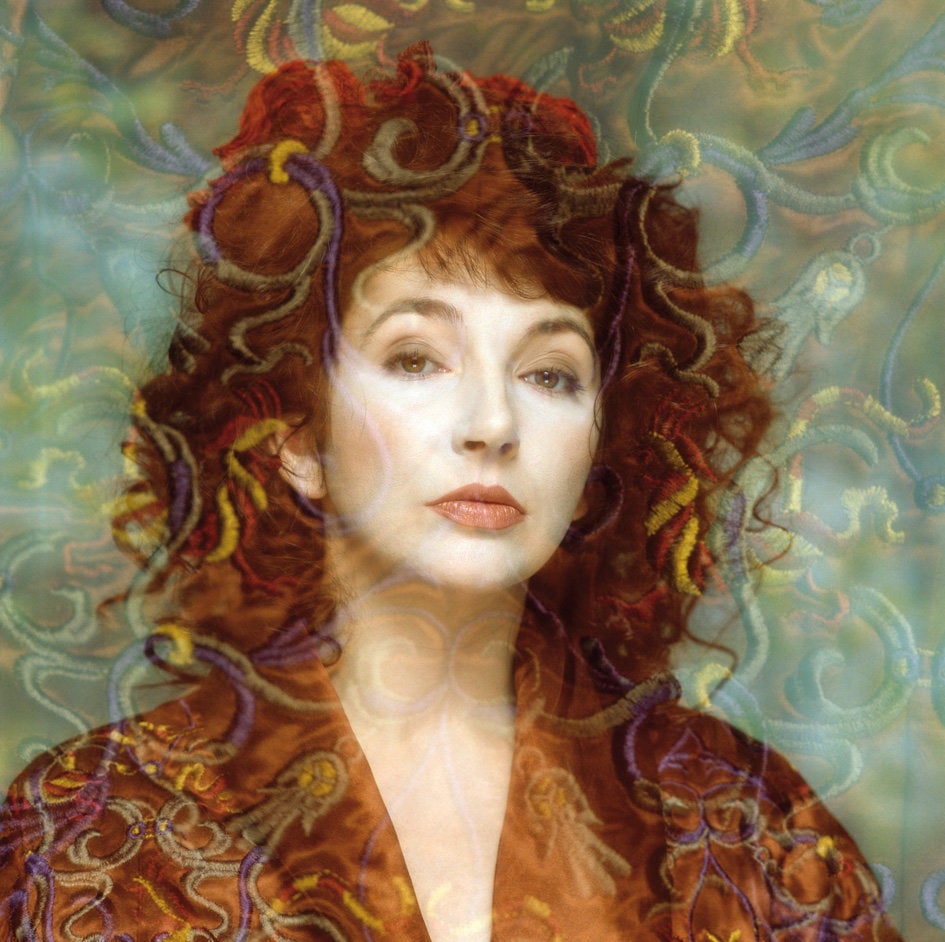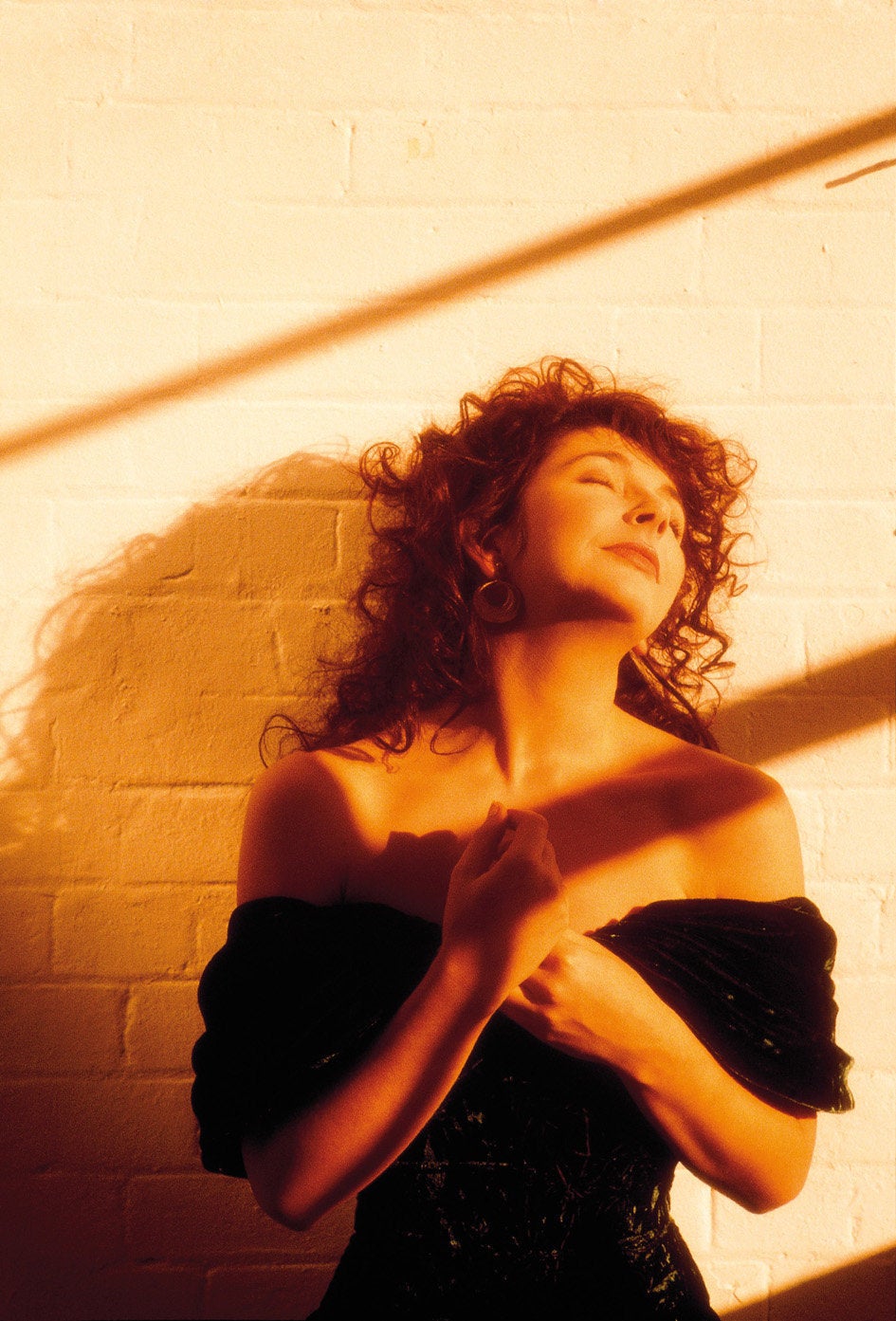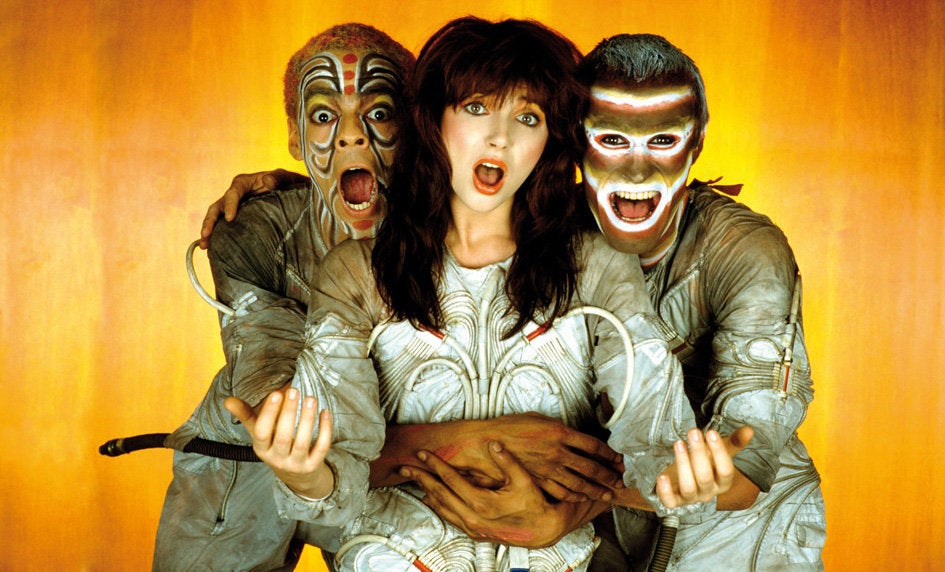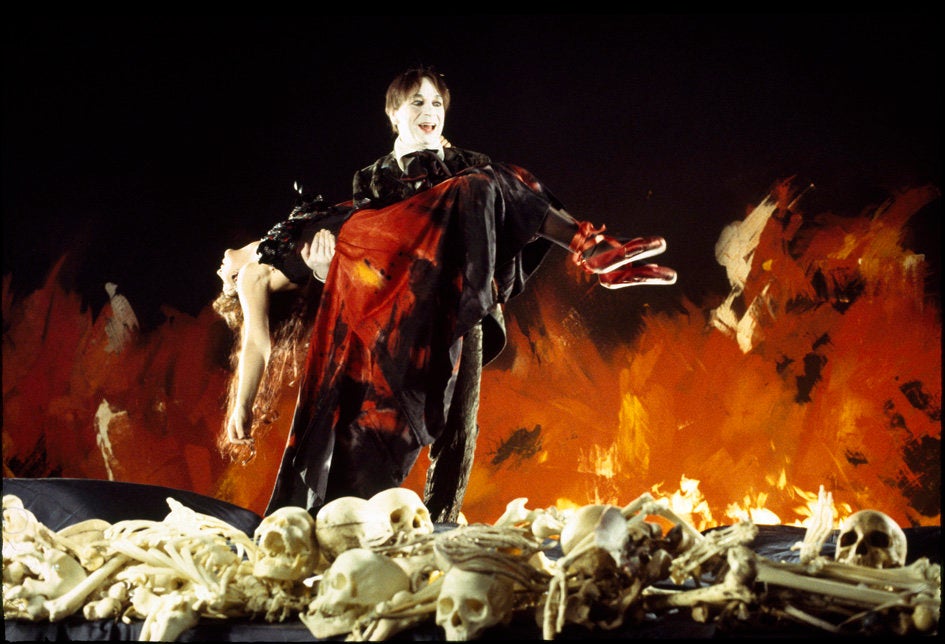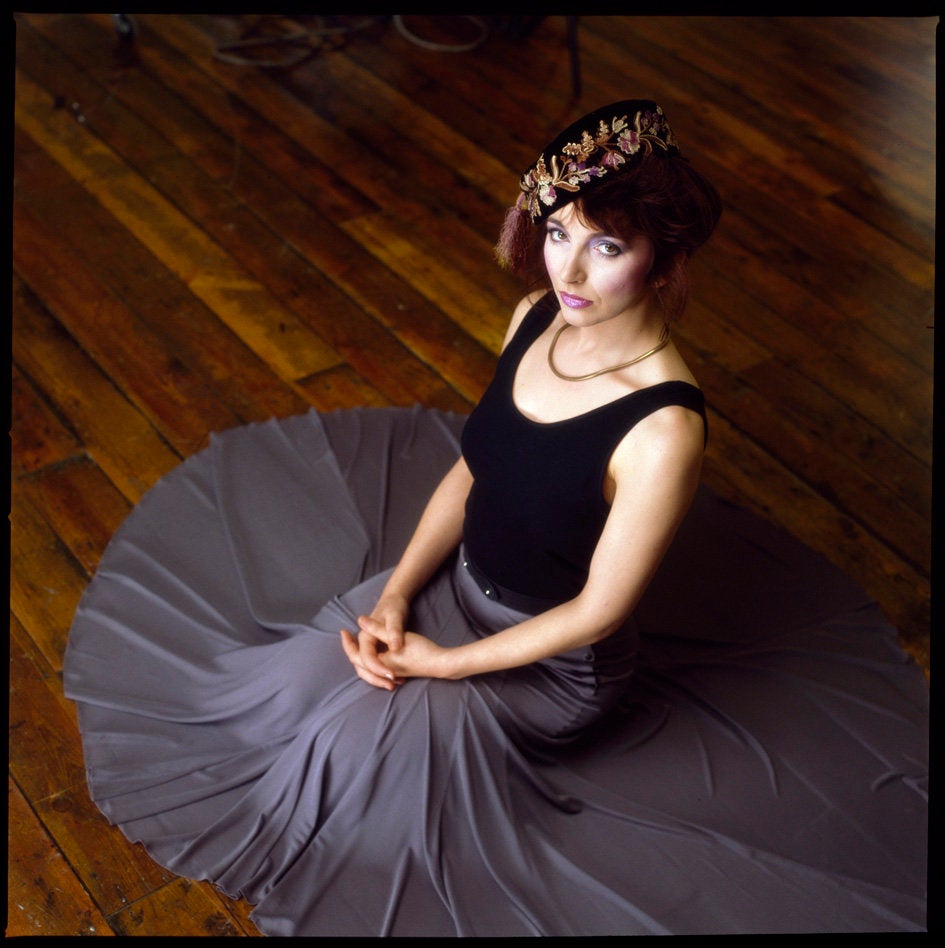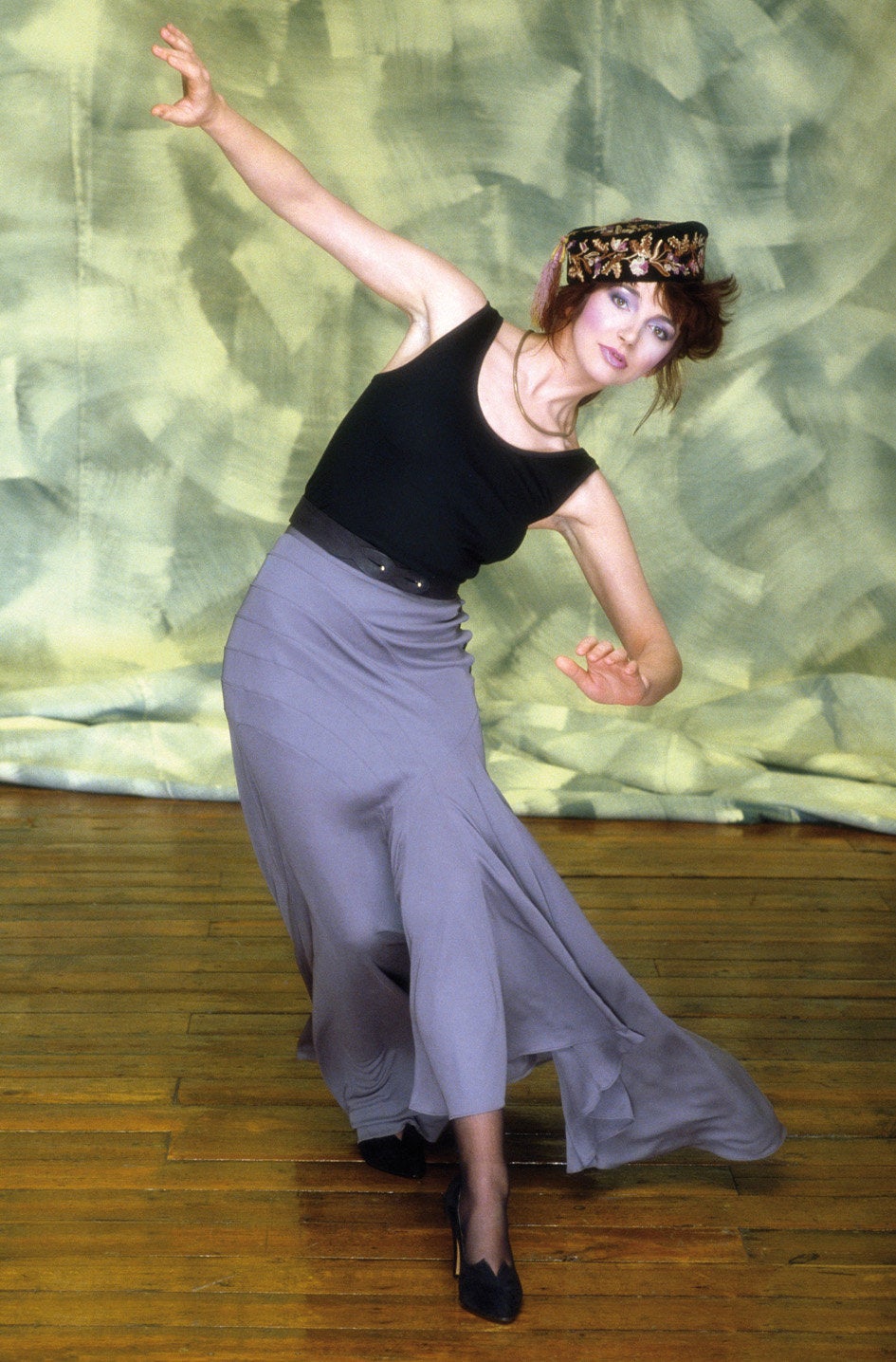 Related
Before You Go
David Bowie Style Remembered
Popular in the Community