Don't get mad... write a song. (That's how it goes, right?)
That's exactly what musician American Opera has done in the wake of an airline losing a pretty valuable piece of luggage. The description on his YouTube video lays it all out: "On the way to record my new album US Airways lost my gate-checked guitar and has not replaced it. This is my ode to them and their fantastic service." He goes on, "Please consider buying this song on iTunes so I can afford a new guitar!"
And if you want to do more than just help American Opera replace the guitar, he offers an even grander scheme on his Facebook page: "My plan right now is to sell enough copies of this new album to buy US Airways and then give every passenger a free guitar."
Now that's first-class service.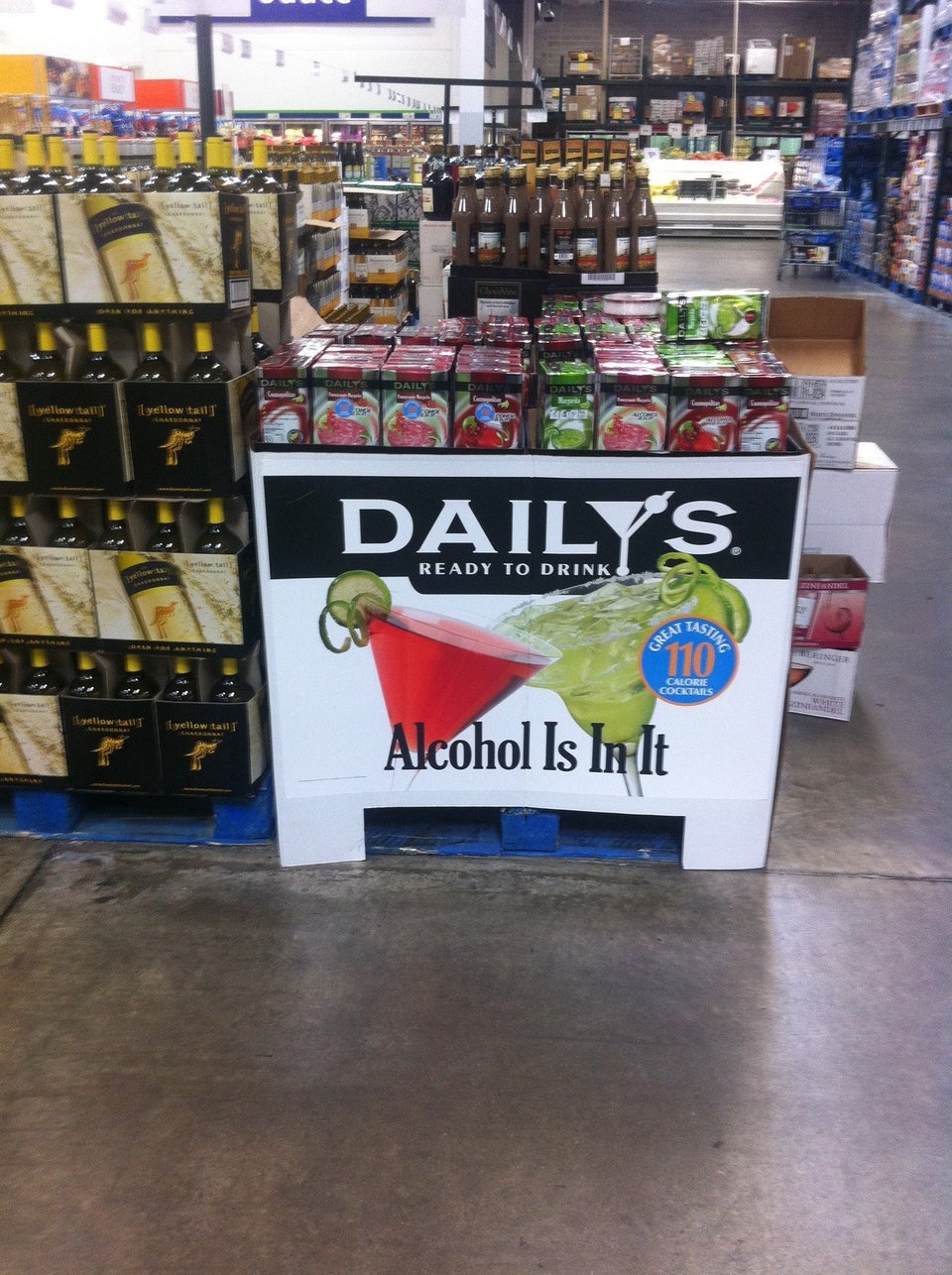 You're Not Even Trying Anymore
Popular in the Community