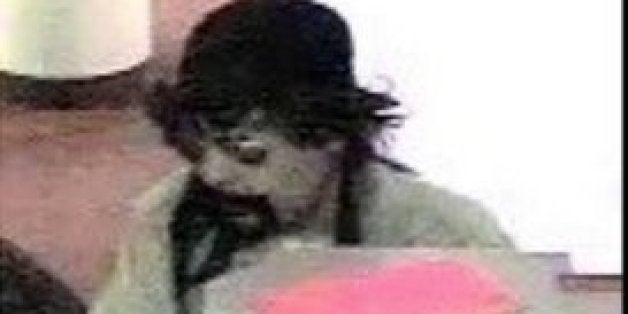 Police in Pleasant Grove, Utah, said Robert Phillip Rivas, 26, robbed the Utah Community Credit Union on May 4, to get bail money for his girlfriend, who was behind bars on drug charges, according to KSL.com.
Rivas and his suspected accomplice Armando Jesse Ambriz, 28, were both arrested a short time after the credit union was robbed. Investigators only recently discovered a possible motive behind the heist: True love.
Rivas allegedly robbed the credit union branch office wearing a wig, mustache and hat.
Police said Ambriz disguised himself with an orange construction vest, a wig and fake beard.
Ambriz was arrested almost immediately after the robbery, Fox13Now.com reports.
Smith told KSL.com that Rivas managed to bail his girlfriend out of the pokey before getting arrested himself.
"(With) search warrants we were able to find some receipts for bail bondsmen that indicated he had in fact bailed his girlfriend out of jail hours after the robbery here in Pleasant Grove," Smith said.
Rivas and Ambriz have been charged with felony robbery and obstruction of justice, according to Fox13Now.com.
Rivas' girlfriend is currently free. Her name has not been released because she is considered a witness, Smith told HuffPost.