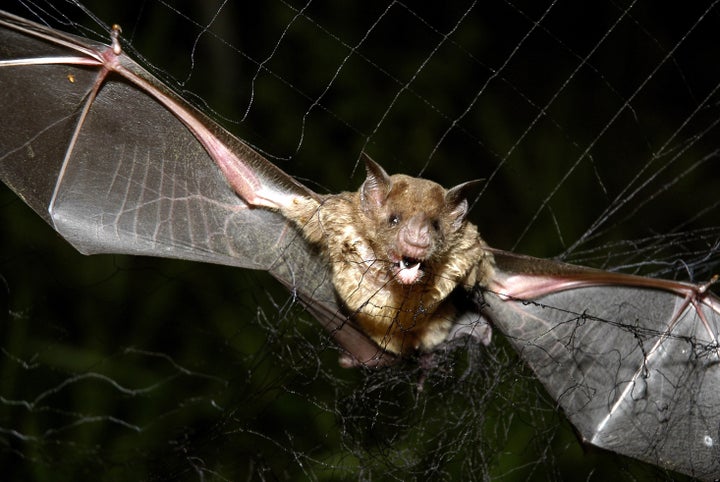 Horror devotees will recall the story of the infamous gathering at a lake house outside of Geneva, Switzerland in the summer of 1816 where a small party celebrated the settling darkness by reading ghost stories aloud to one another. Present were the host, Lord Byron, and his guests: Percy Bysshe Shelley, Mary Wollstonecraft (Shelley) and her sister, and Lord Byron's physician -- John William Polidori. At the prompting of Byron, pens were set to paper to write ghost stories of their own. Here the groundwork was laid for what would become Mary Shelley's Frankenstein, a Modern Prometheus. Shelley himself wrote Fragments of a Ghost Story, and Byron wrote something called Fragment of a Novel. This "fragment" became the basis for Polidori's The Vampyre, A Tale -- the first vampire novel published in English, some seventy years before Bram Stoker's Dracula.
Controversy still surrounds this largely forgotten back story. There is evidence Polidori's The Vampyre was first and/or simultaneously published incorrectly as Lord Byron's story and Byron required a public retraction from the publisher. No one was entirely convinced that it wasn't Byron. Many popular critics of the day skewered The Vampyre and suggested perhaps Byron was too embarrassed to admit it was not his best work. Don't get me wrong, this is a good story, but for Byron it would be considered sensational and a pretty big deviation and frankly, not quite up to snuff.
I had no idea what I had stumbled upon when I began reading The Vampyre, initially attracted only by its title. You may recall I have a bit of a love affair with horror stories and vampire movie stars, so I'm always on the look out for a "new-old" tale. Imagine, then, my deep surprise that within the first few pages I was greeted not just by something sinister on the horizon, but the appearance of feminist writers, the literati of the day, and Lord Byron's supposed quirky vegetarianism -- and I hadn't even gotten to page four! And I practically screamed in delight when I realized the "lake house" and "authors" that Polidori was eluding to included one of the loves of my literary life -- Frankenstein!
I'll admit that Polidori is no Bram Stoker, but he does tackle a lusty subject with the utmost care and detail. But I can't help but wonder, what is the full story? He asked permission from Byron if he could build upon a character sketch that Byron had created that night. What was Polidori doing there? Polidori was Byron's personal physician and a writer and poet in his own right, who traveled with Byron throughout Europe. Imagine the stormy evenings and candlelit dinner conversation that inspired the tales of terror and vampiric imaginings that manifested into Polidori's work. Of particular value is the cultural and folkloric introduction that precedes the heart of the novel: vampires from around the world!
Though the record shows he was a relatively attractive man, I cannot help thinking of him as a smallish nerdy type, following behind Lord Byron, fervently taking notes and making recommendations, hauling a giant trunk around full of tinctures and powders and vials.
Was Byron jealous of the surprising success of The Vampyre? It seems to have published after Polidori's employ with the great poet ended. A few historical records and letters exist to show that there was a parting of ways over certain opinions. Maybe it is my imagination, but wouldn't plagiarism, or partial-plagiarism, get someone on your bad side?
Was he a brilliant and mysterious doctor-turned-novelist or simply a rider of coattails? A vampire pioneer or plagiarist? How would you vote?
(Full disclosure: I loved this story so much I convinced my publisher to issue it as a digital book.)
Popular in the Community