Memorial Day weekend is gone, and summer vacation season has begun. The weather is getting nicer, the school year is coming to a close and gasoline prices are higher. We all love getting away from our jobs and day to day life, but our budget is usually a bit tighter after retirement. However, retirees have many advantages when it comes to vacations. Retirement doesn't have to mean an end to vacations. Here are some ways to save money on your vacation this year:
Avoid the peak travel season. It's almost peak travel season in the U.S., and everything will be more expensive until September. Many working families are restricted to traveling during summer breaks, and the hospitality industry raises their prices accordingly. Retirees can travel anytime they want to, and they can save on everything from flight tickets to accommodation.
Senior discounts. If there is a silver lining to getting old, it's the senior discounts. Amtrak will give you a 15 percent discount on most trips if you're over 62. AARP members can get very good discounts on rental cars and hotels. Many area attractions like museums and aquariums also give senior discounts, so you should always ask about the senior discount if you're older than 55.
Try last-minute booking. Last-minute booking can be a great way to save. Hotels would rather offer you a discount than leave a room empty. You can check websites that specialize in compiling last minute deals to see if you can find a vacation option within your budget.
Get a place with a full kitchen. Eating out every meal can add up very quickly, especially if you want to eat healthy. If you book a vacation home or a suite with a full kitchen, you will be able to cook some meals instead of dining out all the time. Of course, you should budget for a few nice meals as well. Just don't eat out at fast food places all the time to save money.
Try a home exchange. House swapping can be a great way to save on accommodations. It works best for people with an appealing home to offer and who don't mind having strangers stay in their home. With the Internet, it's easy to browse available homes and to see some pictures. Most home exchange sites require you to become a member before you can finalize a stay.
Living on a fixed income doesn't have to mean an end to travel. Retirees just need to be more creative and find ways to travel for less. Retirees have more flexibility than working families, and they also have more time to plan a vacation. Taking advantage of available travel deals will help you see the world on a retiree budget.
Related
Before You Go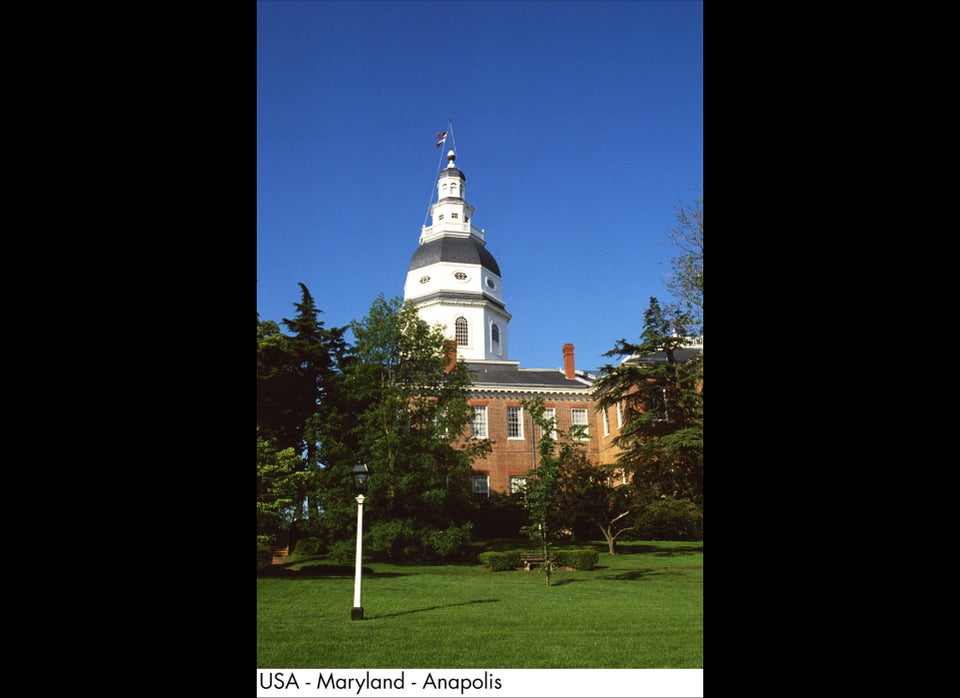 Hotwire's 5 Most-Booked Vacation Destinations
Popular in the Community