EDITOR'S NOTE: The victim's family uses male pronouns but also makes reference to Diego as a woman, so we have updated the following story to read with as much clarity and openness as possible without further details about how Diego identifies.
CBS Los Angeles reports that 22-year-old Victor Diego was allegedly attacked May 30 while leaving work at Beso Restaurant in Hollywood. Diego's sister Virginia told the news station that her "brother" (her term) sustained two fractured ribs, a shattered cheekbone and a broken jaw after being jumped by a group of men.
"Sometimes men try to talk to him and they get humiliated in front of their friends when they realize it's a man," Virginia is quoted as saying. "Because he looks really good, he looks like a woman, you couldn't tell the difference ... He was basically left for dead just because of who he is."
Radar Online points out that Beso Restaurant, Diego's place of employment, is co-owned by "Desperate Housewives" star Eva Longoria, who opened the restaurant with chef Todd English in 2008.
Before You Go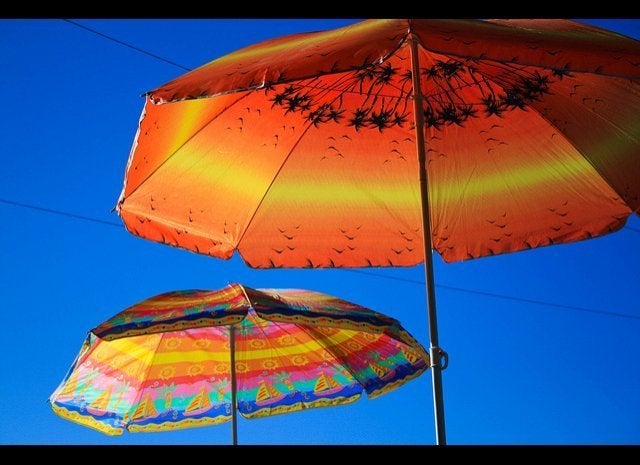 15 Things To Know About Being Transgender By Nicholas M. Teich