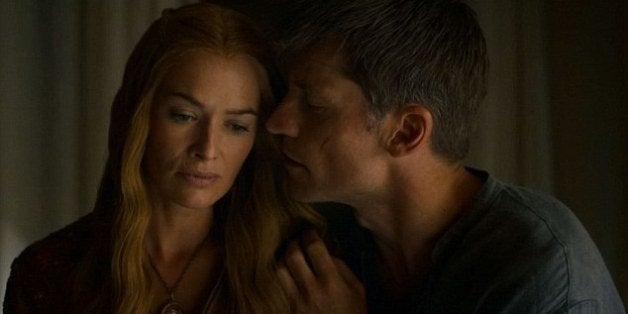 "Vikings," which chronicles the rise and reign of one of the earliest known Viking leaders Ragnar Lothbrok aired its second season finale last night. While there have been plenty of battles waged on the show, its creator Michael Hirst isn't afraid to throw out a few fighting words of his own to their TV competitor.
"'Game of Thrones' is a very, very different show," Hirst told Time when asked about the comparison between his History Channel drama and the most-watched show on television. "It is a fantasy show, and it has a lot of things which are very appealing to an audience. It is soft porn, and it has a lot of gratuitous stuff in it."
Ouch! "Game of Thrones" does have its fair share of nudity and sex on screen but is it really just soft porn?
Hirst went on to compliment the show saying it is "very well-written" and admitting how popular it is. "I know that millions of people watch it and it's very popular, and the TV world is big enough to have lots of shows in it, and 'Game of Thrones' is not the only other show that's really, really good," Hirst said.
But Hirst says you won't be catching him tuning in on Sunday night.
"I don't watch it because I don't ever want to be accused of being influenced by it."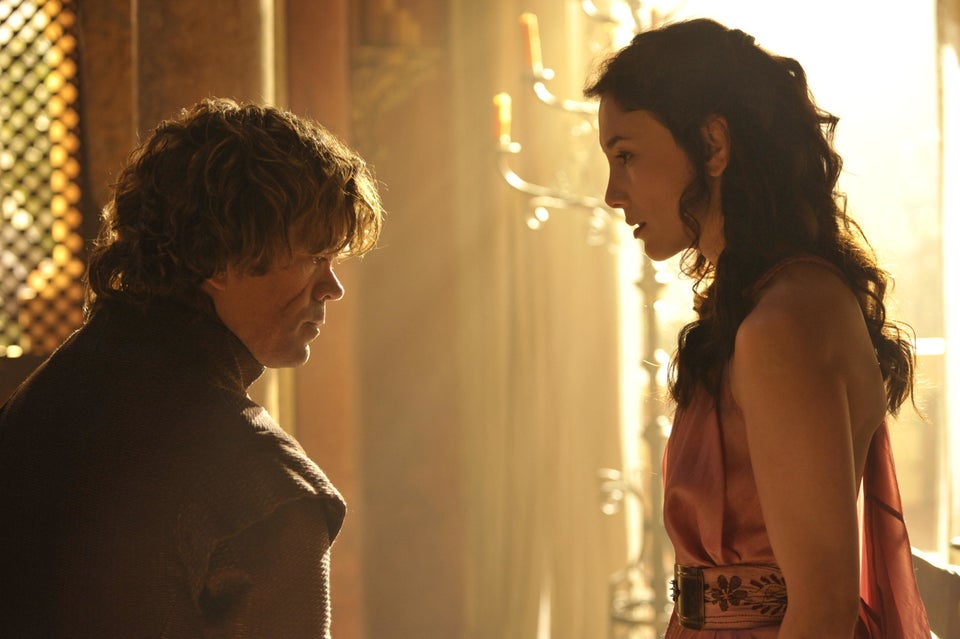 'Game Of Thrones' Season 4