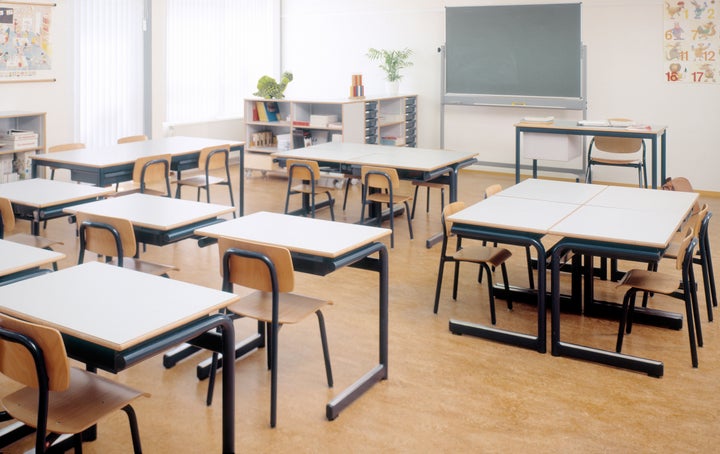 The Thomas Jefferson High School for Science and Technology faces a federal lawsuit after reportedly threatening to drop a 17-year-old student from the National Honor Society after she completed her community service at a church, Todd Starnes reports on FOX News & Commentary.
With the help of Matt Sharp, an attorney with the Alliance Defense Fund, the unidentified teen has filed a suit against the school for religious discrimination.
According to the report, students wishing to be inducted into the National Honos Society must complete 12 hours of community service to earn a membership -- the only problem in this case is that, according to the girl's school district, hours cannot come from a religious organization, therefore invalidating her work.
"There's no honor in penalizing an honors student's community service to children just because it happens to be faith-based," Sharp said, according to FOX News & Commentary. "Positive community service and leadership like this should be encouraged by schools, not subjected to unconstitutional discrimination."
According to the National Honor Society's policy, they leave the decision of whether to allow community service hours from a religious organization to the district.
Unless the student makes up the 12 hours somewhere else, the report states her name will be removed from the society.
This comes after staff at Cranston West High School were ordered to take down a prayer banner this week after the state affiliate of the American Civil Liberties Union sued the district over the sign's constitutionality.
After already passing in the Senate, the bill passed 88-27 and will take effect on July 12 pending the governor's signing.

Support HuffPost
The Stakes Have Never Been Higher
Related
Popular in the Community