A second Virginia Tech student has been arrested and charged in relation to the abduction and murder of a 13-year-old girl whose remains were found on the side of a North Carolina road Saturday.
Police in Virginia on Sunday announced the arrest of 19-year-old engineering sophomore Natalie Keepers, who faces a felony charge of improper disposal of a body and a misdemeanor charge of accessory after the fact.
Keepers' arrest comes one day after Nicole Madison Lovell's remains were recovered along Route 89, near the North Carolina border, ending a desperate four-day search.
Nicole was reported missing from her Blacksburg, Virginia home Wednesday morning, when her mother told police she thought Nicole may have climbed out of her bedroom window sometime between midnight and 7 a.m., ABC 13 News reported. The teen had received a liver transplant and required daily medication, which only intensified the search for her, police said. Photos of Nicole noted that she had received a tracheotomy.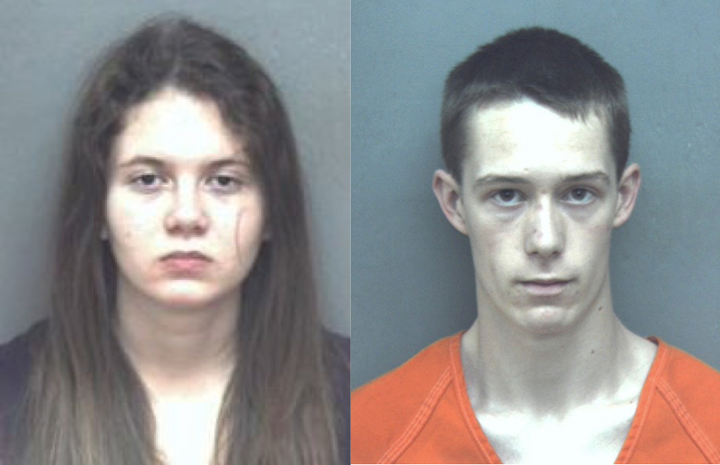 Nicole's body was found hours after police arrested and charged 18-year-old freshman David Eisenhauer of Columbia, Maryland, with the child's abduction and first-degree murder.
"Based on the evidence collected to date, investigators have determined that Eisenhauer and Nicole were acquainted prior to her disappearance," Blacksburg police said in a statement obtained by the Associated Press. "Eisenhauer used this relationship to his advantage to abduct the 13-year-old and then kill her. Keepers helped Eisenhauer dispose of Nicole's body."
Both engineering students are being held without bond at the Montgomery County Jail.
Keepers interned for NASA in 2014, according to her LinkedIn profile. She wrote on her LinkedIn page that after graduating college she hoped to work for the government or an aerospace company.
Nicole's father reacted to the news of his daughter's death with shock Saturday, writing on his Facebook page: "Devastated to learn that my daughter has been found dead! I'm so in shock I know nothing more to say, I'm broken!"
David Lovell had previously pleaded for his daughter's safe return.
"I'm not mad at you, I'm worried about you. Your family's worried about you," he said in a video recorded late last week and shared on his Facebook page.
Police have yet to say whether there's a suspected motive in Nicole's death or how exactly she died. Her remains have been transported to the medical examiner's office in Roanoke, Virginia, for an autopsy and examination, police said.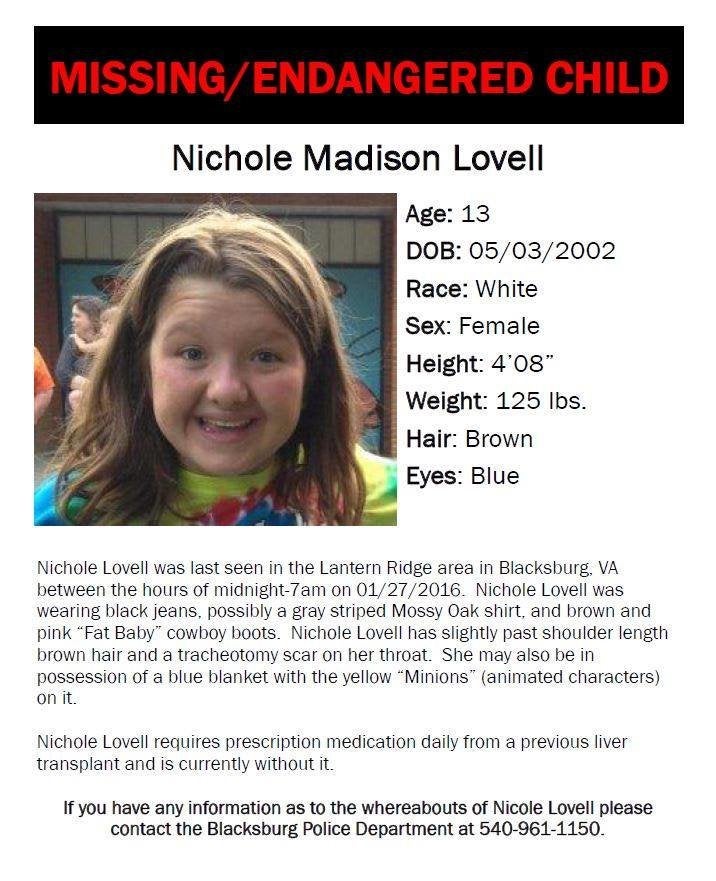 "This has been an extremely fast investigation within the just past 12 hours," Blacksburg Police Chief Anthony Wilson said in a statement. "And we still have a great deal to do as there are multiple interviews to conduct and evidence to [collect] and [analyze] as we reconstruct the timeline of events leading up to Nicole's tragic death."
The university also issued a statement on Eisenhauer's arrest Saturday while identifying him as an engineering student who has since been placed on interim suspension.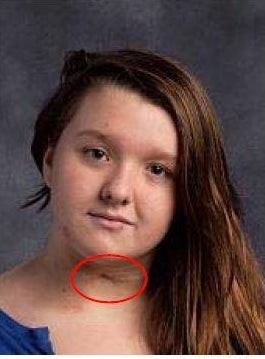 "As a father, as well as Virginia Tech's president, I want to reassure you that our community is supportive and resilient. Lean on that support and the resources available to you. It is normal to feel anxious and overwhelmed at a time such as this. You are not alone," University President Tim Sands said in a statement.
According to local news stations, Eisenhauer was an athlete on Virginia Tech's cross country team. While running cross country in high school he was named "Student Athlete of the Week" by a Baltimore-based news station.
PHOTO GALLERY
FBI's Ten Most Wanted
Calling all HuffPost superfans!
Sign up for membership to become a founding member and help shape HuffPost's next chapter