It was only a year ago that Desiree Verdejo resolved to quit her job as a corporate lawyer and pursue her lifelong dream of opening a beauty retail store. That's quite a leap --but she took it, and today Verdejo is the owner of one of New York City's hottest new shops, Vivrant Beauty.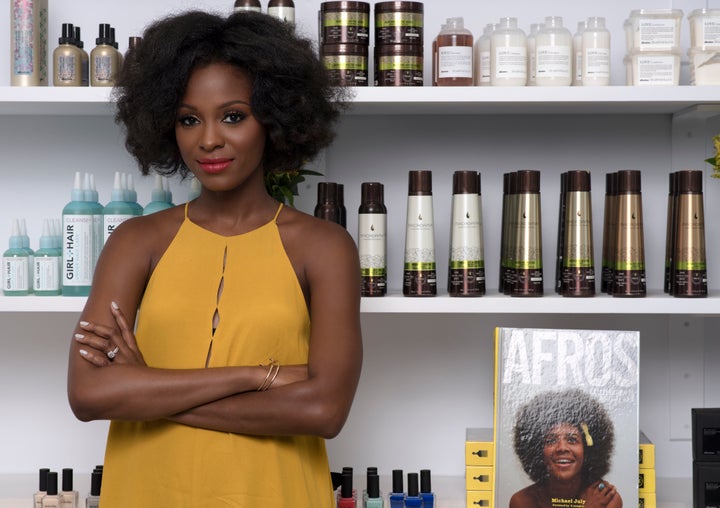 The bright and airy space, which is helping to pioneer Harlem's big beauty boom, is just a few blocks away from Harlem's bustling 125th Street and right off the main drag of Fredrick Douglas Boulevard. And while all are welcome, the thoughtfully curated hair, skincare and makeup products have women of color in mind.
Verdejo, who was born and raised in Harlem, was frustrated by the lack of selection and the quality of products offered to black women at the average drug stores and beauty supply stores in the area.
"That was the goal," Verdejo told The Huffington Post. "To have a mix of products that really matched the neighborhood that we're in -- which is super diverse."
But the 33-year-old says she's particularly proud of the fact that half of the companies sold at the shop are black owned.
"I don't think black women are always thought of when it comes to luxury goods -- and I think we're also making products beautifully," Verdejo said. "So anytime I come across [black beauty brands] I definitely want to consider them and try them. And if they're done as well as others, then they're a great fit for the shop."
Verdejo isn't alone in her mission to provide black women with a more elevated outlook on beauty. The e-commerce website DooBop.com, which was launched in 2014, has led the way in the movement and more brands are following.
While Vivrant Beauty's e-commerce business is important to its bottom line, Verdejo wanted to open a brick and mortar location to give customers from near and far a true experience (many women frequently travel from New York's outer boroughs and New Jersey), where they can touch, feel and learn about the unique products offered.
And if Verdejo's sage advice, halo of natural curls and glowing brown skin are any indication of that experience and quality of goods she's pushing, then we're definitely on board.
We asked the beauty maven to give us a rundown of her favorite products from black-owned brands and why she loves them so much. Here's the scoop ...
Briogeo "Don't Despair, Repair!' deep conditioning mask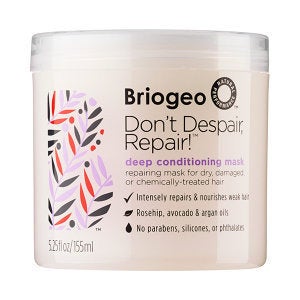 Cleanse by Lauren Napier facial wipes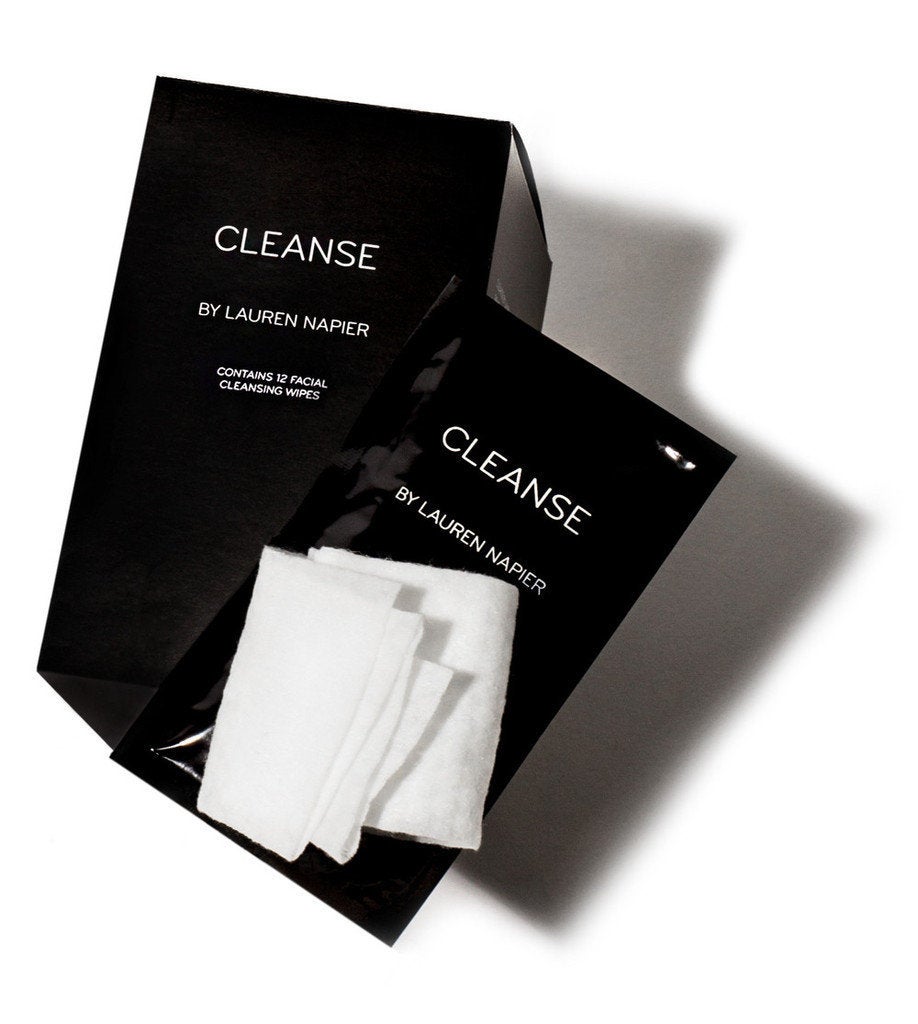 Girl + Hair "Under Hair Care" Protective Restoring Balm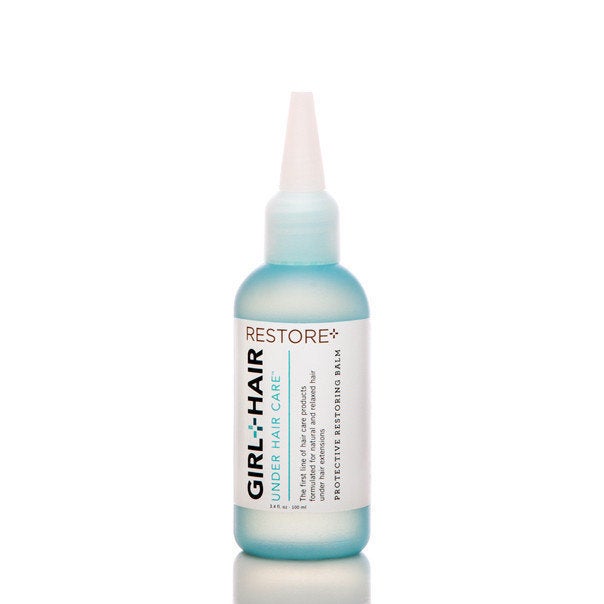 Perfect Face dual foundation stick by Ashunta Sheriff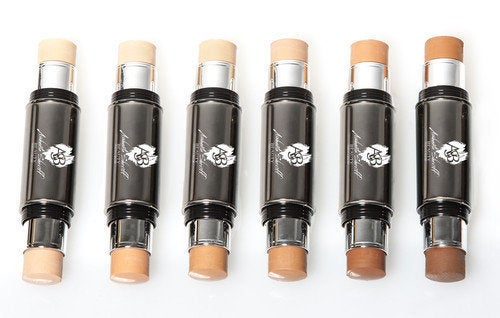 Ginger + Liz- "Zip Dry" drops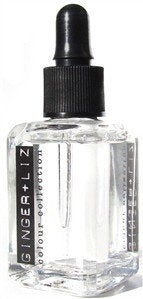 Earth's Nectar "Honey Curls" gel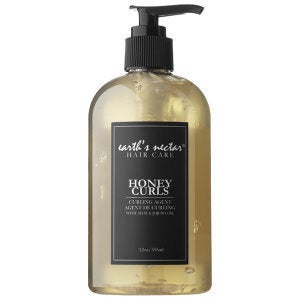 Oui Shave "Charlotte" set with razor and Neroli shave oil