It's been twenty years since The Wallflower Gallery welcomed the city of Miami into its humble and welcoming abode. And that was how you felt at Wallflower: welcomed.
Hidden in Downtown across the street from Wolfson Campus, lay the space. There was a discreet door. Old, wooden stairs. And then a front room and a back room. It always smelled good. There were comfortable places to lounge. Art hung everywhere. Bohemian types chilled. And there was always something going on. st kept secrets. Hundreds of events and artists launched at the space owned and operated by C.D. Flash, a local activist and pioneer of Miami's counterculture. The gallery closed years ago but the spirit lives on and their 20th anniversary will soon be celebrated at Churchill's.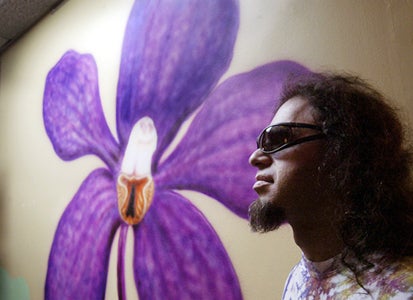 The Wallflower Gallery is old school Miami. Before Wynwood was Wynwood. Way before Little River or Little Haiti were trendy.
If Miami wants to know where its going, it's essential to understand where its been. To not recognize the value of this unique space, and all its untold stories, forever embedded in our collective memories, is to not understand what Miami is really about.
The real Miami. Not the Miami you see on Deco Drive. Not the Miami they sell you in the brochure. But the Miami that lives and breathes in our streets. In our sweat and toil. In our dreams and heartbreaks. That's the important of the Wallflower Gallery.
The following is from Flash's Facebook Page. He says it best.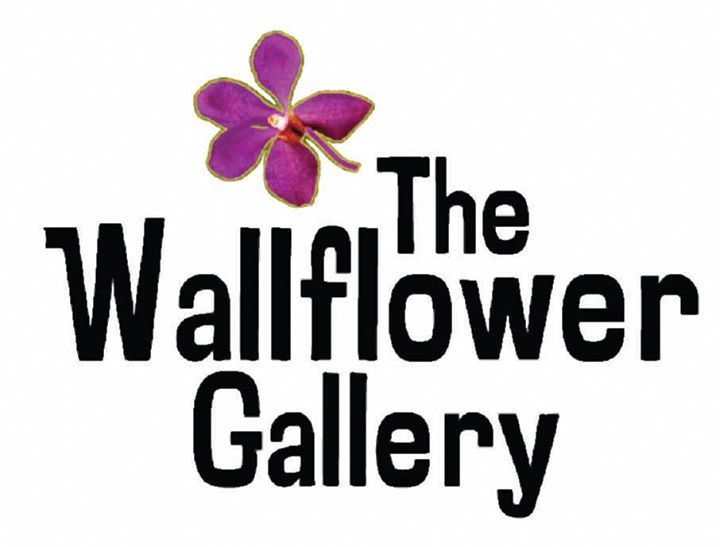 The history of this venue and gallery is one of Miami's be
"The Wallflower Gallery was not a conventional business, but a launching pad for a diverse group of talents to develop their skills and connect with the community. The facility and the staff provided resources to all types of artists so they could be experimental and creative with formats and designs. If the room had 1 person or 150, we presented the art and used the opportunity to develop - because that is what we did on an individual basis and for those in the community who wanted to experience something original."
Original is the perfect word.
Happy birthday, Wallflower gallery.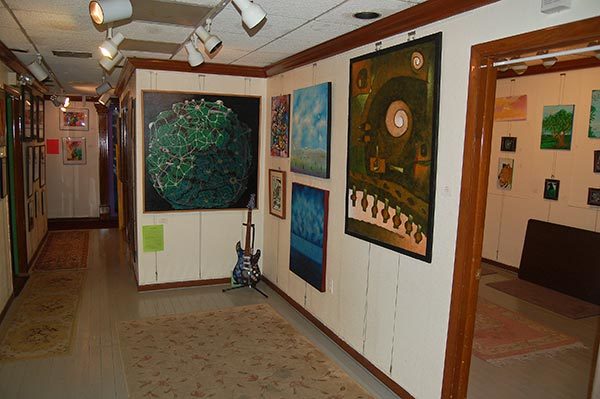 Related
Popular in the Community