Watch some of the people Tony Robbins has helped share their personal stories of crisis, hardship and challenge, and explain how they were able to take their lives back.
Get involved in the discussion. We invite you to share your own stories, comments or questions for Tony.
1. Click the blue "Add a slide" button below.
2. A HuffPost Social News box will open where you can upload a photo, write a title and a caption.
3. If you want to upload a video instead, simply click the "Video" button and drop in the embed code from YouTube, Vimeo, or whichever site you used to upload the video. You can also add a title and caption.
4. Click "Upload" and your contribution will be sent to a HuffPost editor.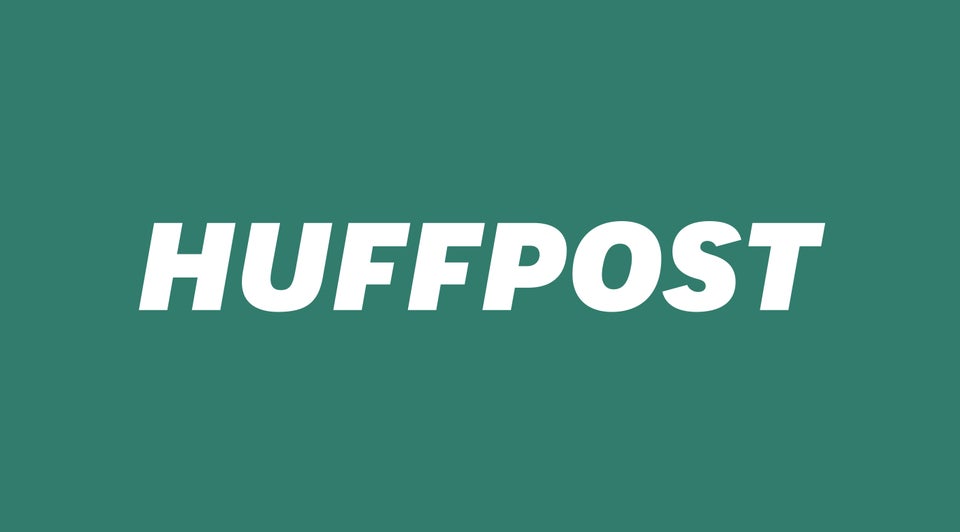 The Power Of Crisis With Tony Robbins