Few breakups are cut and dry: When you're deeply invested in a relationship, there's bound to be some push and pull, with one or both of you clinging to the life you've built together as a couple.
In an interview with The Huffington Post, Favia said she pulled on her personal breakup history to interpret the song.
"I wanted to show people all the emotions you feel when you're about to end something that was once very special: sadness, anger, confusion, doubt and finally, relief," she said.
The fact that Buzan, a principal lead dancer for Madonna, is also Favia's boyfriend added another complicated, emotional layer to the whole experience.
"There were moments where I was thinking, 'What if I were to lose him? What if this were to happen to us?'" she said. "I definitely pulled from that a lot during the creation process," she said.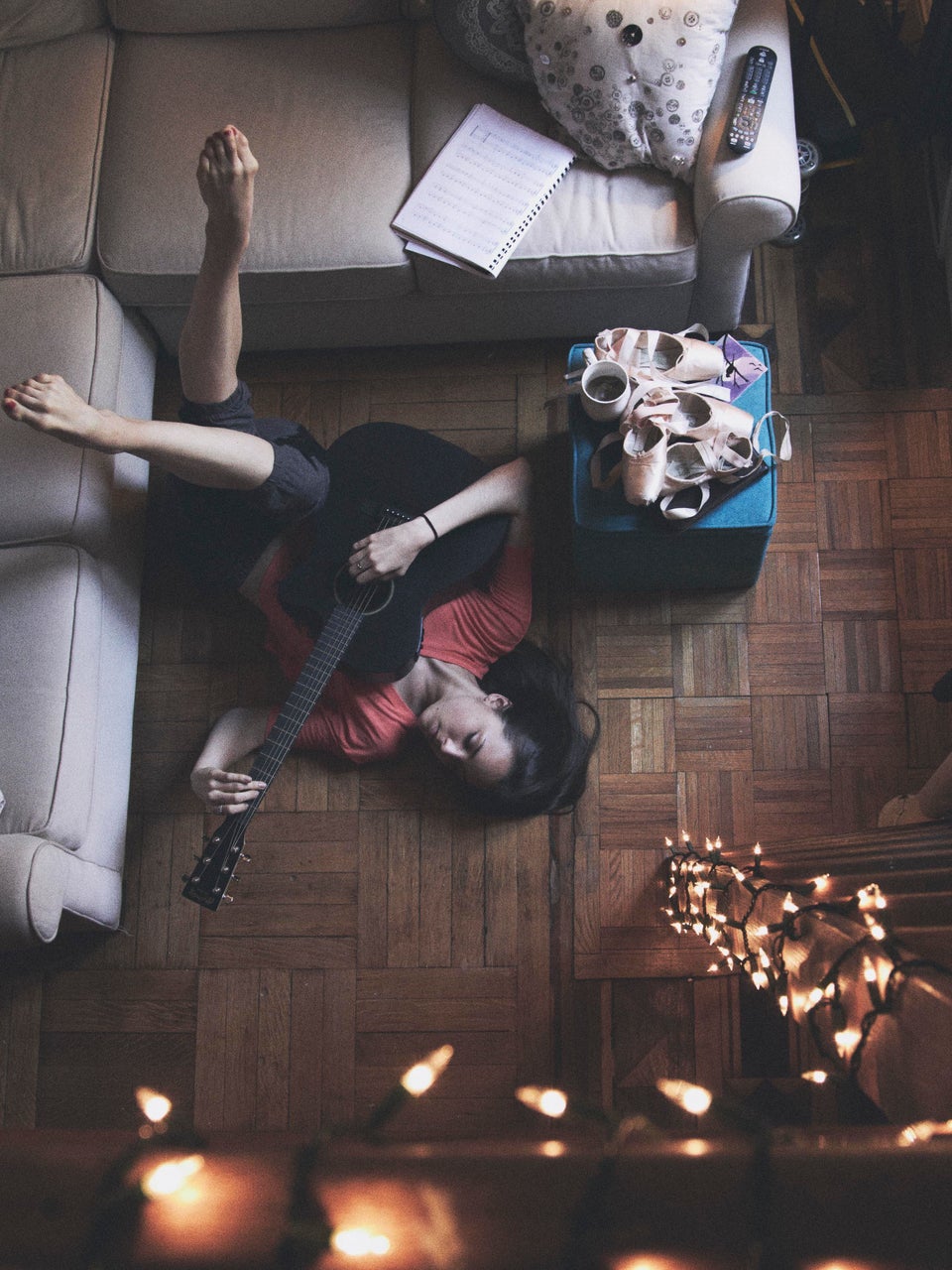 Dancers in their homes
Related