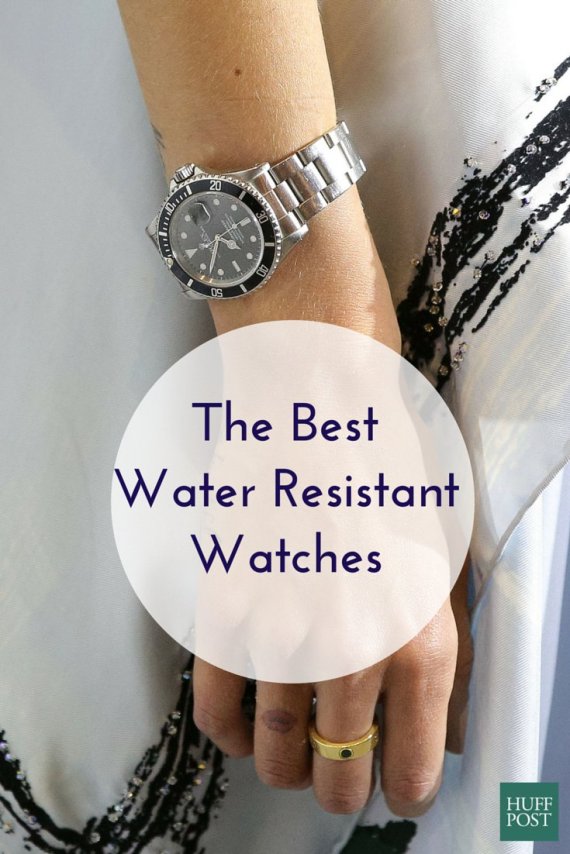 Photo credit: Imeh Akpanudosen/Getty Images
Have you ever jumped into the pool and suddenly remembered you're still wearing your watch? After quickly removing it and drying it off, you realize how lucky you are when you look on the back and read the words "water resistant." But what does that really mean?
Contrary to popular belief, "water resistant" does not mean "waterproof." In fact, there aren't any watches that are 100 percent waterproof, because the Federal Trade Commission won't allow companies to use the term. Rather, most timekeepers are given an ATM (or atmosphere) rating that specifies how many meters or feet in which the watch can be submerged without being damaged. Here's a short rundown of ATM ratings and how they pertain to how you can use your watch:
3 ATM: 30 meters/100 feet = Everyday use (washing hands, rain, etc). No swimming.5 ATM: 50 meters/165 feet = Short periods of showering/bathing and swimming. But no diving or snorkeling.10 ATM: 100 meters/330 feet = Swimming and snorkeling is OK. 20 ATM: 200 meters/660 feet = High-impact water sports and recreational diving.Diver: 250-300 meters/660-980 feet = Scuba diving. The closest you'll get to "waterproof."
You'll want to keep in mind that these ratings will diminish as your watch is used and exposed to water over and over again. Like any product, the structure will age, compromising its ability to withstand outside pressures.
We've rounded up a selection of women's and men's watches that have a rating of 5 ATM or higher. It's high time you have some summer fun without worrying about getting your watch wet.
Before You Go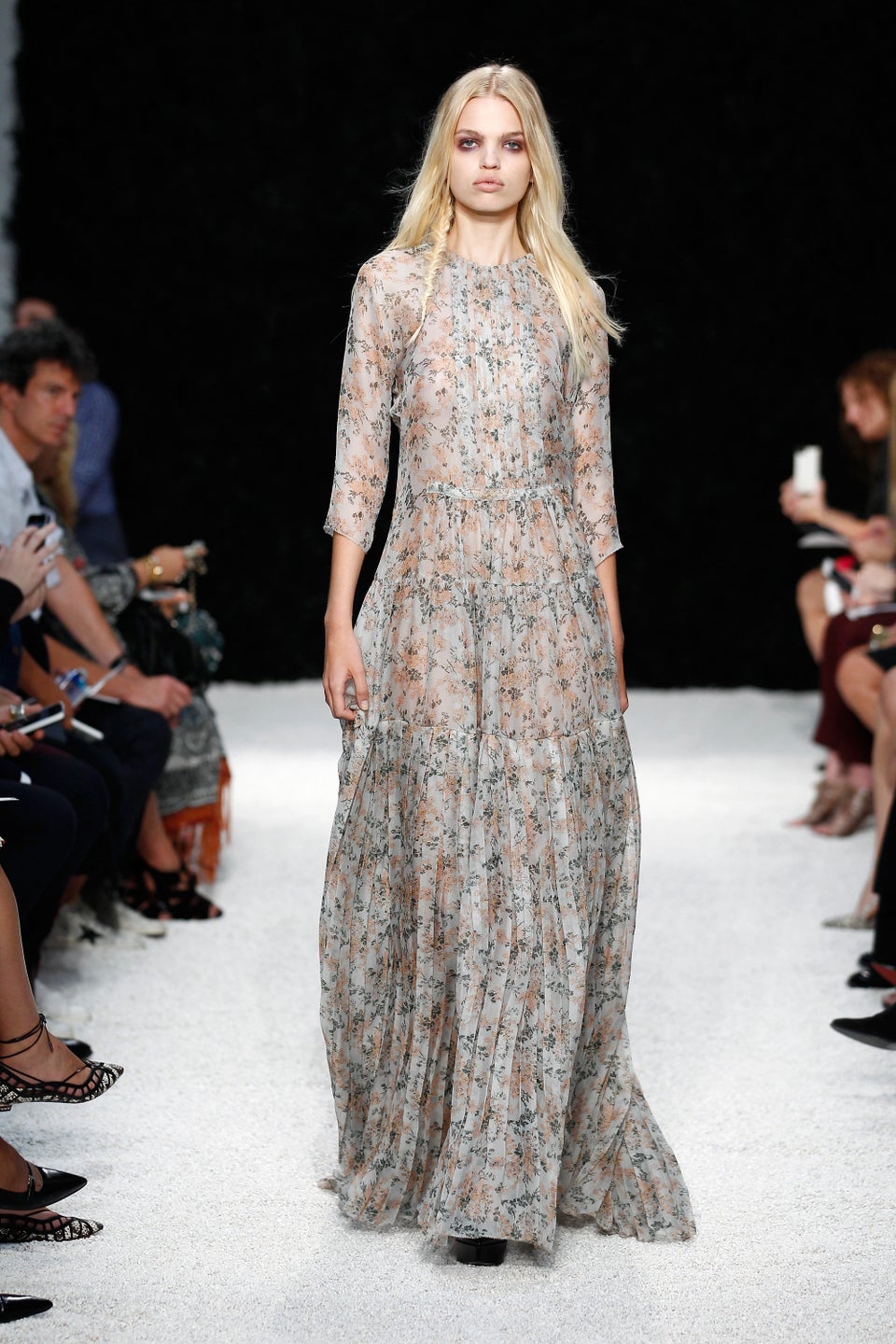 Spring 2015 Fashion Trends