Meanwhile, those of us who left that frozen tundra behind and moved to the Caribbean are also suffering from the winter blues. And aquas. And greens. And you know what? We're really not suffering actually.
For all of you stuck inside of your homes, looking out the window as the snow just keeps on piling up around you, focus on these photos. They'll warm your soul. And then you should probably consider spending all of next winter here instead. You're always welcome!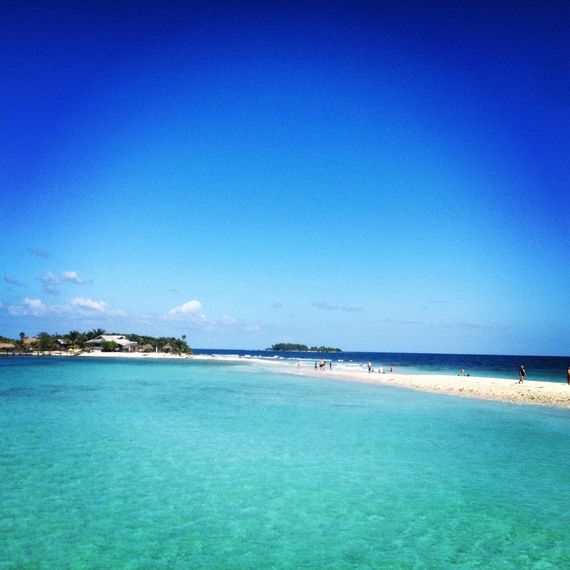 Another tough day in paradise in January 2015.
Photo credit: Sophia Fedio, owner of West Bay Tours in Roatan, Honduras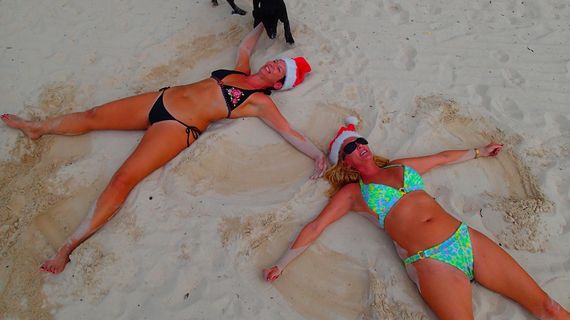 Holiday sand angels are so much warmer than snow angels.
Photo credit: Wyonna Aplin McKay, owner of JavaVine Cafe and Wine Bar in Roatan, Honduras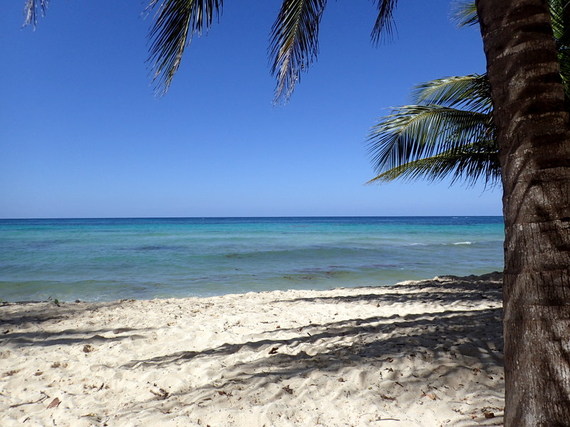 Winter blues strike again in February 2015.
Photo credit: Deb Crofutt, author of the blog Mermaid on a Raft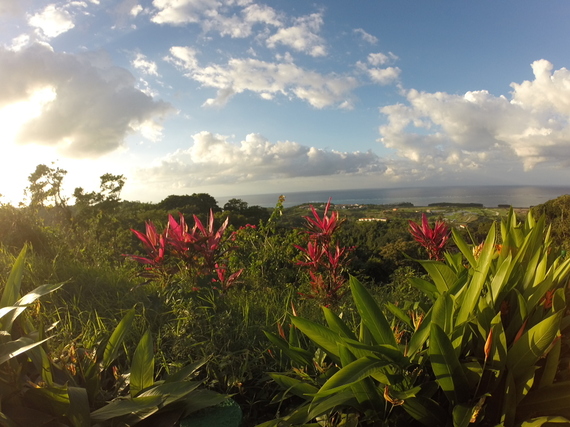 A floral February makes everyone smile.
Photo credit: Amanda Walkins, author of the blog AWalk on the Run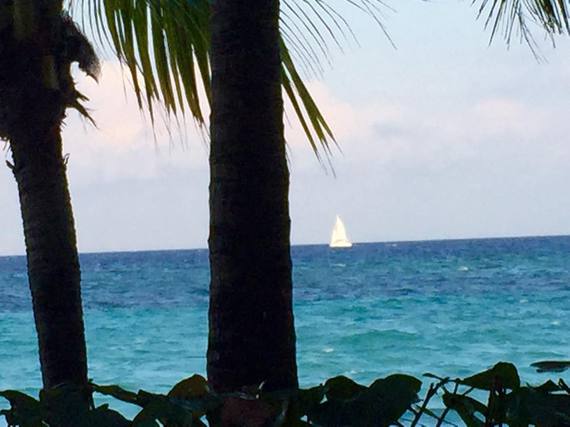 Maybe next time you can sail away from those frozen winter blues to the warm, inviting ones of the Caribbean.
Photo credit: Abigail Whitcomb Appelt Brown
Here's to hoping you all thaw out quickly!
Amanda Walkins is a freelance writer currently based in Roatan, Honduras. She blogs about her accidental expat life at www.awalkontherun.com.
Related