 * Welfare spending vital to bridging growing wealth gap - OECD
* Rich-poor divided widened quickly after financial crisis
PARIS, May 15 (Reuters) - A growing divide between rich and poor risks will yawn still wider if cash-strapped governments keep cutting back the welfare state, an industrialised nations' think-tank warned on Wednesday.
Weighing into a debate on inequality in developed countries, the 33-nation Organisation for Economic Cooperation and Development said welfare spending had mitigated an increase in the wealth gap that emerged with the 2008-2009 financial crisis, but that was running out.
Excluding social transfers and taxes, income inequality rose more in the three years to the end of 2010 than in the previous 12 years, a report by the Paris-based think-tank found.
"As the economic and especially the jobs crisis persists and fiscal consolidation takes hold, there is a growing risk that the most vulnerable in society will be hit harder as the cost of the crisis increases," it said.
The richest 10 percent of society in OECD countries pocketed 9.5 times as much market income as the poorest 10 percent in 2010, up from 9 times in 2007.
The widest gap between rich and poor was found in Chile, Mexico, Turkey and the United States while Iceland, Slovenia, Norway and Denmark were the most egalitarian societies.
"These worrying findings underline the need to protect the most vulnerable in society, especially as governments pursue the necessary task of bringing public spending under control," OECD head Angel Gurria said in a statement.
He added that governments should not neglect fairness when they craft their policies, especially when they reform their tax systems.
With many developed countries facing the pinch of austerity, economic inequality has become a hot topic especially after an ECB study last month found that households in many peripheral euro zone countries are on average wealthier than those in the bloc's core due to higher levels of home ownership.
Long a staunch advocate of free-market reforms shunned by some left-wingers, the OECD has become an increasingly vocal supporter of the welfare state for its capacity to soften the blow of hard economic times.
The study said the pain of the crisis was unevenly spread. Poorer households either lost more income from the recession or benefited less from recovery. Children and young people suffered more than the elderly, whose incomes were relatively immune.
To read the report and access the data: www.oecd.org/els/social/inequality

Before You Go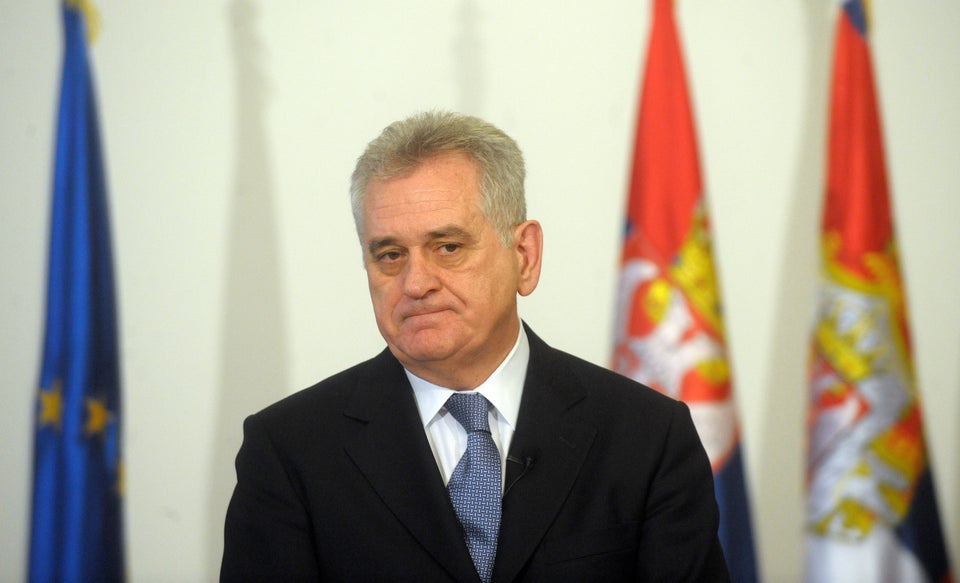 10 Countries That Hate America Most: 24/7 Wall St.
Popular in the Community