The "West Wing" gang is back together again. After pictures of the reunited cast members surfaced on Twitter earlier this week, fans have been speculating as to what would come next. The answer? A video promoting the White House's second annual Big Block of Cheese Day -- a time when citizens across the country can ask senior White House officials questions via the internet. The video, which stars most of the show's cast members, definitely beats out the one for last year's event, which only featured Joshua Malina and Bradley Whitford.
Obama's Big Block Of Cheese Day was inspired by "The West Wing" universe, which -- citing Andrew Jackson's practice of bringing a large block of cheese to the White House for an open house with citizens and policy makers -- created a more early '00s version that involved meetings instead of the Internet.
Out of one of the Cheese Day episodes, "West Wing" fans will remember, came Pluie. (Yes, that is Ron Swanson.)
For more information on how to participate, head over to Whitehouse.gov.
Before You Go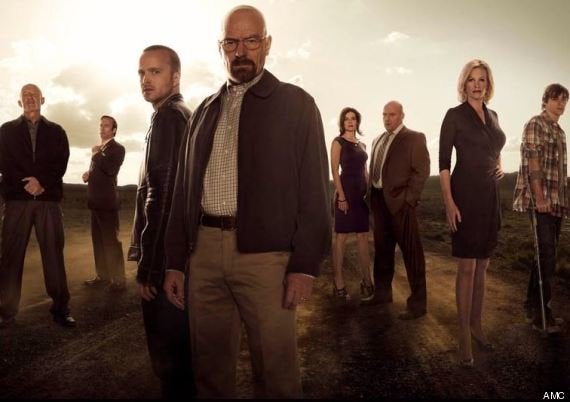 Best TV Shows To Binge-Watch
Popular in the Community