As journalists, we dutifully report on what's going wrong, from scandals and corruption to natural disasters and social problems. But far too often the media fails to show the whole picture, neglecting to tell the stories of what is working. From scientific breakthroughs to successful crime-reduction initiatives, the What's Working Honor Roll highlights some of the best reporting and analysis, from a range of media outlets, on all the ways people are working toward solutions to some of our greatest challenges.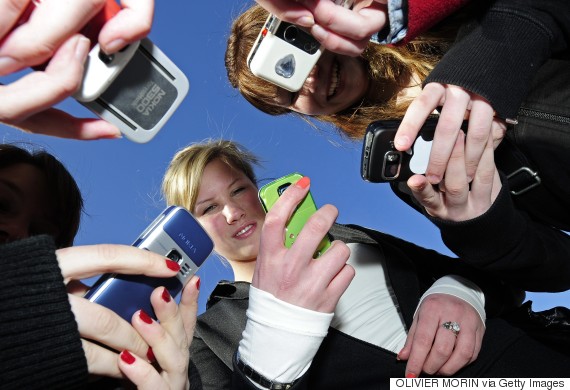 Nearly 75 percent of American teens own a mobile phone. Which raises the question: should kids be allowed to bring their phones to school?
Having students leave their phones at home may have substantial, positive academic effects, according to a study published by the Centre for Economic Performance at the London School of Economics. The study looked at schools in four UK cities and found that at schools where cell phone use is prohibited, test scores went up 6.4 percent for teenage students -- the "equivalent of adding five days to the school year."
One argument against banning cell phones is that it prevents students from getting in touch with their parents or caregivers. There can also be costs associated with storing the devices outside of school. Some schools believe that limited use, rather than a complete ban on phones, can be just as effective.
But the economists behind the research, Louis-Philippe Beland and Richard Murphy, maintain that a full cell phone ban is key, adding that "low-achieving and low-income students" are benefitting most.
If you know a story you think should be on our Honor Roll, please send an email to our editor Catherine Taibi via catherine.taibi@huffingtonpost.com with the subject line "WHAT'S WORKING."
Related
Popular in the Community