If you're an average American human, you will book your Thanksgiving flights in September.
This month's Turkey Day flight rush marks the start of a dizzy and expensive holiday travel season. Booking flights at just the right time could save you precious dollars.
Hence, the experts at CheapAir tracked more than 365 million airfares over 8,000 markets to determine the precise time to buy your Thanksgiving plane tickets. Behold -- a refreshingly simple flowchart that will tell you when to book.
A few tips to take away from CheapAir's data:
The Sunday after Thanksgiving is one of the busiest, most expensive days to fly all year -- so avoid flying on that day if you can as tickets start off pricey and get even more expensive the longer you wait to book. The same is true for the Wednesday before Thanksgiving, but to a slightly lesser degree.
Florida is one of the country's most popular Thanksgiving destinations (home to lots of grandparents, perhaps?), so tickets sell out even more quickly to cities like Orlando, Miami and West Palm Beach. It's important to book those flights now.
No matter where or when you plan to fly, the cost of buying tickets too early is almost guaranteed to be lower than the cost of waiting too long, a representative for CheapAir told The Huffington Post in an email. Around the holidays, "there isn't going to be any last-minute fire sale."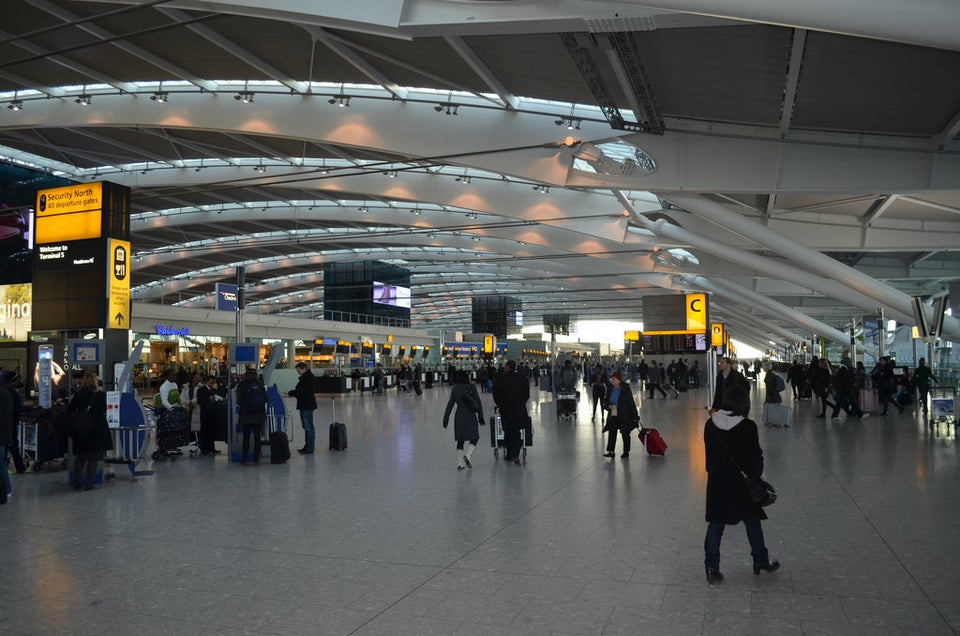 The World's Best Airports For 2014