 I love to read equally fiction, ethnography, history and cultural studies, and I always make room for something I'll stumble on. I go to bookstores and libraries every third day.
I am both a public reader and a private reader. I'm the idiot walking down the street reading. I'm the fool on the train who misses their stop, who leaps up suddenly, because of their book.
But the one place I read when I'm getting near the end of a book, so I don't get interrupted? I lock myself up in the bathroom and perch on the bathtub.
The last book I finished in the bathroom was Don Lee's novel "The Collective," and also an extraordinary violent book about embodied citizenship in Jamaica.
I have finished so many books there. I seem to have some kind of family trauma because I'm convinced that during last 50 pages, I'll be sent on an errand. So everybody knows I'm finishing reading a book because they'll find me in the fucking bathroom.
I have an old bathroom with one of those real ancient clawed tubs. And luckily people were mad short in those days, so I can sit on the edge of it and my legs are not dangling. It's super suffocating, there's nothing pleasant about it. I'm in there sweating and reading. It's corny but it's me.
Junot Díaz was talking to Andrew Losowsky
Related
Before You Go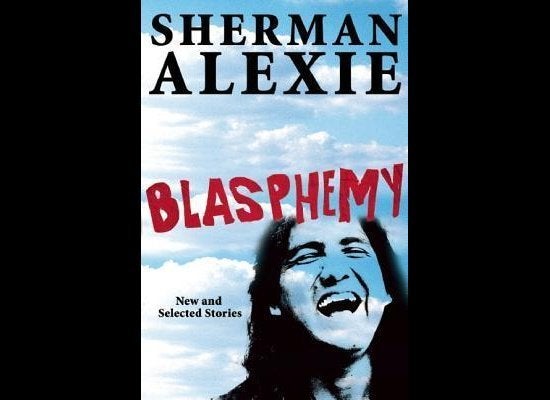 Best Fall 2012 Books
Popular in the Community