In the long grey days of January, when Christmas is slowly disappearing into the mist, and spring seems a long way off, there's no better way to raise the spirits than planning a few days' escape to sunnier climes. The good news is that - as long as you're not after serious heat - there are plenty of corners of Europe that bask in winter sunshine, warm enough to lunch at pavement cafes and soak up some afternoon sun on a roof terrace.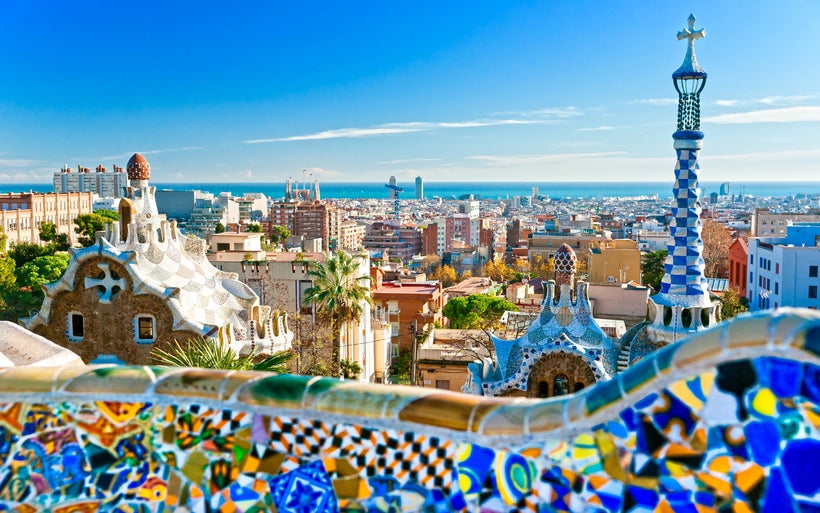 Spain - particularly Andalucia - can be properly warm right through the winter; even in January, the mercury in Seville can touch 18ºC, with an average of six hours of sunshine each day. This is a perfect sightseeing temperature - ideal for exploring Seville's Moorish history and stunning buildings, including the Alcazar Palace and the beautiful Plaza de Espana, with its ornate tiles and pavilion.
The winter months are also a great time to visit Palma, the buzzy capital of Mallorca. Spend days wandering along the seafront promenade, or dipping in and out of the boutiques on and around Via Veri and the Passeig des Borne. At night, Sa Lotja is place to go to find the best restaurants; a tangle of skinny streets dotted with tapas bars and bodegas. It might be in northern Spain but Barcelona gets its fair share of winter sunshine; temperatures average around 14ºC, and all of the city's main draws - from the Sagrada Familia cathedral to the Museu Picasso - are free of tourist queues.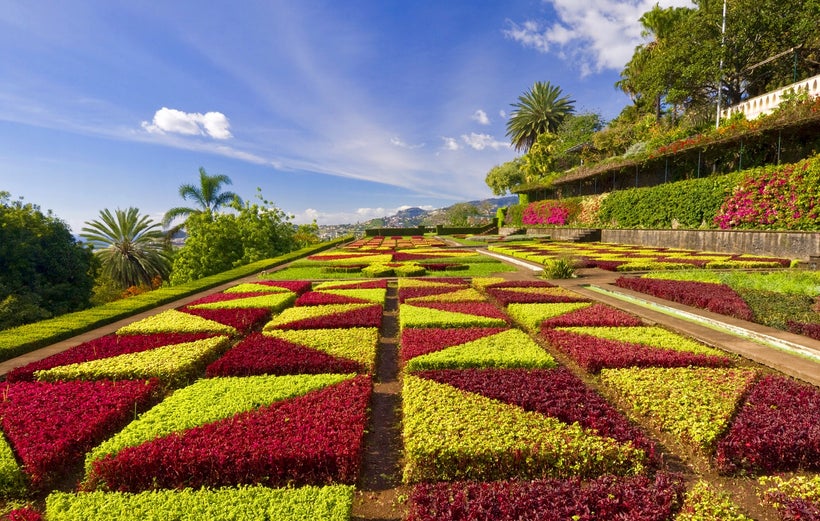 Many of Europe's islands avoid the worst winter weather, with the Gulf Stream or geographical location bringing plenty of sunshine even in January and February. Temperatures on Madeira can reach 22°C, and the conditions are perfect for walking some of the island's lattice of footpaths or 'levadas' - a former canal system that bought water from the wet north of the island, to the dryer south.
Just over a thousand miles to the east, Cyprus basks in similarly warm temperatures - around 20ºC in January. Combine time on the island's long stretches of beach, with discovering the picturesque villages and walking routes in the Troodos mountains, an easy drive inland. For the easiest of short-breaks, head south to the island of Jersey. Although it may be chilly, when the sun is out the beautiful beaches and ancient castles are practically deserted, creating a unique experience for the few visitors who arrive.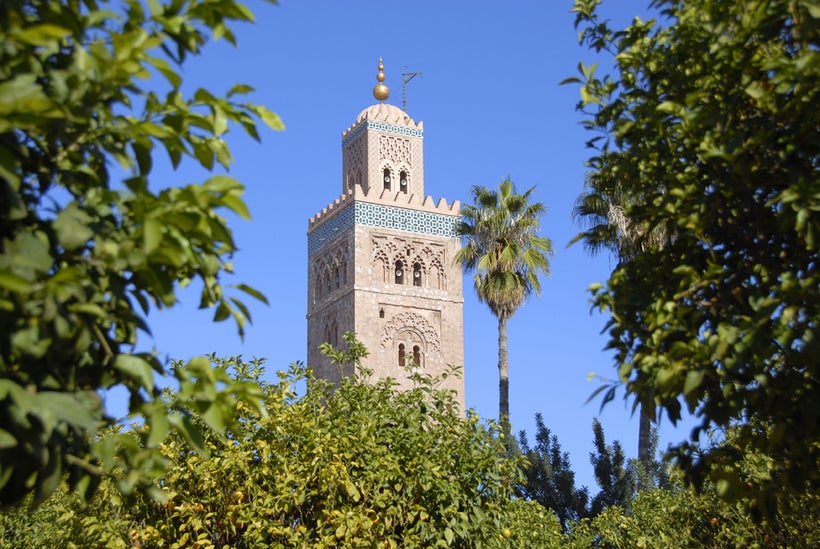 Spain doesn't quite steal all the winter sunshine; its western Mediterranean neighbour, Portugal, serves up some lovely sunny days, particularly in Lisbon, where the mercury hovers around 16ºC for much of January and February. It's perfect weather for strolling through the city's Jardim Botanico Tropical and the picturesque streets of the Belem district. Don't miss visiting the Byzantine Belem Tower, which gives glorious views across the Atlantic - pleasingly free of tourist hordes in winter.
Or head to Sorrento, to pep up the winter days with a little dolce vita. A gateway to the Amalfi coast, it's easy to hop on the train at Sorrento for the spectacular ride along the coast to Positano and Amalfi, or head in the other direction to the ancient city of Pompeii. Tucked into a glamorous rooftop bar, with a campari in one hand and gelati in the other, it will feel like winter is a whole world away.
If none of those temperatures are quite cutting it, then head further south, to Marrakech, which regularly sees temperatures hit 22ºC in late January and February. The city's location - surrounded by hundreds of miles of desert-like landscapes - creates incredibly clear and bright sunlight, perfect for topping up the Vitamin D, and powering you forward into spring.
Calling all HuffPost superfans!
Sign up for membership to become a founding member and help shape HuffPost's next chapter
This post was published on the now-closed HuffPost Contributor platform. Contributors control their own work and posted freely to our site. If you need to flag this entry as abusive,
send us an email
.