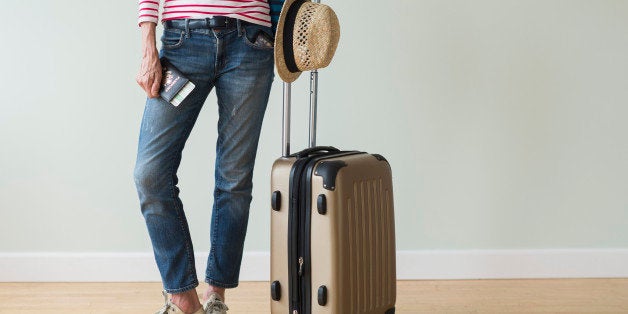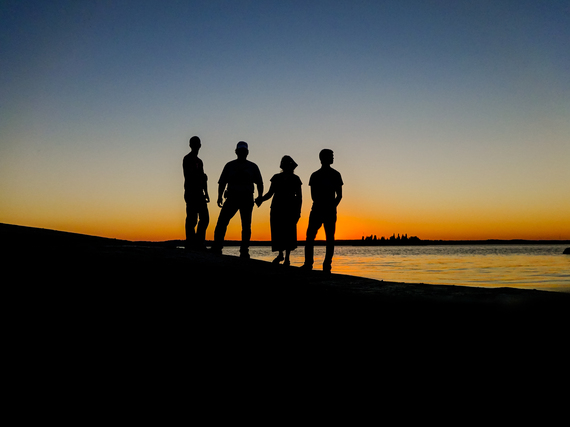 It's said that people travel to see the world. And you do see the world when traveling. You walk down streets that curve differently than the streets at home, hear vendors hawking in different rhythms than you're used to. You meander through must-see sights and climb up towers to get the best views. All of this is a great way to absorb a new location and learn as much as you can.
But there's another reason why people travel, and it's intrinsic to the act of tearing oneself from familiar comforts to experience something else, something new. And in this newness, we hope to learn about ourselves. When a person goes to Vienna, they learn about Vienna. But they also learn who they are in Vienna, what type of things they like to do, what kind of person they are when confronted with difficulty.
So what kind of person are you? And what part of your personality do you want to activate while traveling as a student studying abroad? Truth be told, you'll learn about yourself no matter where you go.
If you're a bookworm: As an English major, I have to push for London and the U.K. Anyone studying English literature will love being onthe soil of where such rich literary tradition was born. Plus, there are Jane Austen-themed tours of the countryside. Maybe you'll run into your very own Darcy. Just sayin'.
If you're a Disney princess wannabe: Head over to Prague and you'll find the setting of every fairytale you've ever dreamed of, complete with spires and pastel-colored buildings. Also, a lot of Prague's study abroad programs are in English and are fairly flexible. There's something for everyone there.
If you're an adventure seeker: If you like adventure but also want a big university experience, consider going to Australia. Just the day-long travel itinerary is an adventure in itself. Straya is chock-full of wild opportunities for the thrill seeker, from snorkeling to exploring the Outback.
If you're a peacekeeper: Geneva, Switzerland houses study abroad programs with an international-relations slant as well as UN internships.
If you're a trailblazer: Try a rural study abroad experience. There are countless study abroad programs with a slant for social work and environmental studies that are based in specific locations. This program in Bhutan revolves around studying the Himalayan environment and society. Now that's something different.
If you're a history buff: Go somewhere where history comes alive. Sure, that's a lot of places. But I've never felt quite as immersed in the ancient world as walking around Athens and Rome, where you can see the Acropolis from a rooftop bar or stroll past the Coliseum.
If you're indecisive: Just choose 'em all and take a Semester at Sea. You'll have your classes on the cruise ship as it sails around the world, making stops at 15 cities in 11 countries.
Want more great advice? Head over to Avelist. Learn from others. Adult together.
Popular in the Community