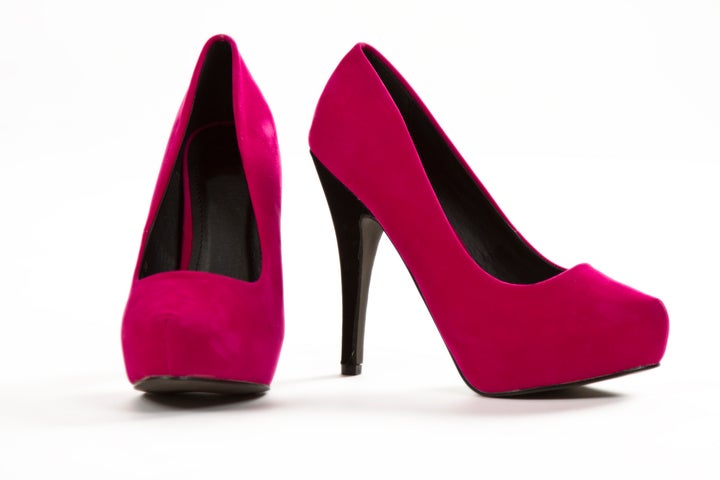 #TheDress debacle may have been a low point in human history, but it seems as though we've arrived at another great mystery of our time: #TheShoe.
In today's mind-boggling news, a simple tweet by Massachusetts civilian @totallymendes asks which nail polish color matches the shoe in question. Assess the situation below.
Take a long, hard look at this one, because apparently people cannot distinguish whether the right or left color complements the pump.
So which one is it? As was apparent with #TheDress, this might just be a super scientific optical illusion -- or the Internet is just once again really messing with everybody's lives.
However, it seems that there's an easy hack to finding the ultimate answer. Business Insider noted that those with Adobe Photoshop (or even Microsoft Paint) can find out that it is indeed the left polish that matches the shoe (#teamleft). But, like with every other Internet frenzy, no one wants to listen to sound logic. The battle will wage on.
Before you see some of the reactions to this trippy phenomenon below, for old time's sake let's open up that #TheDress wound for a hot second.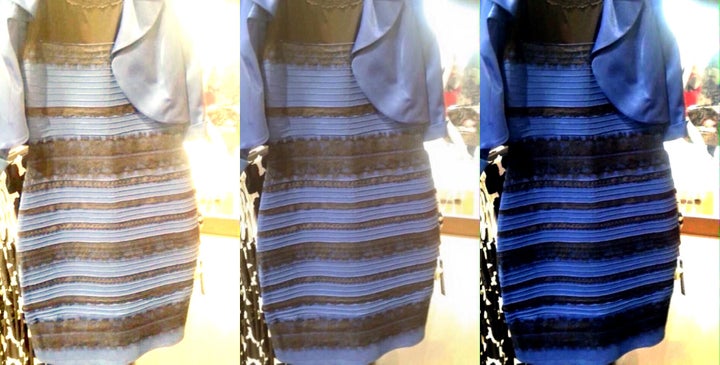 Now, let the shoe debate walk on.
Related on HuffPost Lifestyle: