The White House released a new public service announcement Thursday encouraging college students to take action to prevent sexual assault on their campuses.
The PSA is part of the administration's "It's On Us" campaign, launched in September to tackle instances of sexual assault on college campuses by urging men to act when they see a woman in a compromising situation.
"This isn't a PSA about a sexual assault," the narrator says. "It's about being the guy who stops him."
The Obama administration has made strides to combat sexual assault on campuses this year, exposing colleges under federal investigation for mishandling reported cases of assault and issuing guidelines that campuses were encouraged to follow to protect victims. They also launched notalone.gov, an online resource for victims of sexual assault to seek support and file a complaint.
"It's On Us" was launched just as the administration recognized the 20th anniversary of the Violence Against Women Act. Obama and Vice President Joe Biden seized the opportunity to urge men to intervene when they see that a woman cannot or will not consent.
"When [students] finally make it onto campus, only to be assaulted, that's not just a nightmare for them and their families," Obama noted during his remarks announcing the campaign. "It's not just an affront to everything they've worked so hard to achieve. It is an affront to our basic humanity. It insults our most basic values as individuals, and families, and as a nation."
Before You Go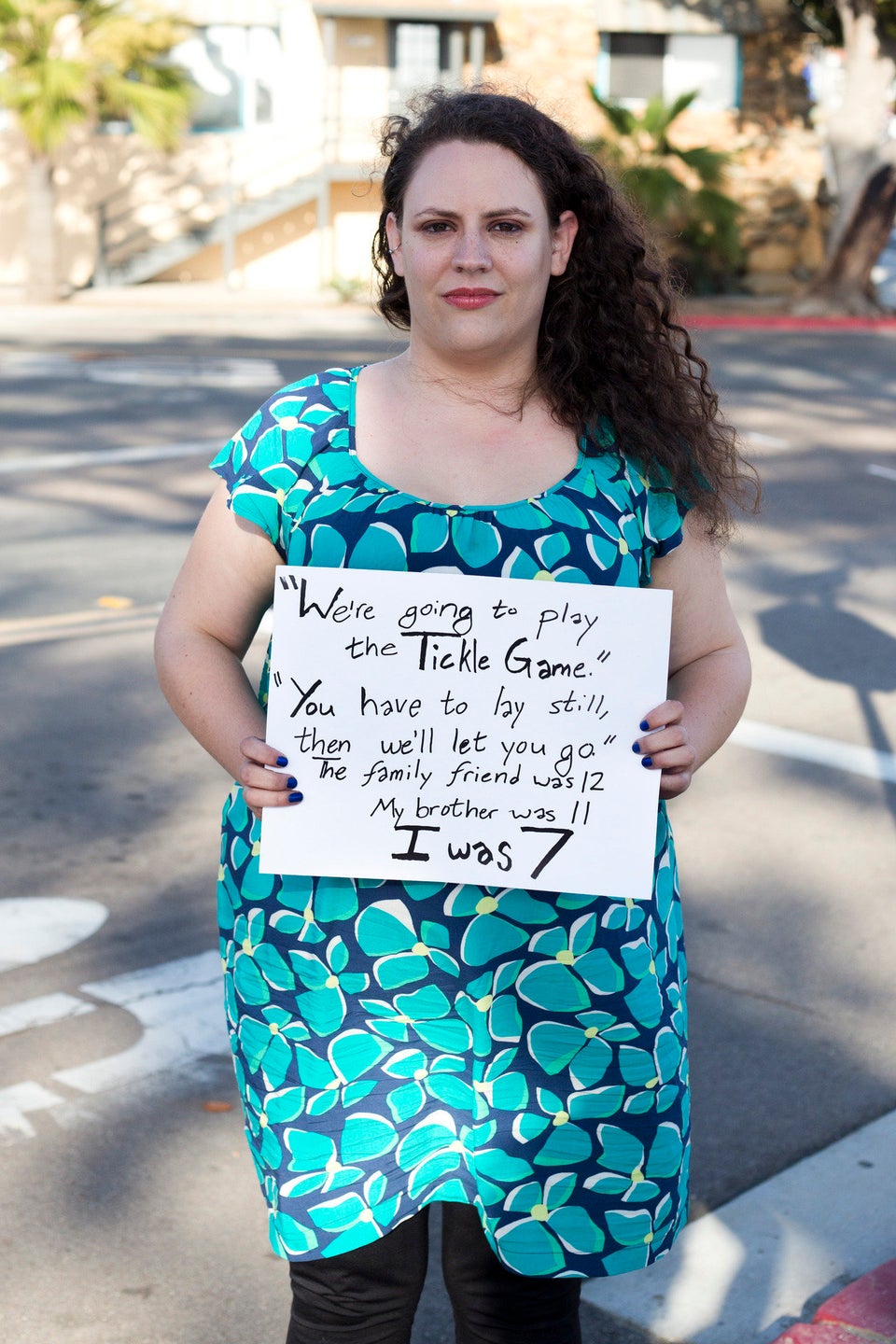 40 Powerful Images Of Surviving Sexual Assault
Popular in the Community