The art world is gearing up for the Whitney Biennial this month, a mammoth exhibition of 103 contemporary artists who in some way communicate the present moment in art. Of the 103 artists chosen, 38 are women. Although that's only 32%, the reaction to the ratio was relatively positive when the list was initially announced.
Well, you know what's cooler than a Biennial featuring 32% women? One featuring 100% women! May we present the wonderfully named Whitney Houston Biennial, a one-night, all female art show geared toward anyone who has ever thought, "I'm every woman, it's all in me!"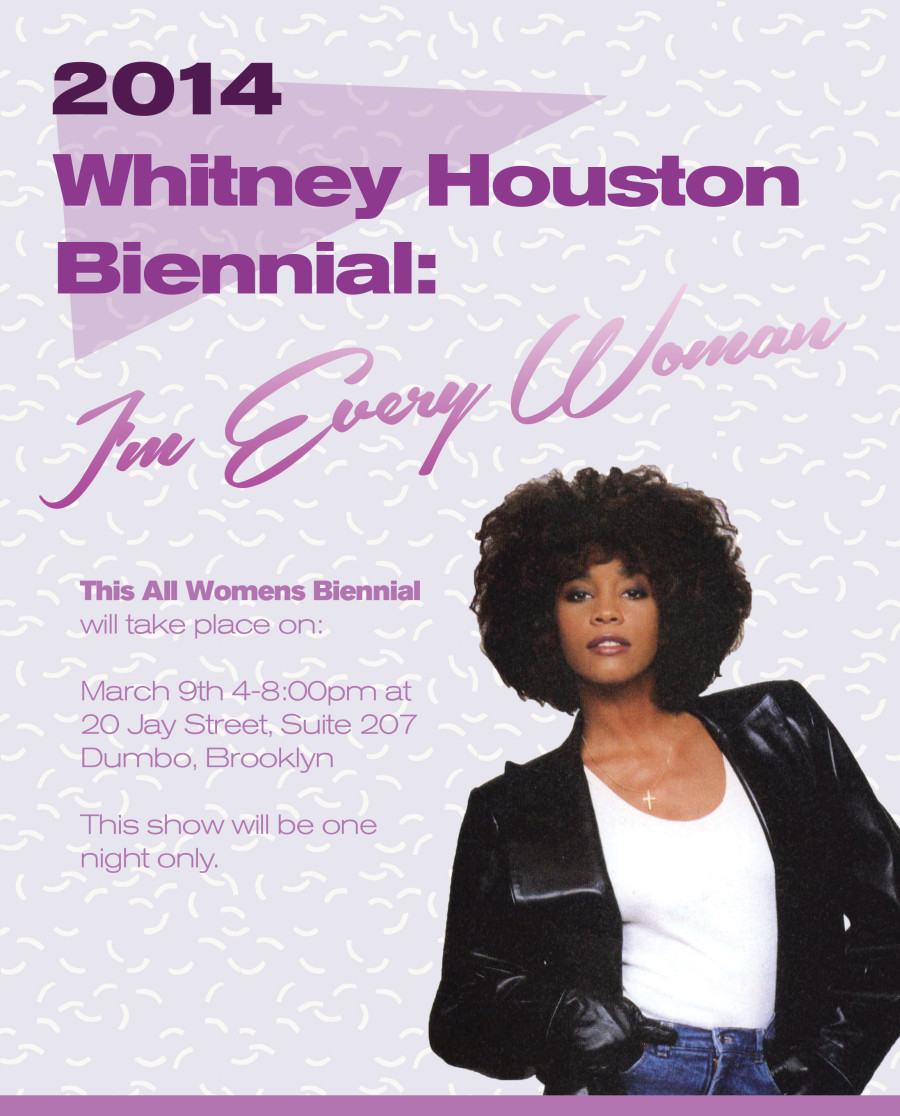 Curator and artist Christine Finley is the force behind the exhibition, hosting 75 female artists from diverse physical and artistic backgrounds. Big names like Swoon, Guerrilla Girls and Narcissister mingle with emerging up-and-comers in this celebration of the contemporary women in art.
"Women are often under-represented by the business and institutions of the art world," Mickalene Thomas wrote of the show. "The Whitney Houston Biennial serves as an important platform with which to explore the richness and diversity of contemporary female artists. Through its witty and intelligent programming, the event is a worthy counterweight to the multitude of festivals, biennials and fairs that populate the art calendar. This is fresh, necessary and trans-formative discourse -- of which I am happy to support."
While we recommend checking out the Whitney Biennial as well, our hearts are beating in solidarity with the Brooklyn-based alternative, a much-needed celebration of the female artists outside the 32%. See 13 of the artists below.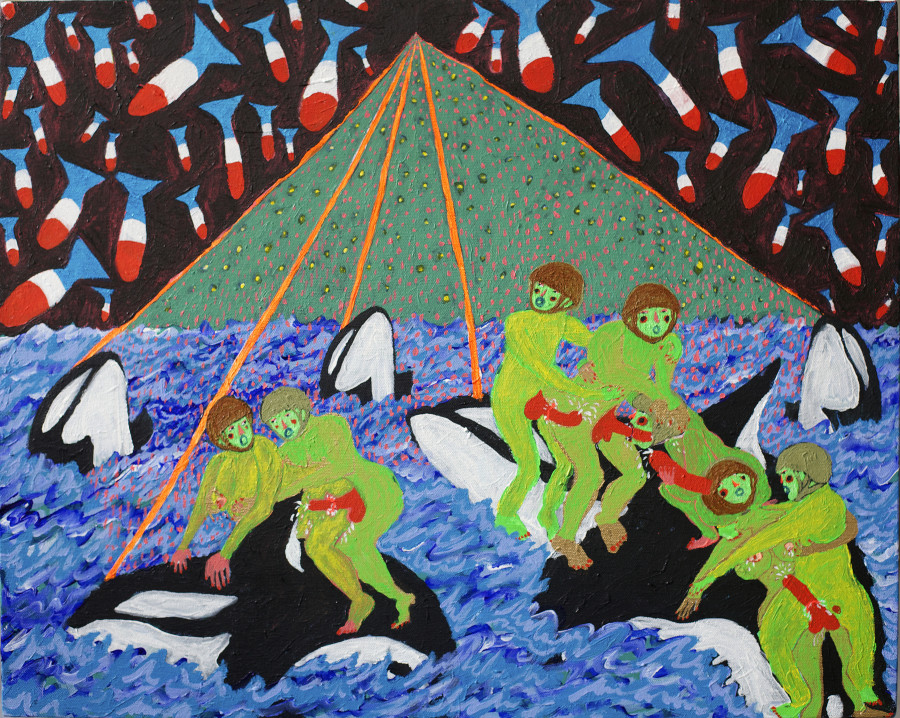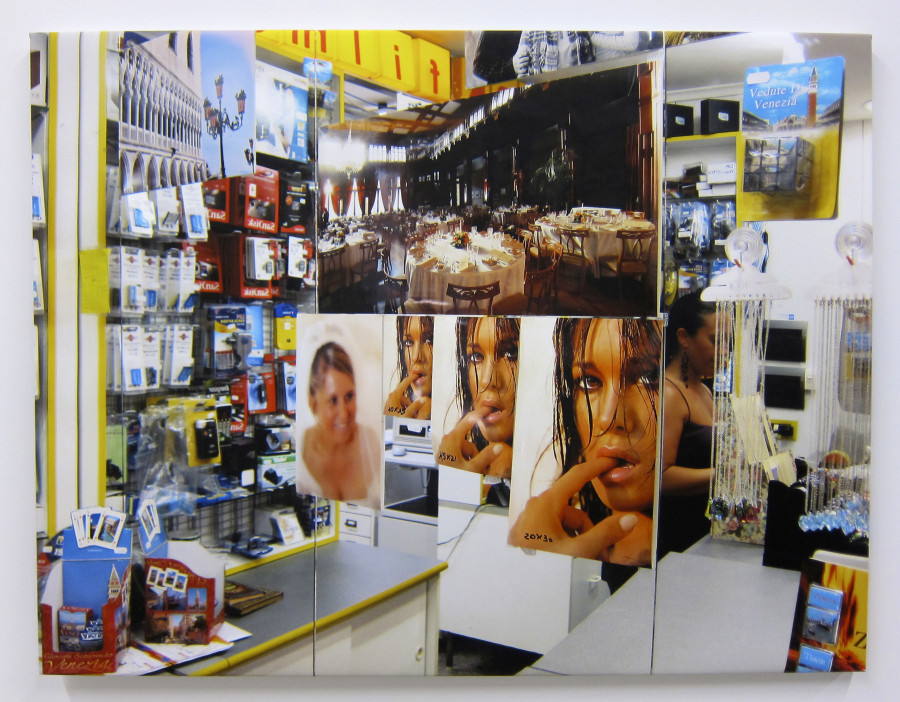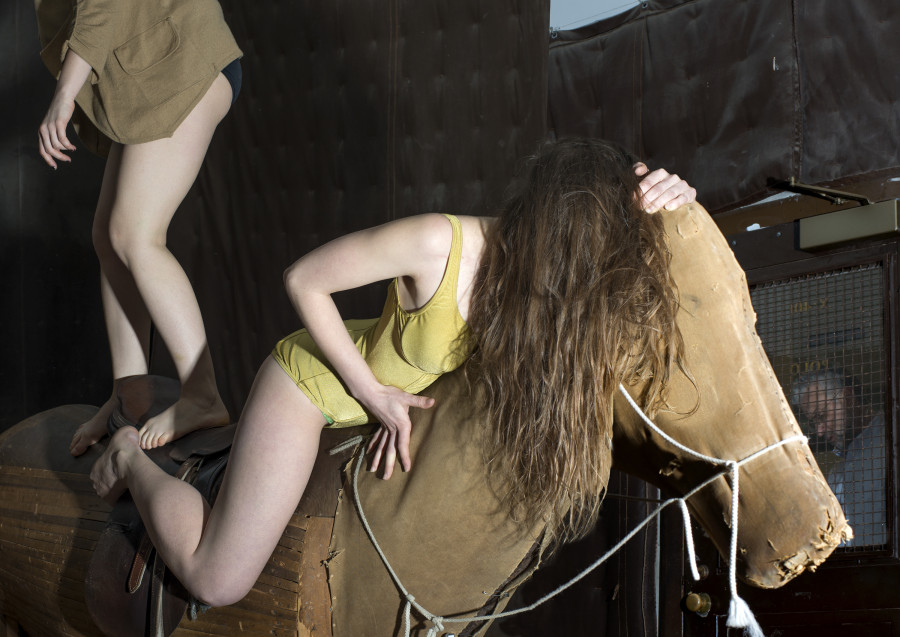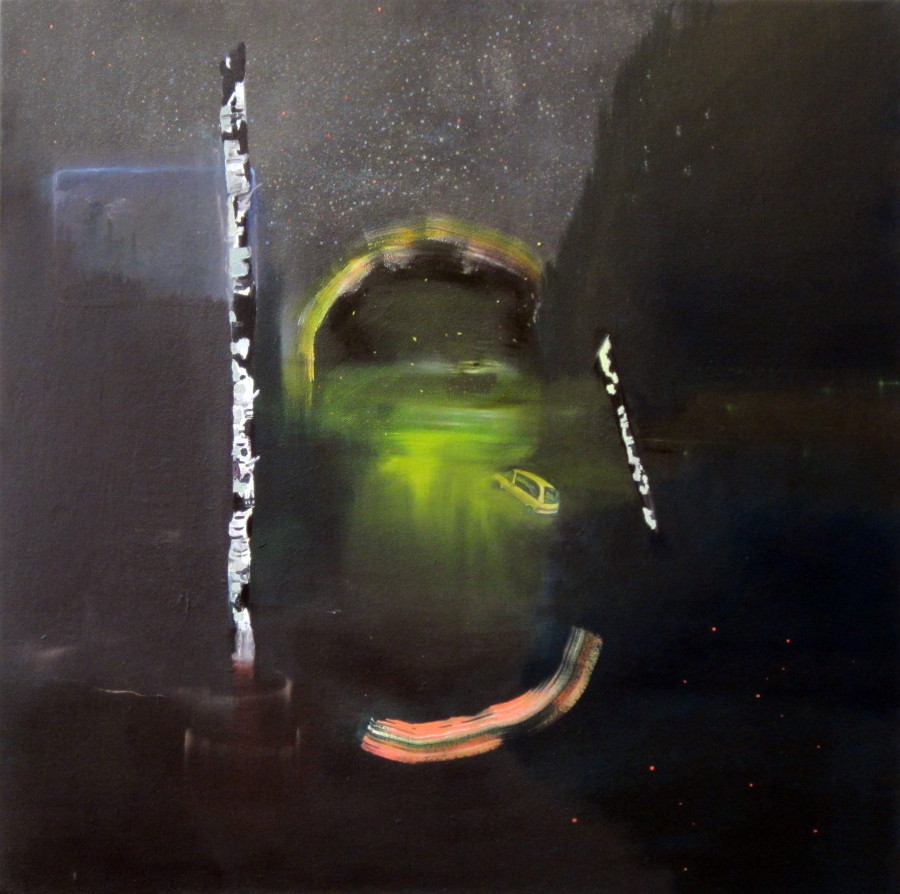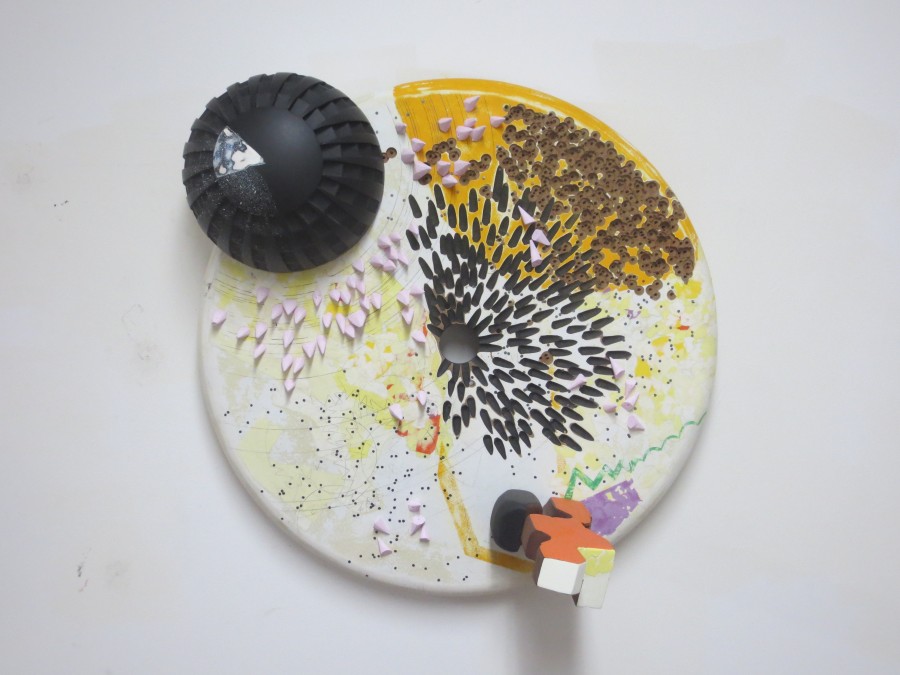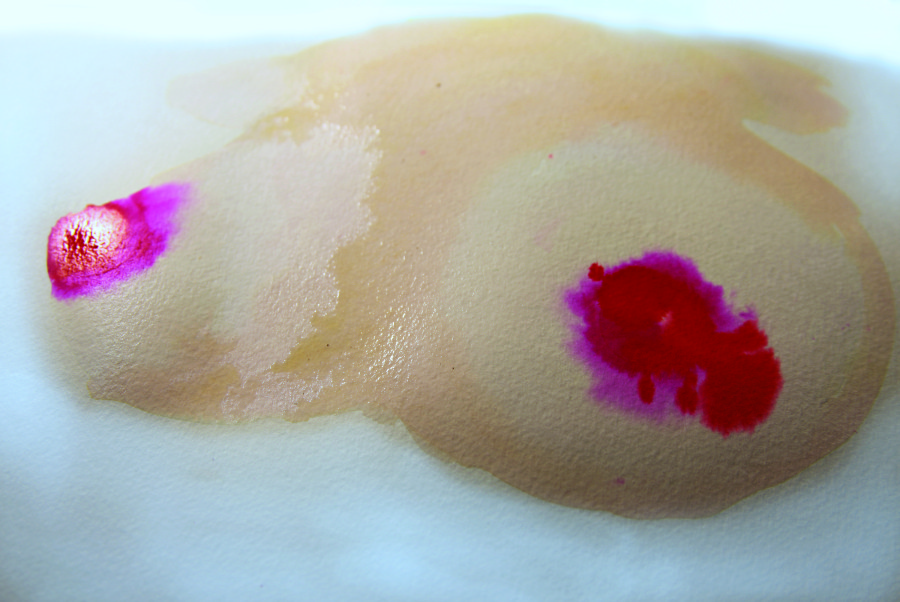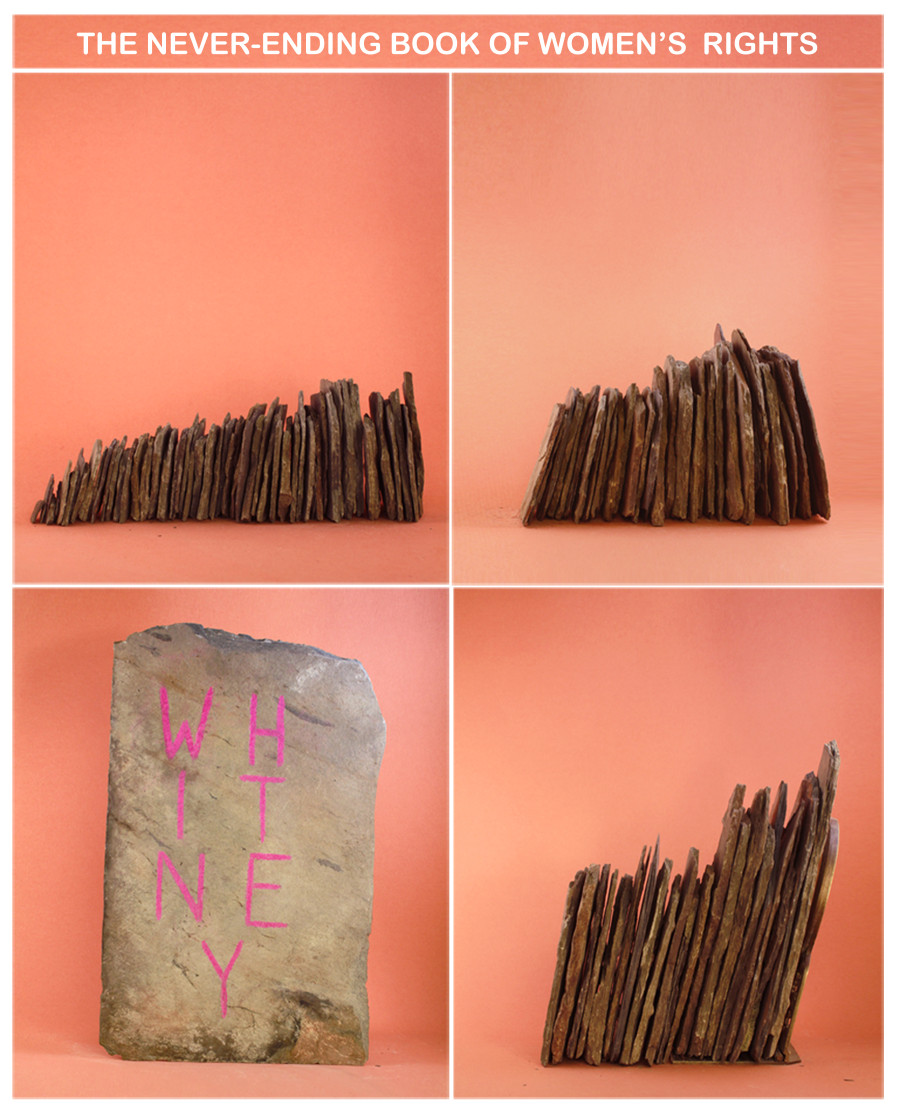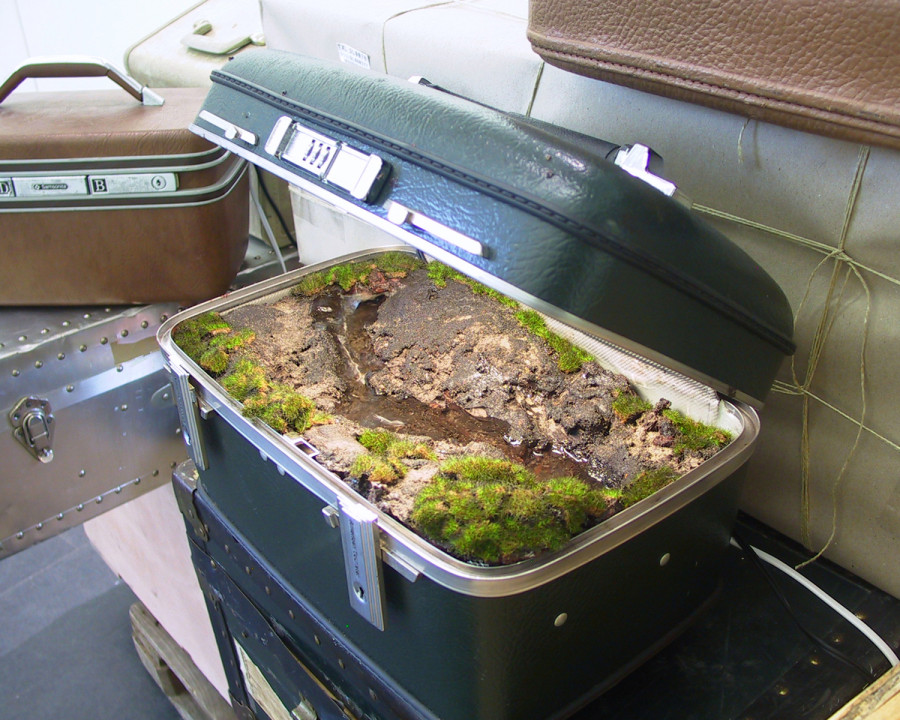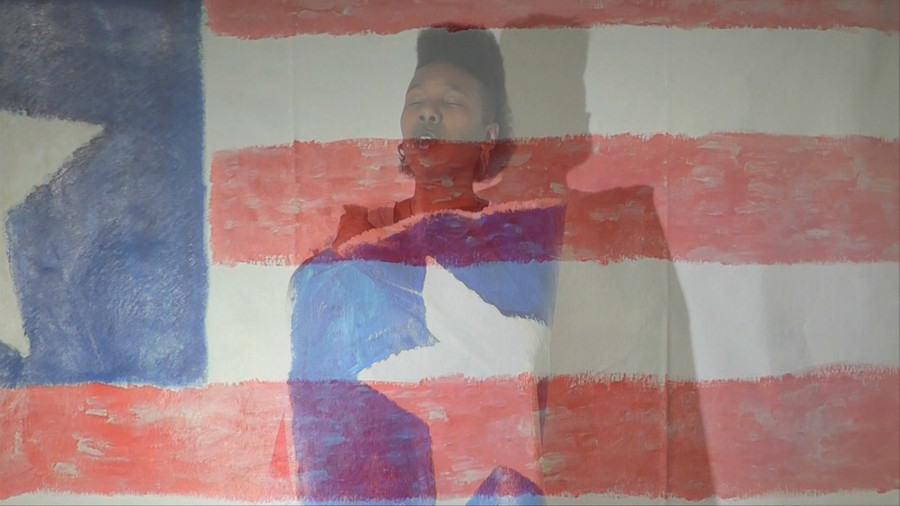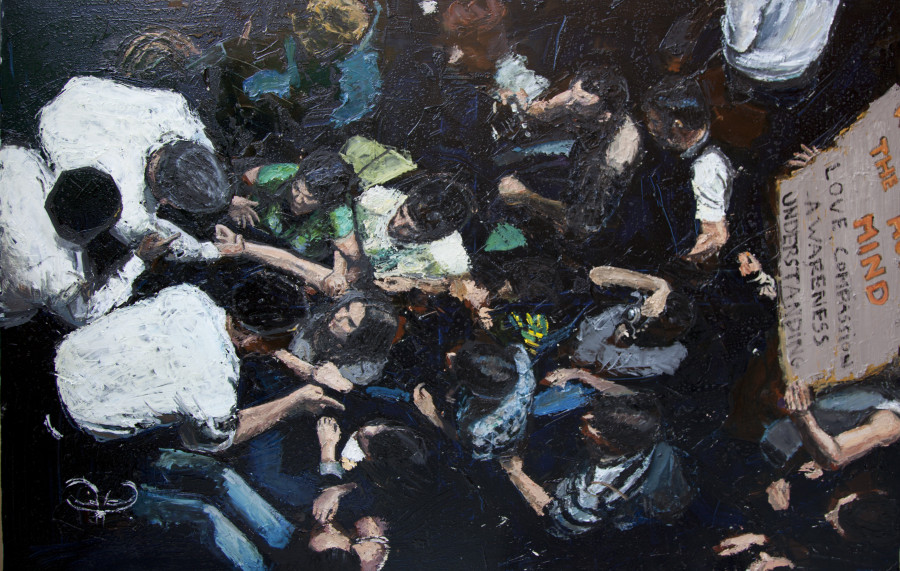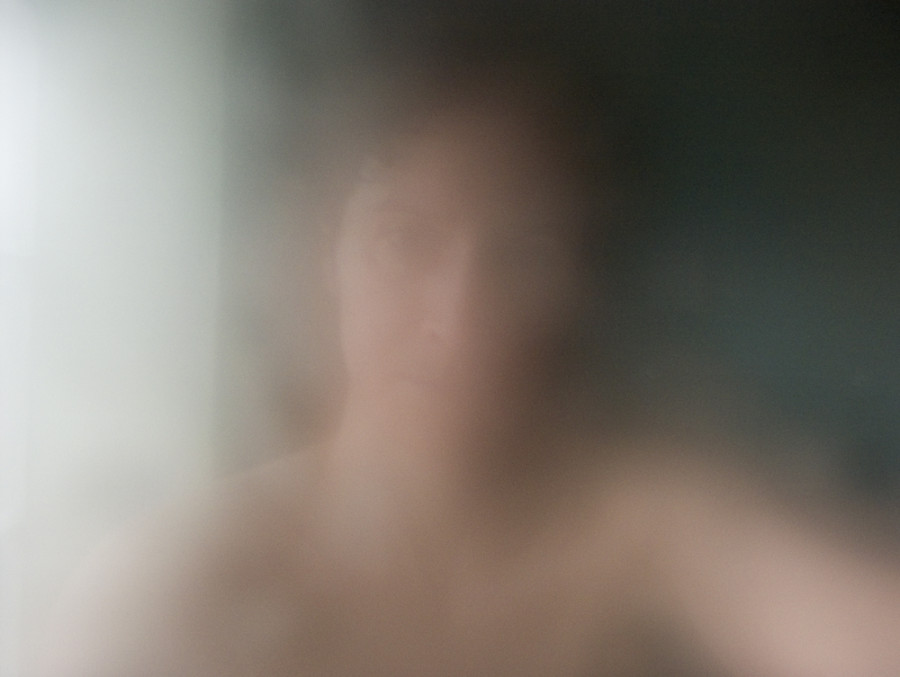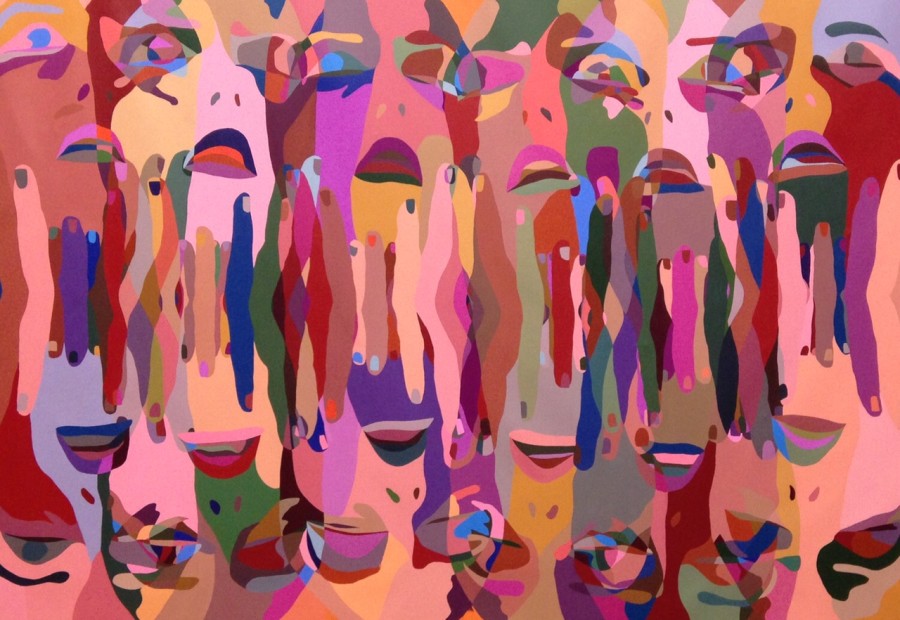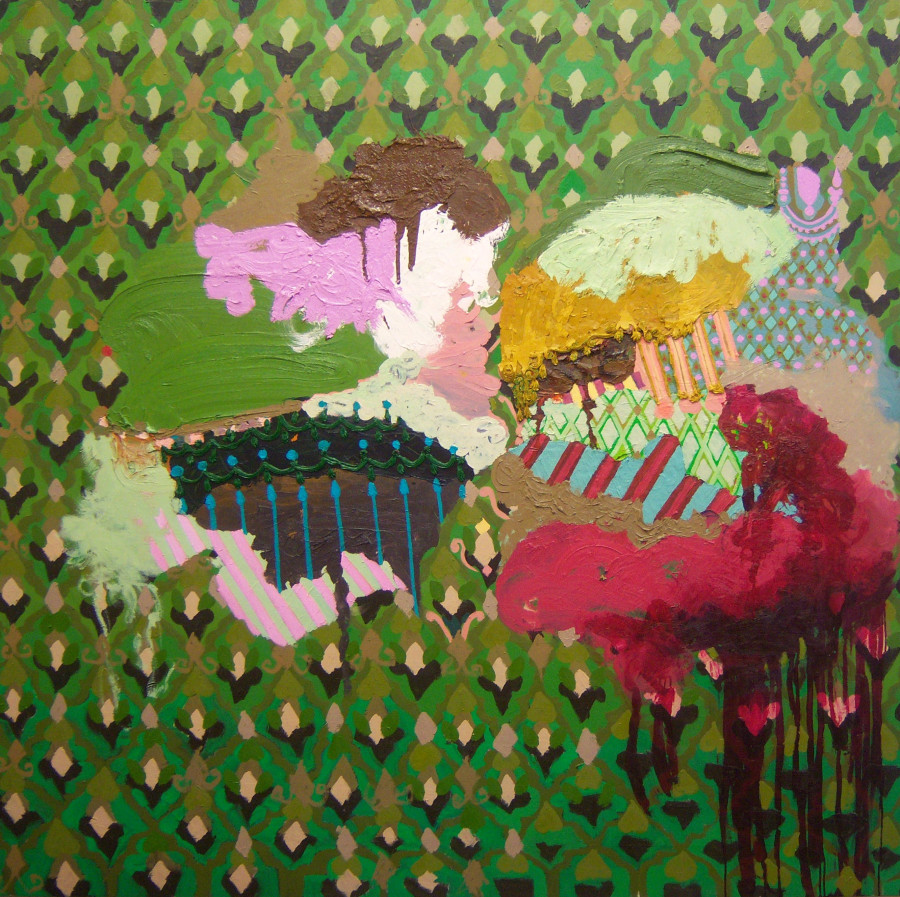 The Whitney Houston Biennial will take place on Sunday, March 9th, 2014 from 4-8pm (with a press preview Saturday) at 20 Jay Street, Suite 207, Dumbo, Brooklyn.
Related
Popular in the Community