While the pain of losing the pop superstar still lingers on, I find solace in remembering Houston's iconic style. From her larger-than-life '80s hair to her bold-shouldered stage costumes, I will always love how she had sex appeal without being overtly sexual.
So in celebration of what would've been Whitney Houston's birthday today, August 9, I would like to share 11 style lessons that the legendary singer has taught me.
1. Natural hair is always beautiful.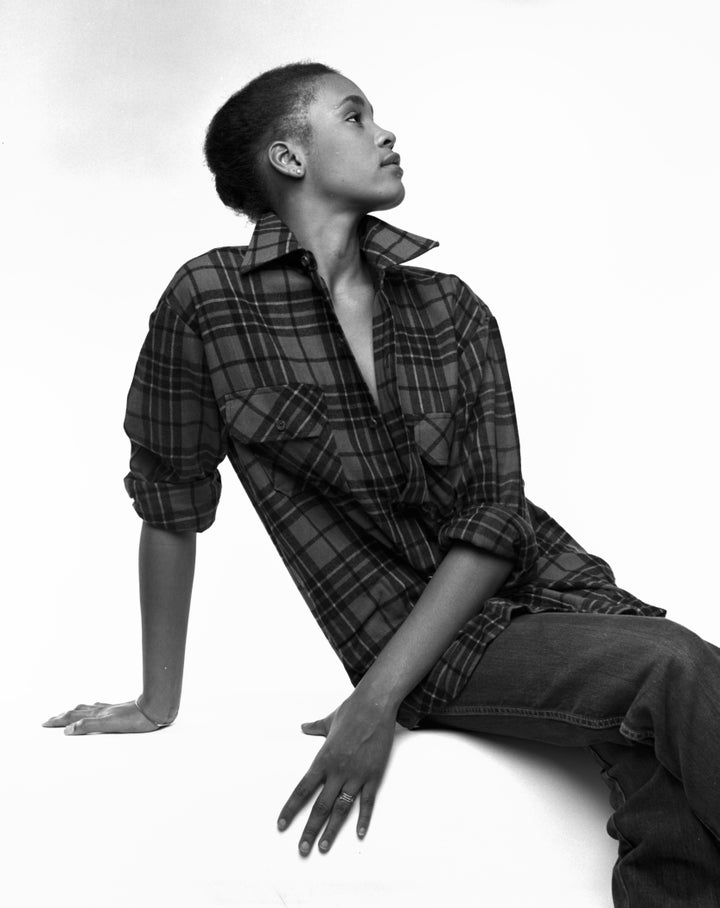 2. And big, curly hair is, too.
3. You don't have to show a lot of skin to look sexy.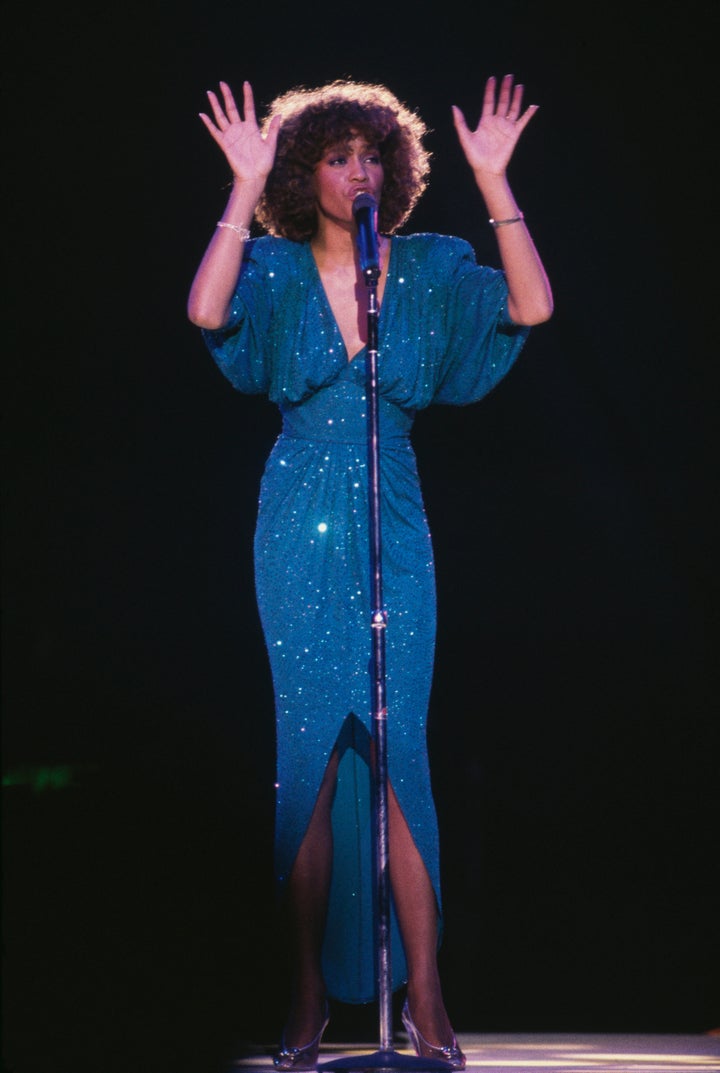 4. Blazers pull together ― and sometimes make ― the outfit.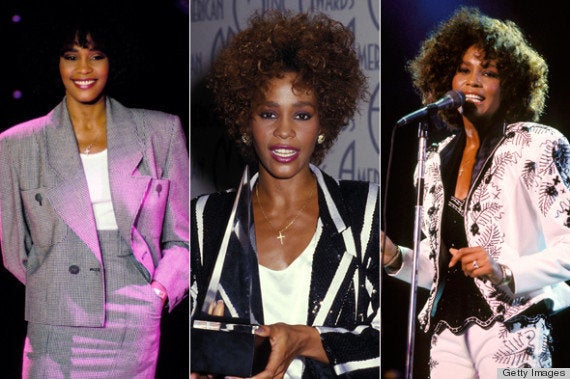 5. A statement necklace will add a luxe touch to any ensemble.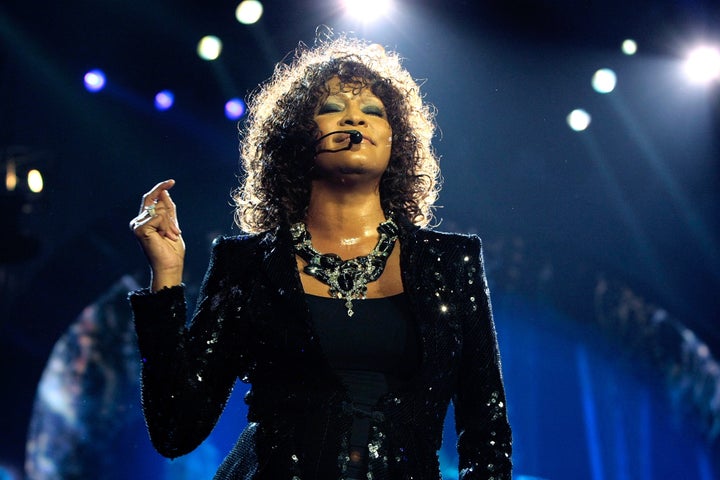 6. Don't be afraid to wear bright and bold colors.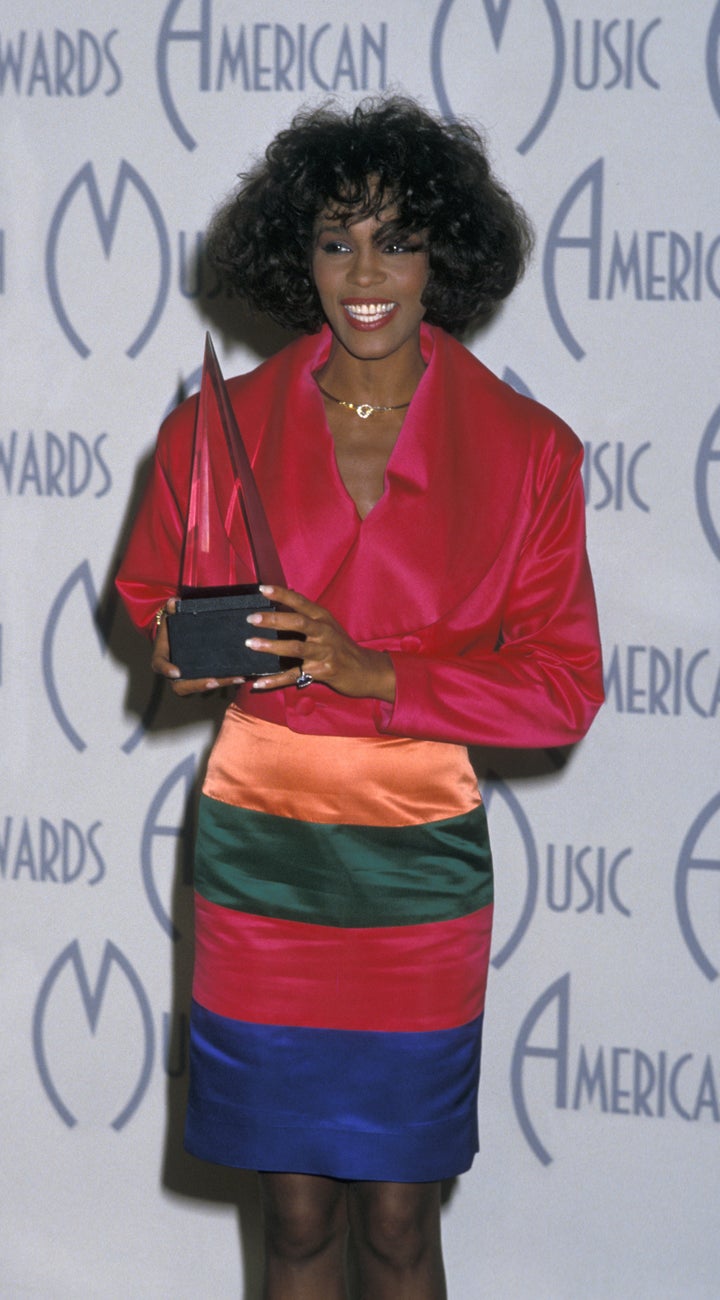 7. If you're going to wear athletic gear, go all out.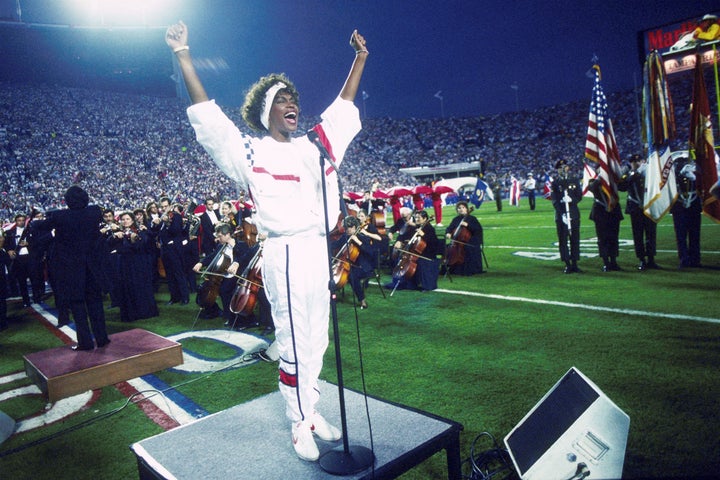 8. Finding the perfect shade of red lipstick will change your life.
9. Matching with your man is never a good idea (Bobby, I love you!).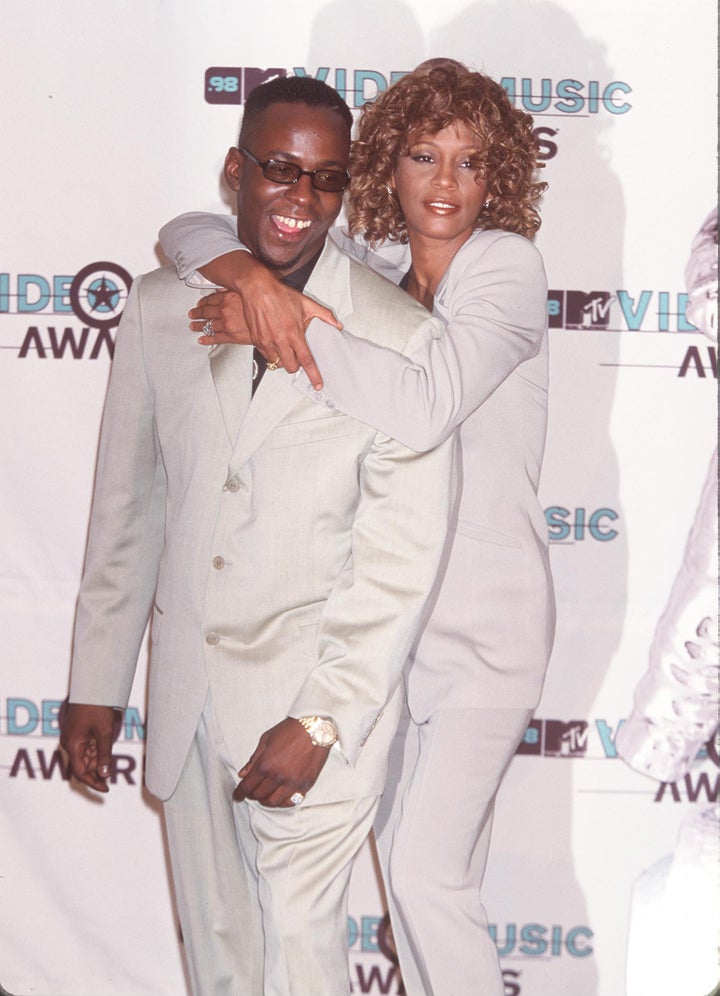 10. Slender framed girls should invest in a full skirt. Twirl, girl!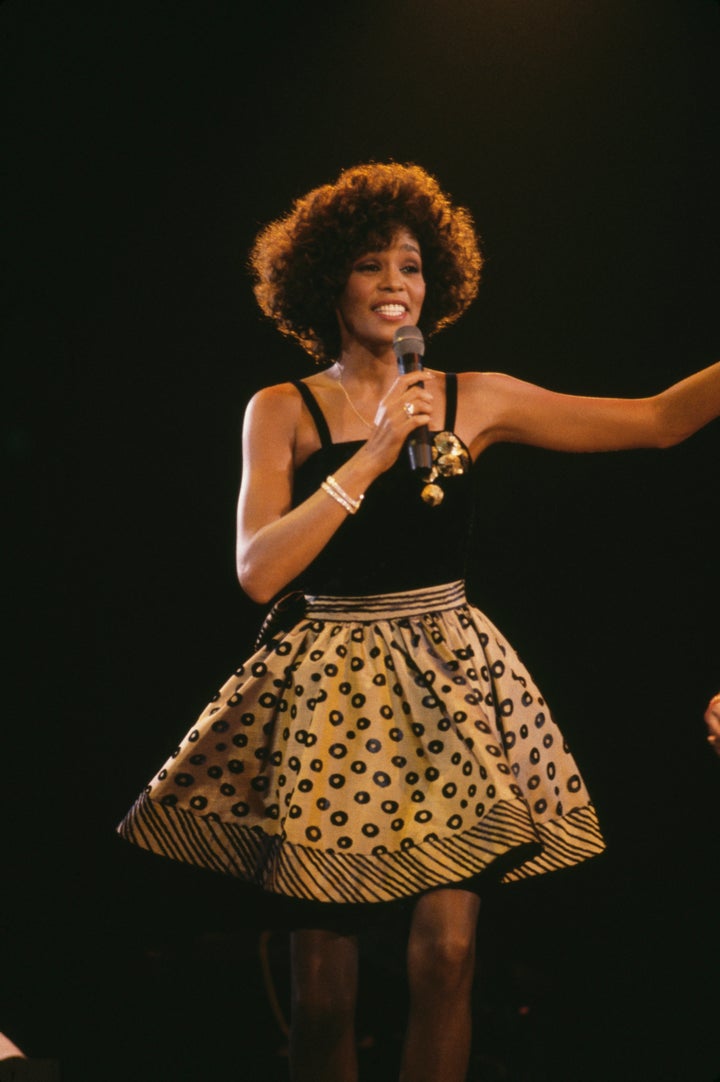 11. A smile is your greatest accessory.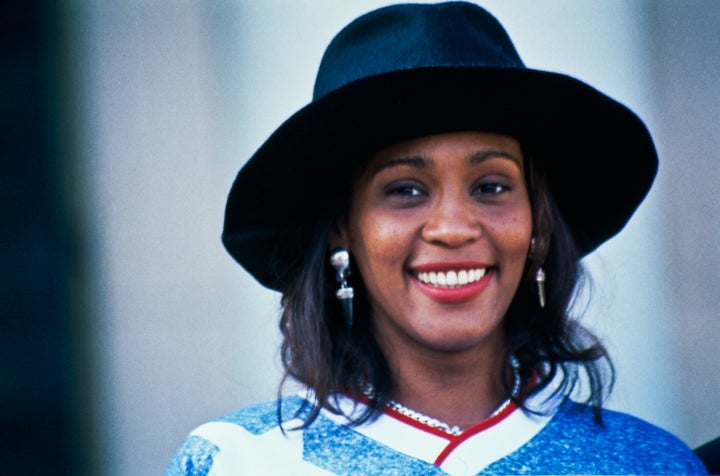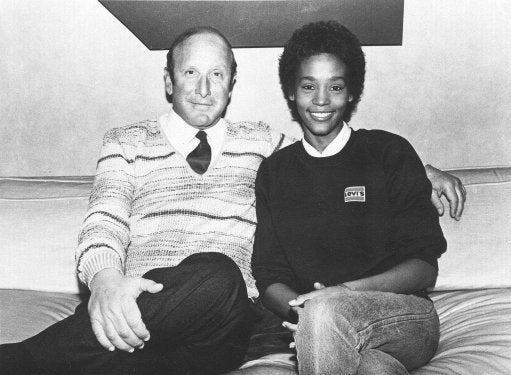 Whitney Houston Through The Years