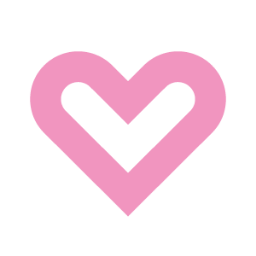 Lover.ly -- search, save, shop and share wedding ideas in one place.
The designer and star of MTV's "The City" got engaged to Tim Rosenman, who was an associate producer on her show, in November 2013 and kicked off her wedding planning in Los Angeles recently with a bridal luncheon hosted by Wedding Paper Divas. Port announced that she'll be collaborating with the stationery brand on an invitation suite, due out later this year. In attendance at the luncheon were Port and Rosenman, along with Port's sister, Ashley, co-founder of BK Events, who is planning Port and Rosenman's wedding.
I had a chance to sit down with Port and get the inside scoop on her relationship and all things wedding.

Stephanie Hallett: How would you describe your fiancé in three words?
Whitney Port: Comfortable, patient, and funny.
SH: What's the sweetest thing he has ever done for you?
WP: I feel like he does sweet things for me every day. My father passed away this past year and just the way that [Tim] has been there for me and been patient with me has probably been the most special thing to me.
SH: What's one thing that no one knows about your relationship?
WP: We're really, really low key, we're homebodies, we don't really like to do much. Our favorite nights are the nights when we don't really have any plans and we can just cook each other dinner and hang out.
SH: Are you keeping your name after marriage?
WP: I'm going to keep Port and add Rosenman.
SH: How's wedding planning going?
WP: It's going well! The first couple months of being engaged were really just enjoying that and not thinking too much about it. Once the new year hit I was like, OK, I want to start [planning]. We're 95 percent sure on a location and other than that there's not much else that I've planned. I have my secret Pinterest board where you can see my inspiration, but I haven't gone too far into anything else.
SH: I read that you're designing your own wedding dress.
WP: I'm hoping to! I feel like I want the experience of trying on dresses and seeing what works for me, and I feel like that's such the classic, typical, fun moment when everyone sees you in your gown. But I'm so particular, and obviously I design clothes for a living, so I feel like it would be a fun process for me to design exactly what I know works well on me. So I'm hoping to do that unless for some reason I find a dress that I love.
SH: Do you have a style or something in mind that you know you like?
WP: I know for me comfort is key; at my wedding I want to have fun, I want to dance, I want to not feel like my dress is restricting me from anything, so something definitely more streamlined.
SH: What's your best advice for brides who are stressed out by wedding planning?
WP: I think at the end of the day they just have to remember what they're doing this for. There's obviously a huge light at the end of the tunnel and they've just got to get their priorities in order.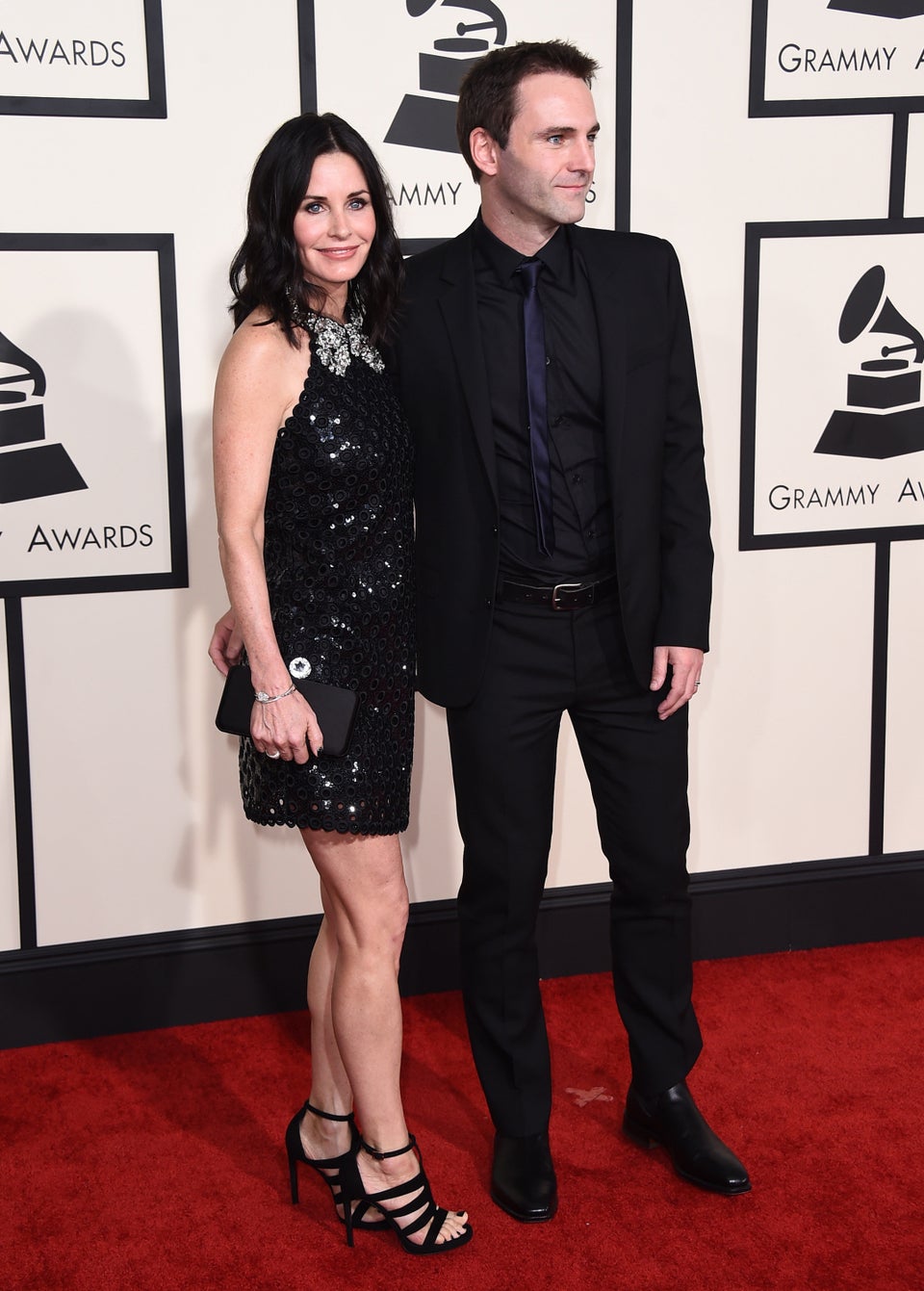 Engaged Celebrities
Popular in the Community