HuffPost's Game Changers series celebrates 100 innovators, visionaries, and leaders in 12 categories who, whether working in the spotlight or under the radar, are changing how we look at the world and the way we live in it. We salute them for their willingness to take risks and question the status quo.
Below, check out the nominees for HuffPost's 2011 Game Changers in Green.
Voting for the Ultimate Green Game Changer is now closed. Thank you for your participation!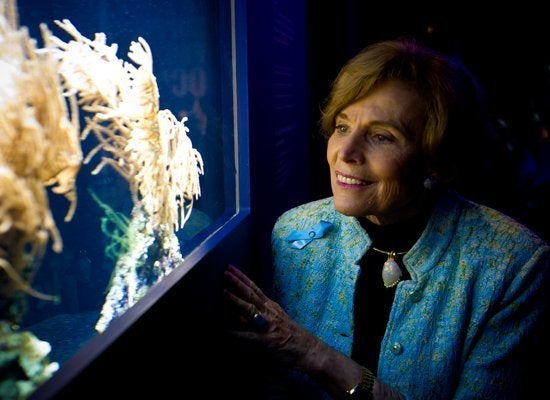 Green Game Changers 2011(CLONED)