The supermarket shelves are overrun with bread options. There are more brands baking loaves of sandwich bread than we can keep straight, and each individual brand makes an array of different types of loaves. Options are good, but sometimes it's just too much. It makes finding a good whole wheat sandwich bread feel like a search for a needle in a haystack.
The folks at Cook's Illustrated have got our backs. Not only did they break down what to look for to ensure you actually get a whole wheat sandwich bread ― you're going to want to make sure you look for 100 percent whole wheat, which is a regulated term ― but they also searched for the best.
Cook's Illustrated tested seven brands of 100 percent whole wheat bread. They tried them made into ham and cheese sandwiches, as buttered toast, and just plain. What they found was that a couple of brands stood clearly above the rest, but none of them were remotely as good as the winner.
We have the winner here for you today. Without further ado, ladies and gentlemen, the best supermarket whole wheat sandwich bread is ...
Arnold's 100 Percent Whole Wheat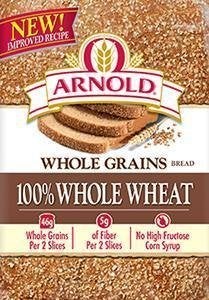 Arnold's beat out all other national 100 percent whole wheat breads, such as Nature's Own and Pepperidge Farm. Not even Martin's potato bread version held a candle. The tasters found that Arnold's had the best texture ― dense and moist ― as well as a strong whole grain taste without any off flavors, and had a pleasant, subtle sweetness. Head on over to Cook's Illustrated to see the tasting notes.
There's only one last test this bread has to undergo: how does it stand up as avocado toast? If you decide to test it out, try it with one of these recipes below:
Miso-Tahini Avocado Toast With Black Sesame Gomashio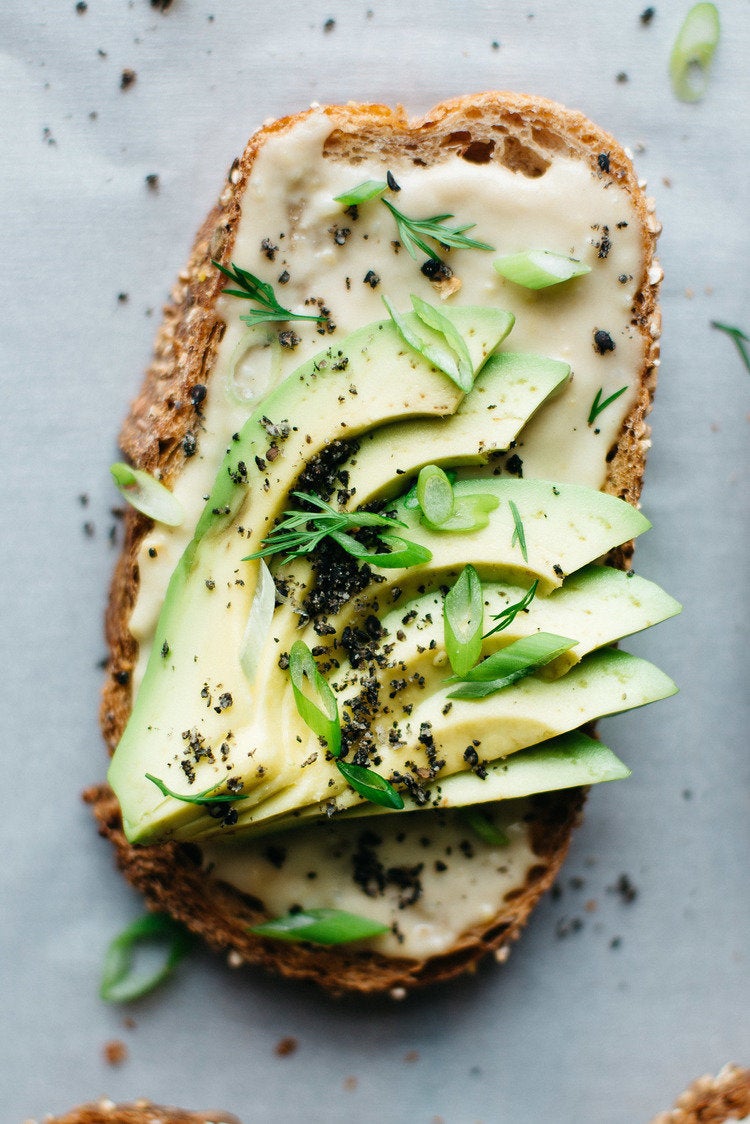 Mexican Grilled Corn Avocado Toast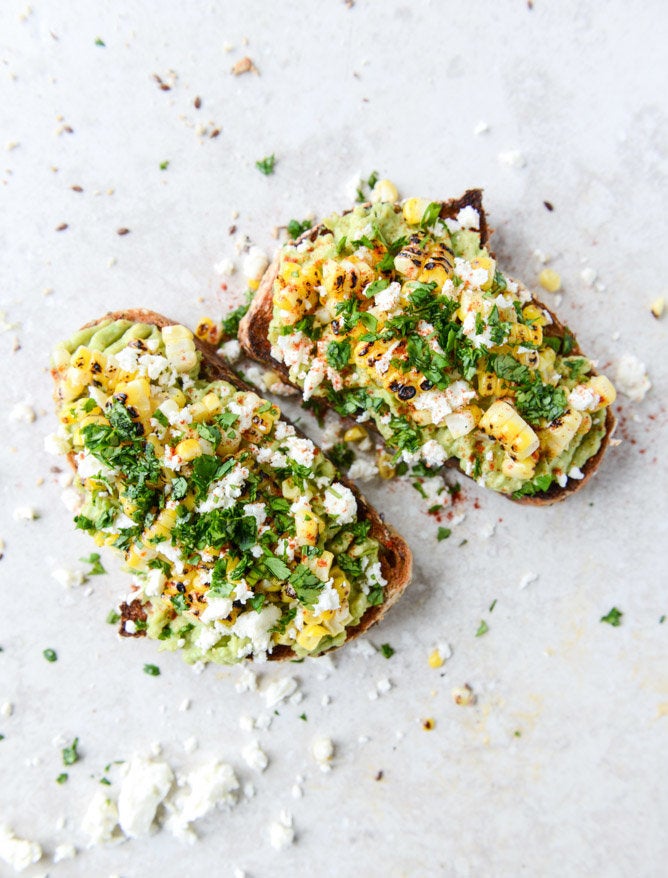 Avocado Toast With Cilantro Lime Cashew Cream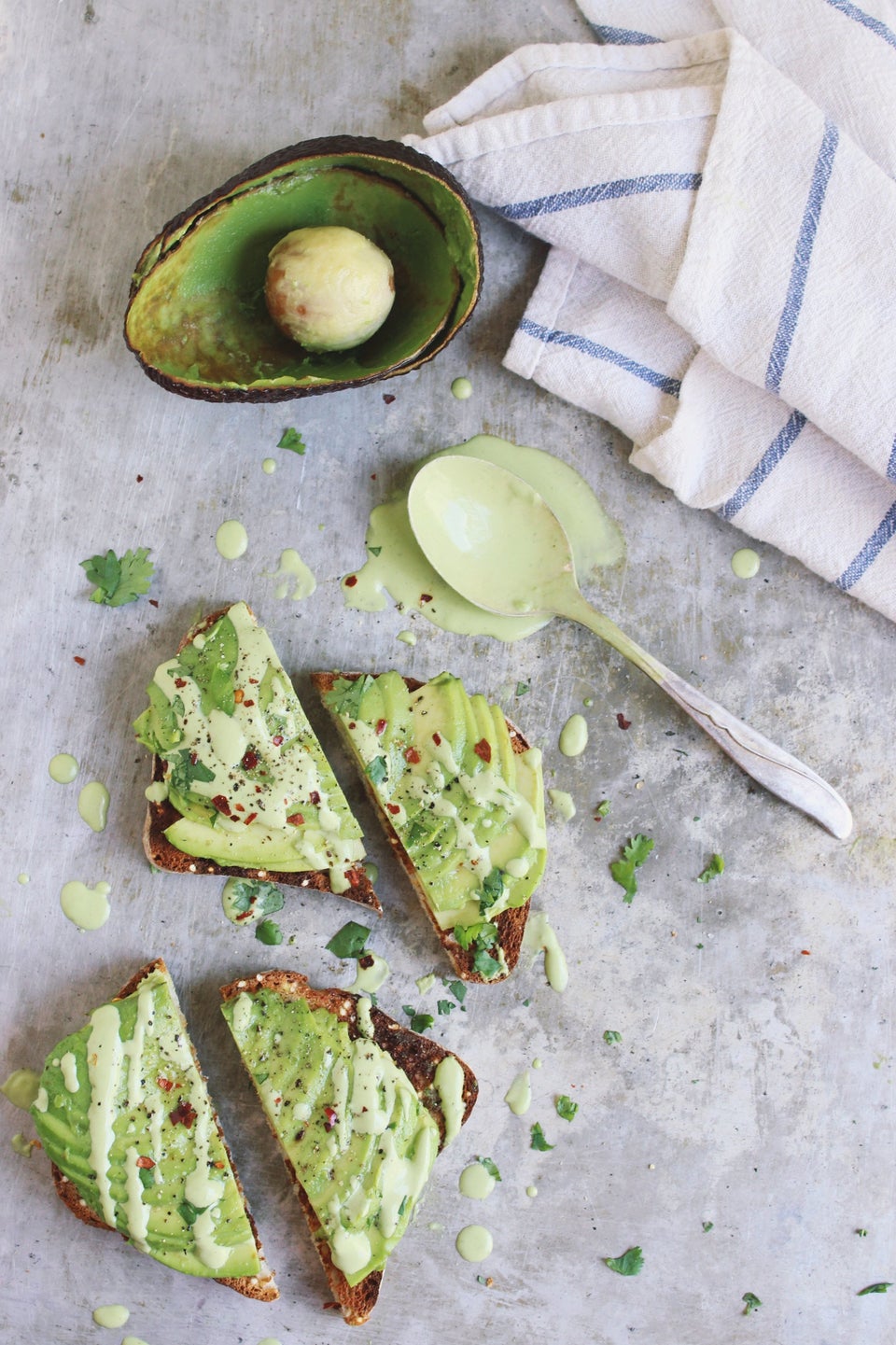 Salted Avocado Toast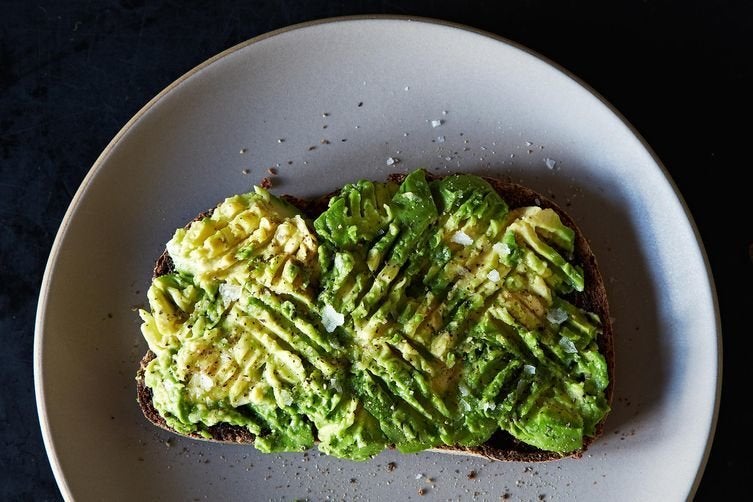 Avocado Grilled Cheese With Tomato Pesto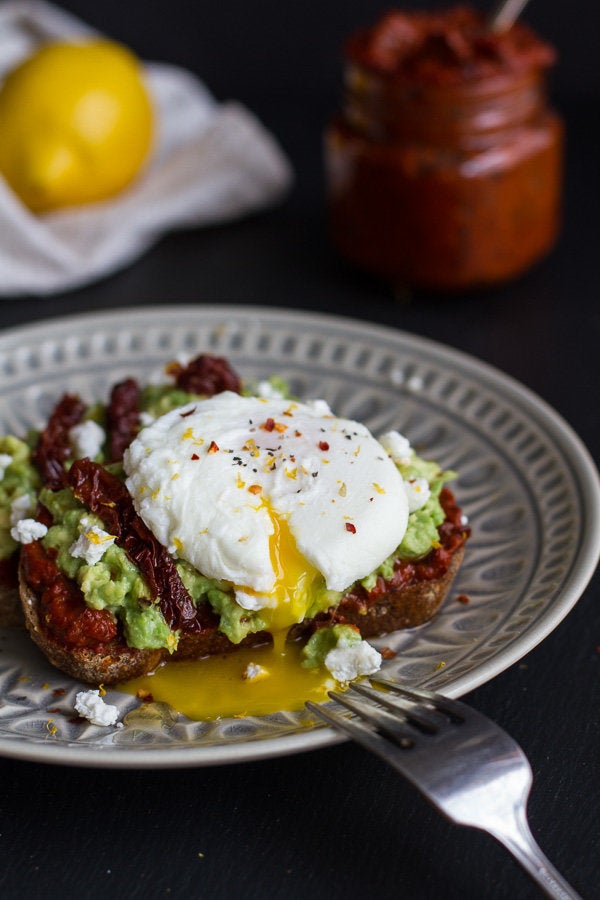 Dukkah And Avocado Toast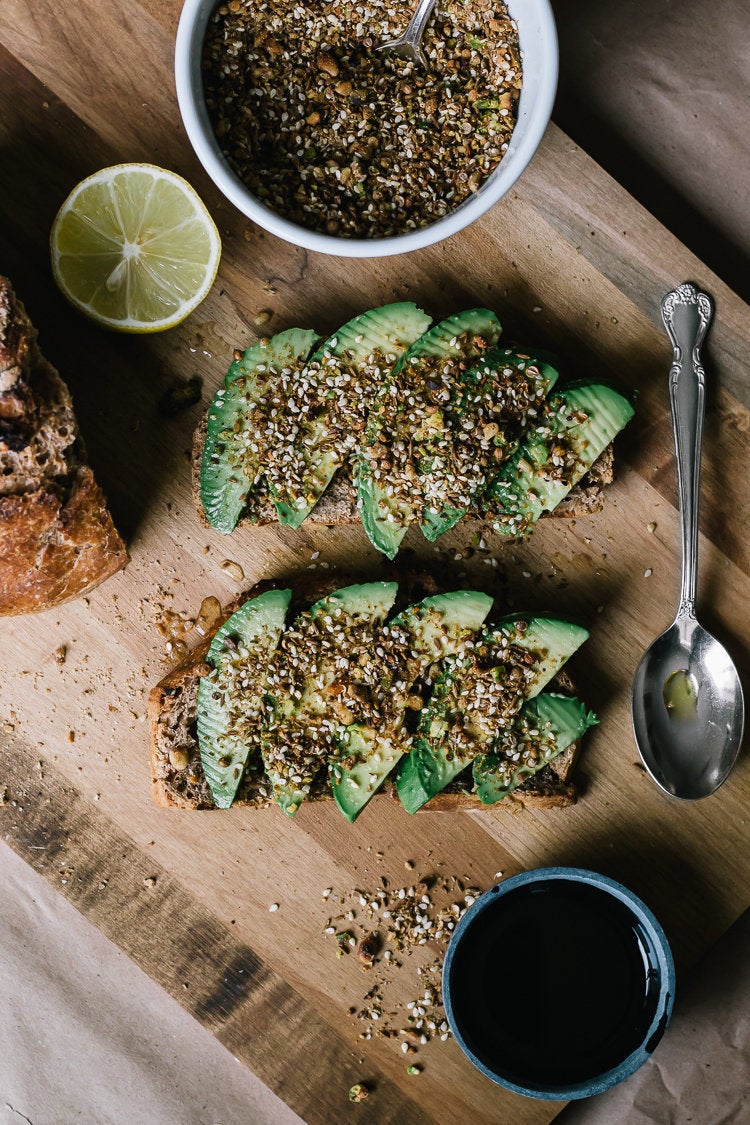 Autumn Avocado Toast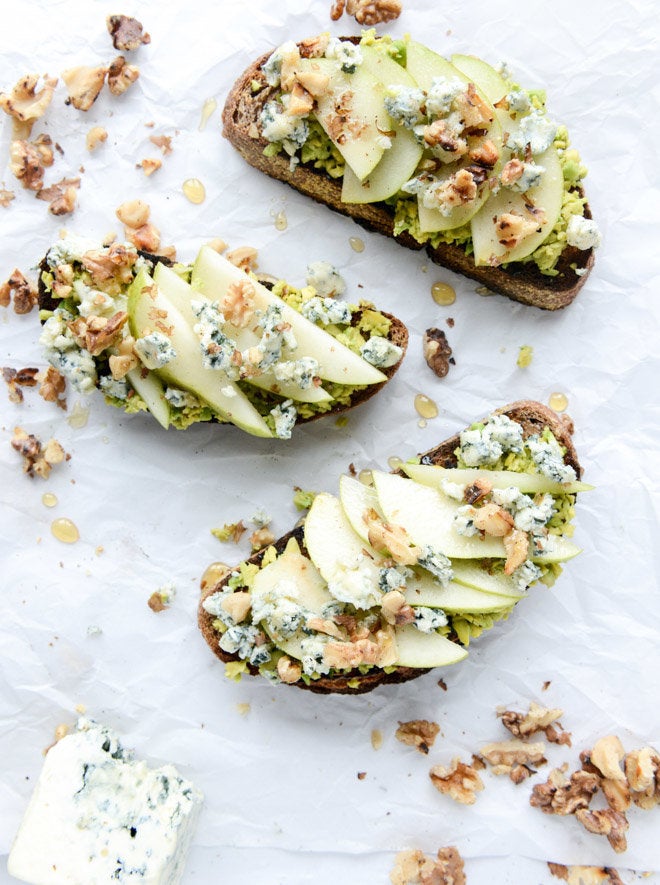 Garlic Bread Avocado Toast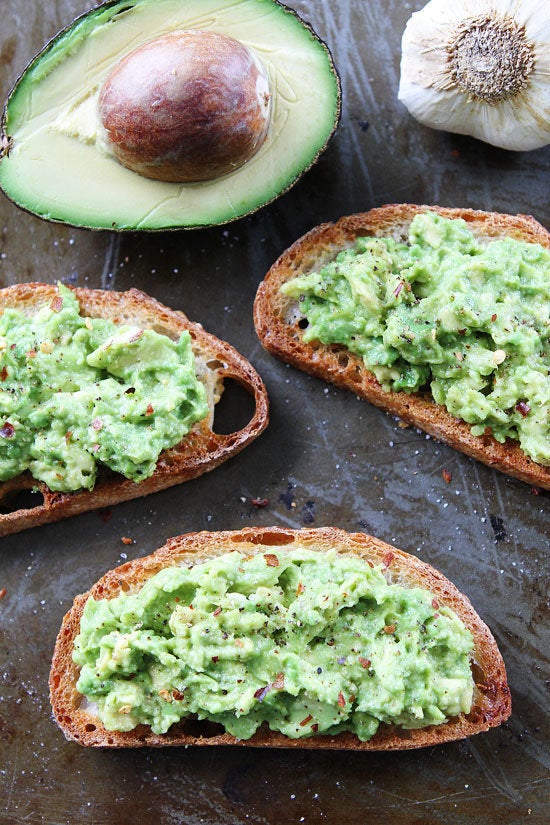 Chimichurri Avocado Toasts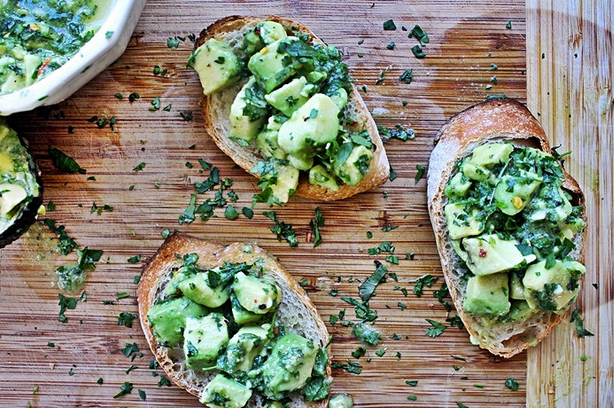 Goat Cheese Avocado Toast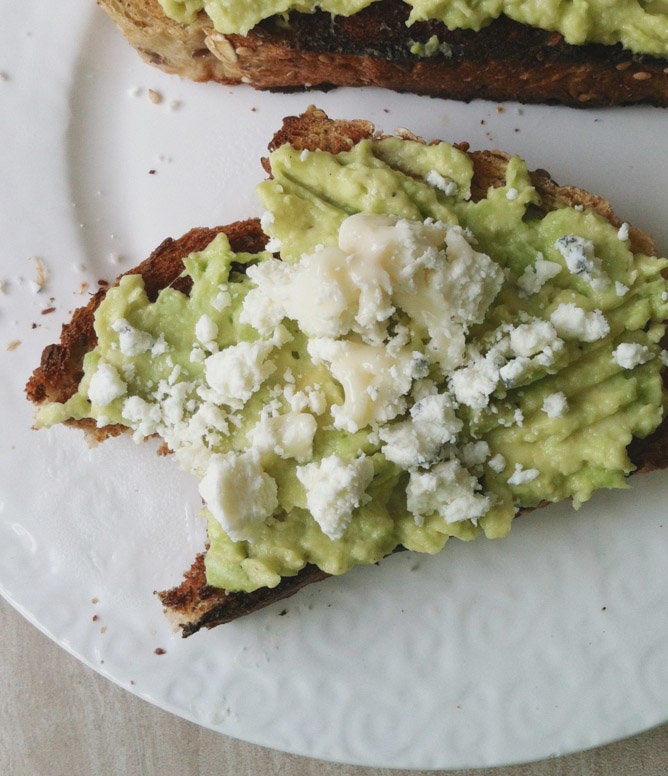 Lemon Avocado Toast And Nutty Basil Pesto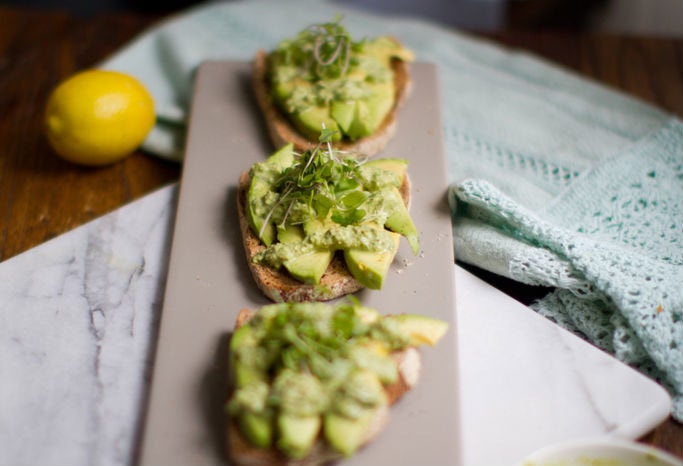 'Moroccan Guacamole' Toasts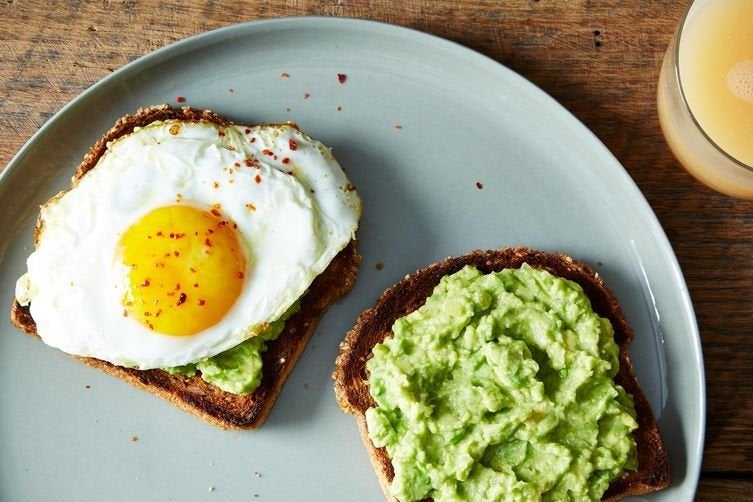 Avocado Toast With Smoked Salmon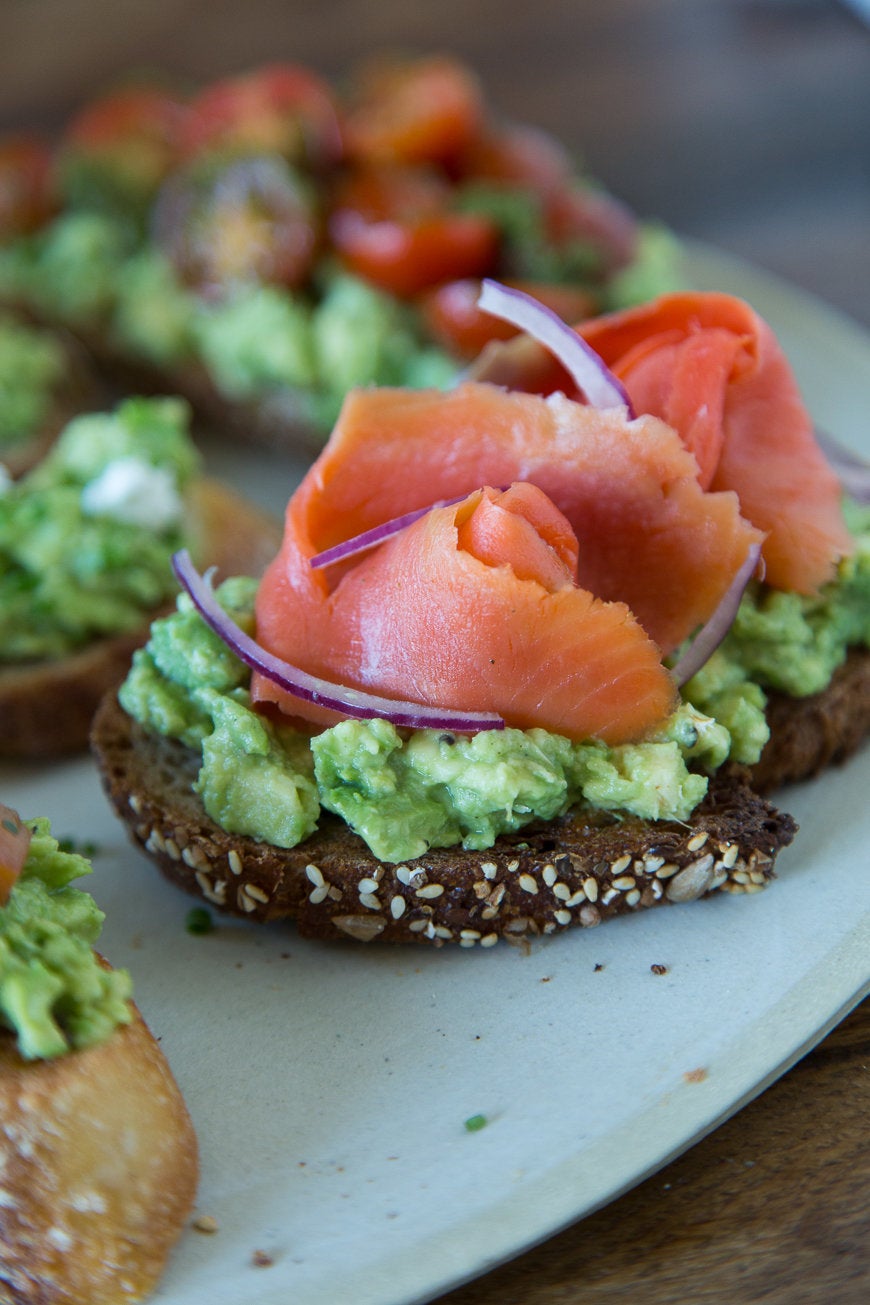 Avocado Toast With Chile Flakes And Crushed Pistachios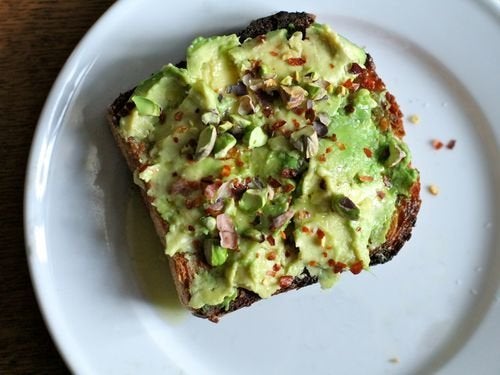 Avocado, Feta And Mint On Sourdough Toast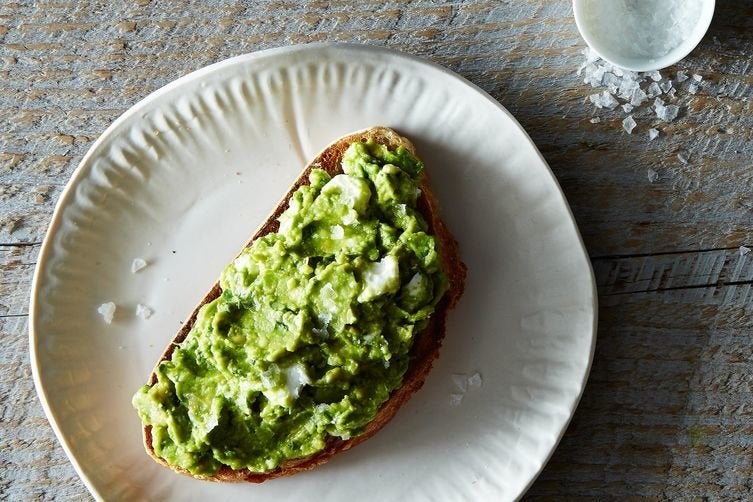 Avocado Toast With Pico De Gallo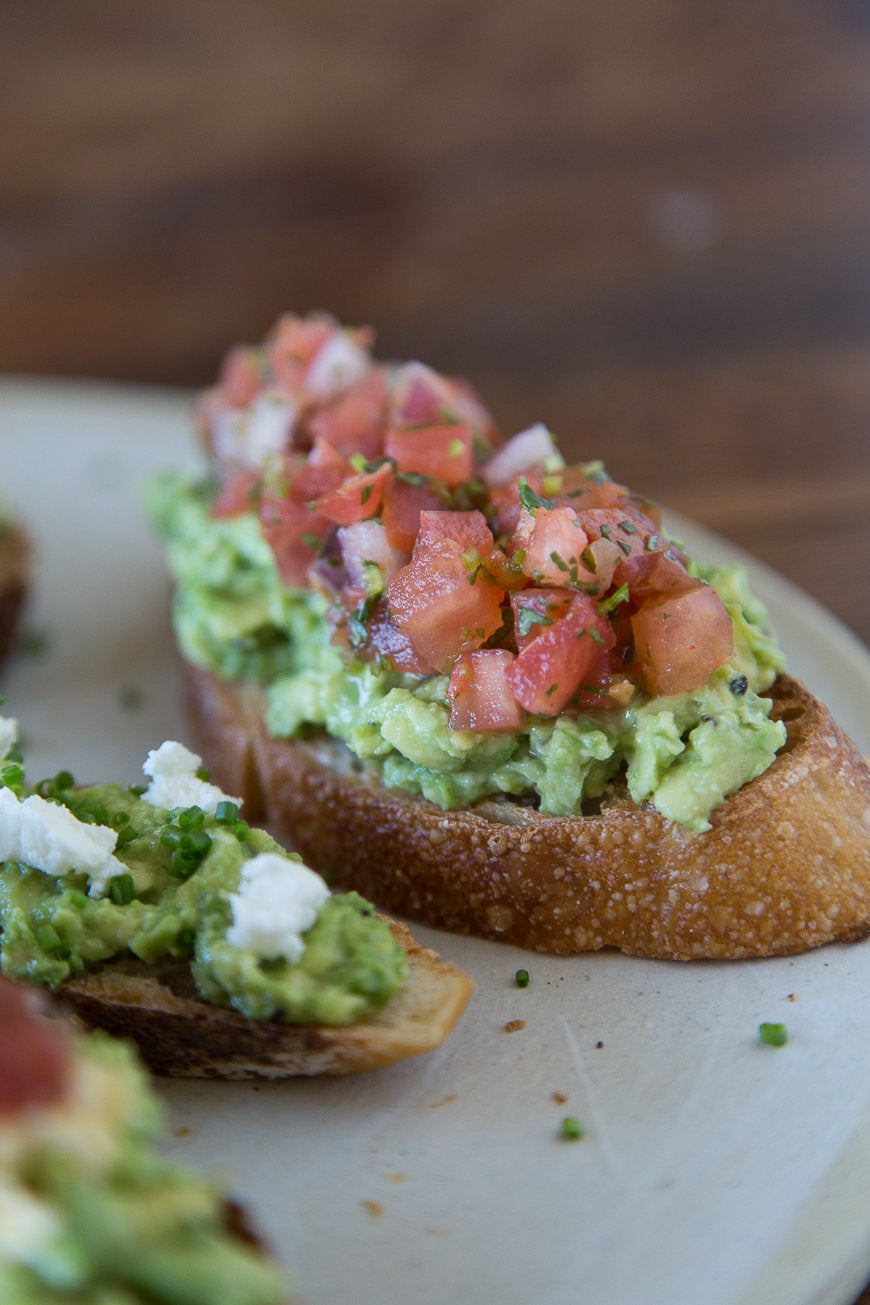 Do you have a favorite whole wheat sandwich bread? Let us know in the comments below!