Florida has a bad reputation -- and it's no wonder why.
With a nickname like the Sunshine State, why would anyone want to visit a place with gorgeous vistas, tons of activities and great food? Don't let the nickname fool you -- here are 11 reasons why you shouldn't visit any time soon.
1. You have to look at scenes like this frequently.
2. There's absolutely nothing fun to do.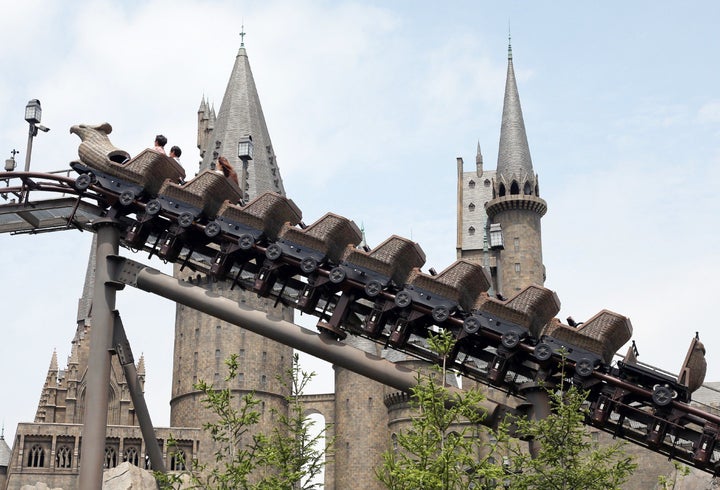 Florida has stunning state parks, endless golf courses and exciting nightlife. And don't even get us started on The Wizarding World of Harry Potter at Universal.
3. The sunsets are hideous.
Really, really, really ugly.
4. It's home to one of America's best beaches.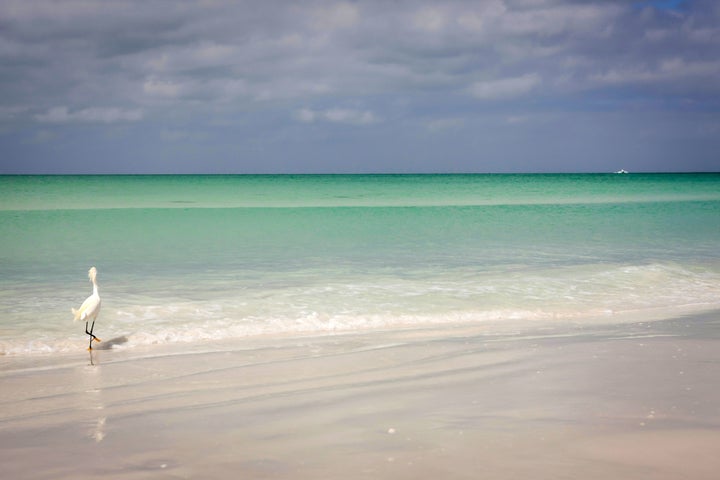 Siesta Key, located near Sarasota, has been voted the best beach in the United States multiple times. Its powdery sand and turquoise water are enough to make your stomach churn. No thanks.
5. The food is rubbish.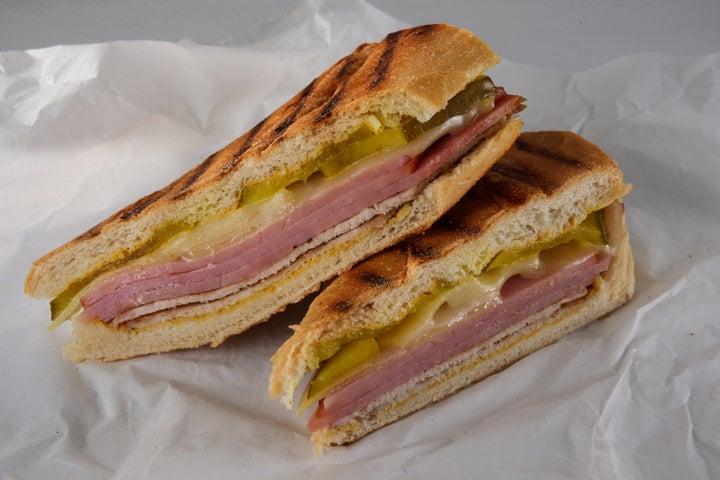 Cuban cuisine in Tampa? No thank you. Plant City strawberries all-year-round? Terrible. Publix subs? Gross.
6. The wildlife is utterly boring.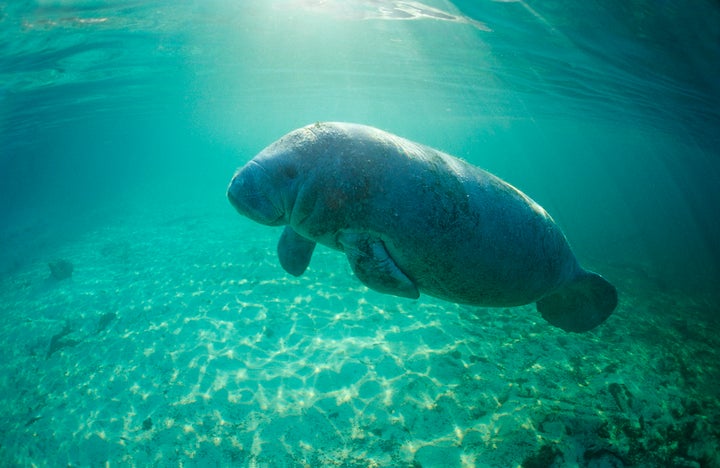 7. The weather is atrocious.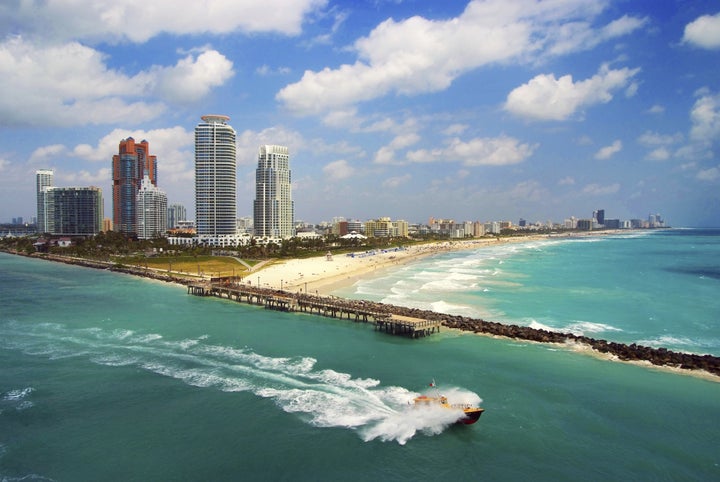 Average temperatures are in the 70s in January... blech!
8. The history is dull.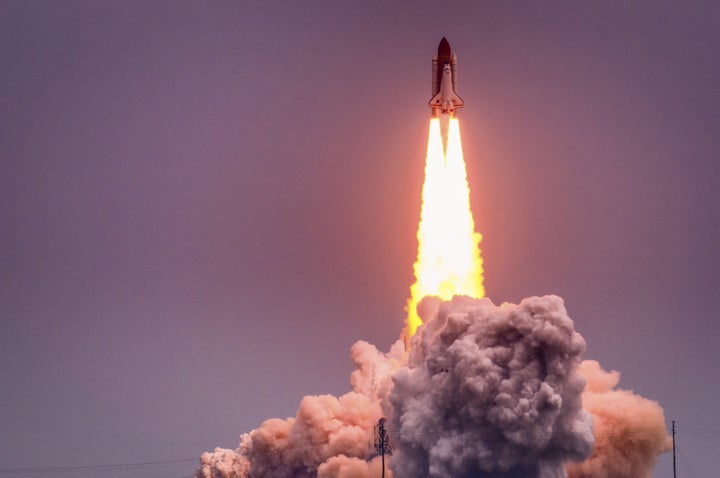 9. You're relaxed all the time.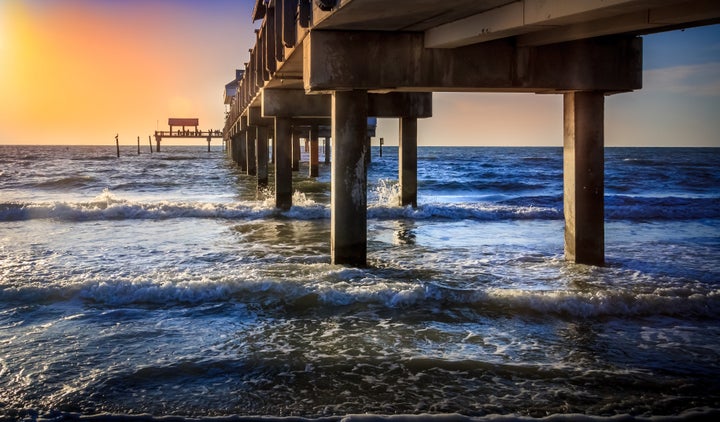 The sound of the Gulf of Mexico lapping at the shore of Clearwater Beach will probably burn your ears.
10. It's home to the happiest place on earth.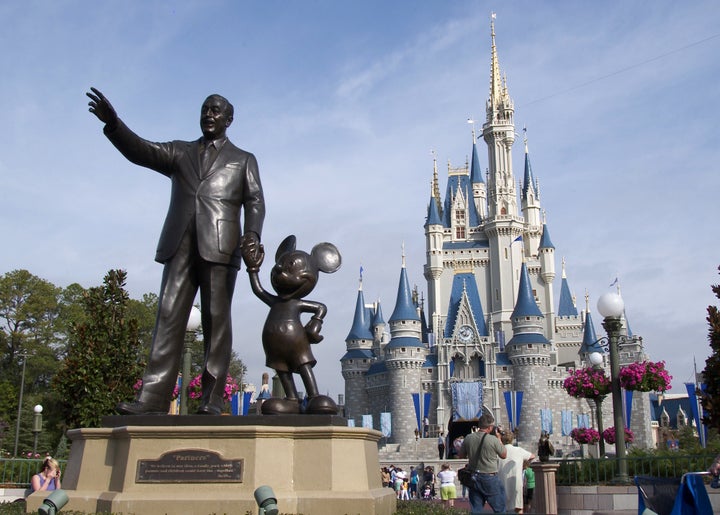 When most people think of Florida, they think of the magical land known as Disney World located in Lake Buena Vista. "When you wish upon a star, your dreams come true?" More like nightmares.
11. Two words: Palm trees.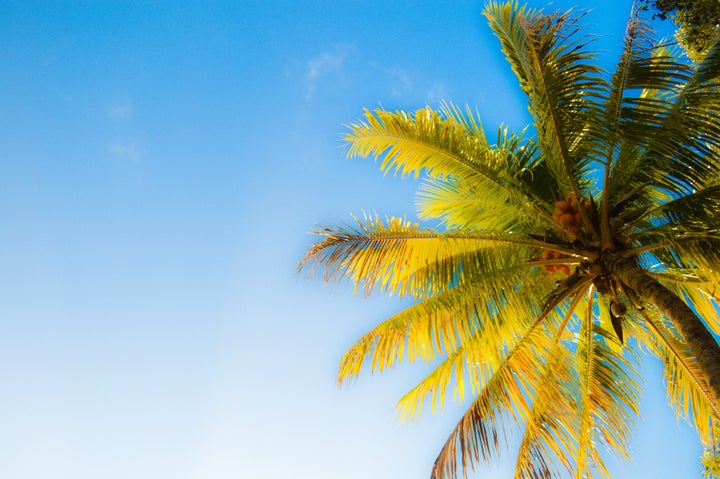 Can these things even be considered real trees? Come on.
Seriously, just don't go to this state (or do, if experiencing total bliss is your thing).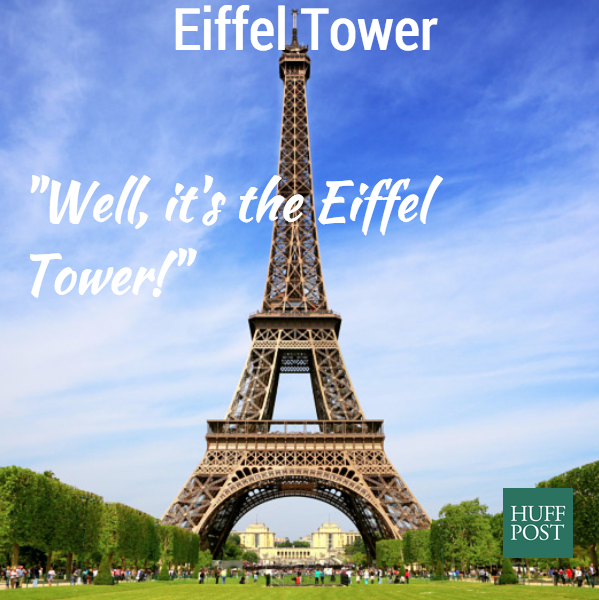 Hilariously Indifferent Travel Reviews
Related