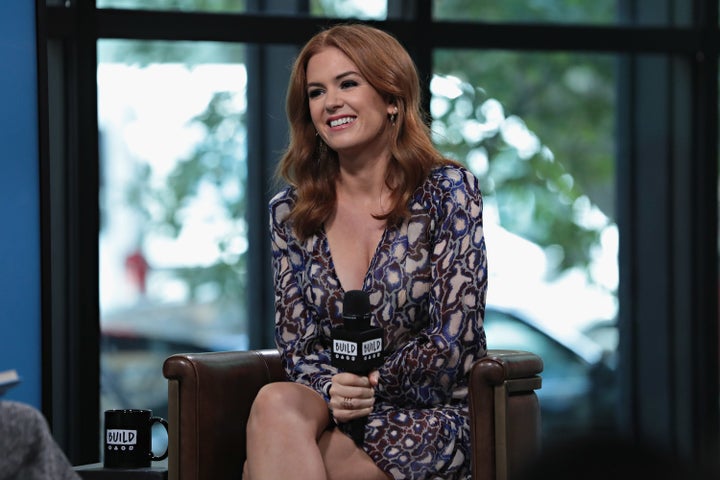 As a mom of three, actress and comedian Isla Fisher is used to being asked for parenting tips in interviews, but she has a solid reason for often avoiding giving an answer.
In an interview with Today, Fisher said that though she loves being a mother, she feels compelled to not offer parenting advice as a public figure.
"I try not to get involved and stand on a soapbox and advise anyone how to do anything," she said. "I don't want to come out publicly and give advice about mothering."
Fisher added that in a world where parents are shamed often for their choices, moms and dads deserve some recognition.
"Everyone is doing their best," she told TODAY.
Fisher does feel comfortable sharing one thing with parents and their kids, though: her writing skills. Earlier this month at an interview with AOL's Build series, Fisher chatted about her children's book titled Marge in Charge, which is part of her series about a quirky babysitter named Marge who takes care of two kids, Jemima and Jake Button.
In the interview, Fisher explained that she wrote the books to promote child literacy and that the idea for Marge came from running out of ideas at bedtime with her kids.
"There are only so many times you can act out Peppa Pig or do impressions of your children's friends' parents," she joked.
She also said she gets direct inspiration and feedback from the many kids ― her own with comedian Sacha Baron Cohen and her nieces ― she's lucky enough to have in her life.
"I'm around tiny people all the time," she said, adding later, "I let them guide the stories."
Related
Before You Go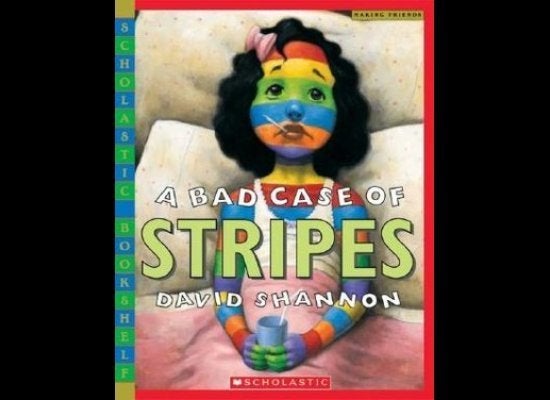 50 Children's Books with a Positive Message