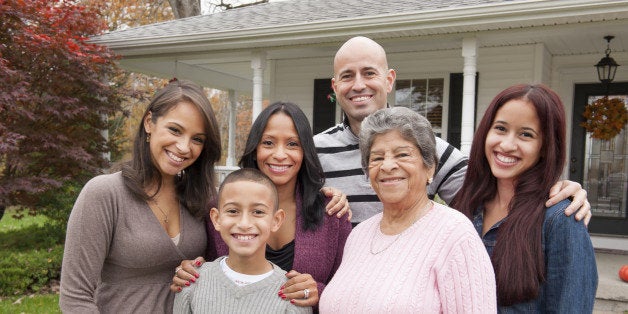 So much for the empty nest.
For decades, older Americans have shared the same roof with their adult children. Since the recession, millennials started boomeranging home, and staying and staying, often into their early 30s.
Multigenerational familyIn 2012, in fact, a record 57 million Americans — or 18.1 percent of the nation's population — lived in multigenerational family households. That's double the number in 1980, according to a new Pew Research Center study.