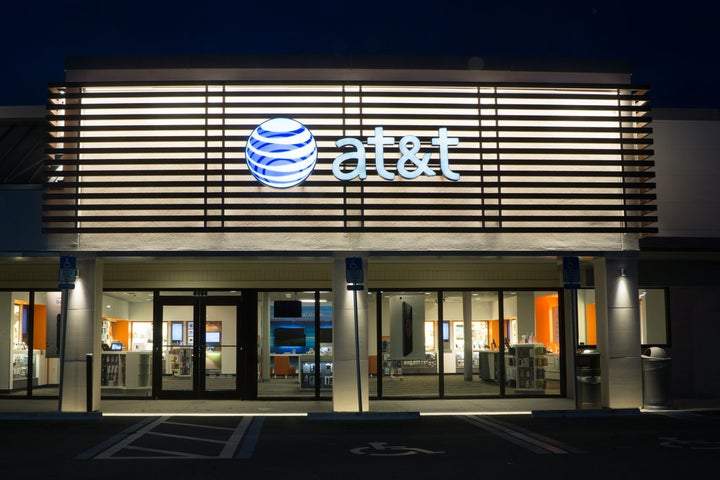 Why is Ramesh Kaimal being billed for an extra week of wireless service with AT&T, even though he's already given up his phone? And is there any chance he can get his money back?
Question: I transferred my wireless number from AT&T to Verizon Wireless on Oct. 10, 2015. My first Verizon bill covered the period from Oct. 10 to Oct. 19. But AT&T had already billed me in advance for the period between Sept. 20 and Oct. 19 – in other words, I had paid for nine extra days on AT&T that I wasn't able to use.
I requested that AT&T give me a prorated refund for the overlapping period. They responded by refusing to give me the refund for the double billing.
I don't think that's fair. I would like to get a prorated refund from AT&T for the overlapping period from Oct. 10 to Oct. 19. Can you help? -- Ramesh Kaimal, Princeton, NJ
Answer: AT&T shouldn't charge for phone service you didn't use. Unless, of course, you agreed to let it bill you for those days when you switched to Verizon.
And you didn't. Technically, you agreed to those terms when you signed up for AT&T wireless service.
AT&T bills for services in advance, which means you're billed one month ahead for service. It's in your Wireless Agreement. See section 5.1, which explains that AT&T bills for its services in advance. No proration.
The takeaway? You should have canceled at the end of your billing period to avoid these unnecessary extras. Or you should have signed up for service with a wireless company that bills only for the services you use. (This isn't the first case of proration confusion involving AT&T. I think a lot of customers assume they'll only get charged for what they use. All the more reason to read your wireless agreement before you sign the dotted line.)
You could have appealed this to an AT&T executive – I list their names, numbers and email addresses on my consumer advocacy website – but I'm afraid the answer would have been the same. AT&T doesn't prorate.
I checked with AT&T to get its side of the story. Its records indicate that you left a little later than you said – you had service until Oct. 13, according to the company – but that the contract you signed did, indeed, allow it to bill you until Oct. 19.
Billing ahead in this way favors the company, of course. As a consumer advocate, I completely understand your disappointment with this outcome.
You pressed your case to the Federal Communications Commission, but the result was the same, unfortunately. A contract is a contract. I wish this one could have ended differently for you. You paid AT&T for more than a week of service you couldn't use.
REAL LIFE. REAL NEWS. REAL VOICES.
Help us tell more of the stories that matter from voices that too often remain unheard.