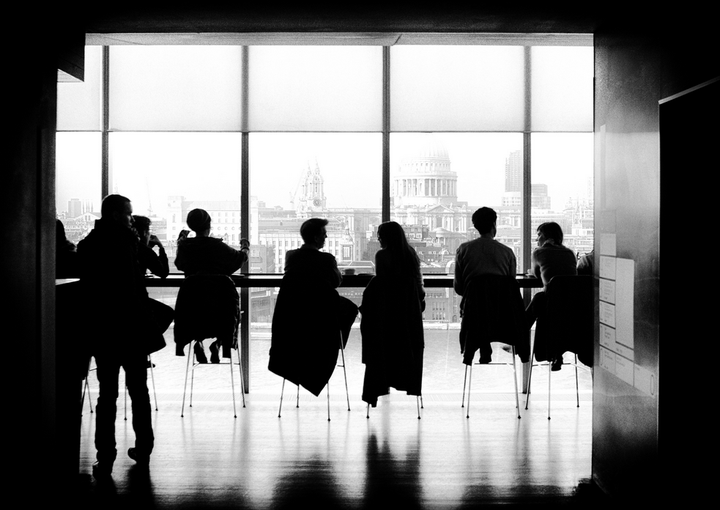 Building a powerful Advisory Board for your startup is one of the most important accelerators for your company's trajectory and your personal success. It's an opportunity to work with industry luminaries, bolster your startup's credibility, and learn from the best of the best.
Having an Advisory Board made up of people I admired was one of the true highlights of our startup journey. As founders, we managed to persuade Bruce Hack, the former CFO of Universal Studios and CCO of Activision Blizzard to join us, which felt like a big coup for a young startup. Having such credible Board members adds a sense of gravitas to your vision, opens doors you didn't know existed, and gives you a front row seat on seeing how C Suite leaders operate. Once you see it, it becomes easier to be it.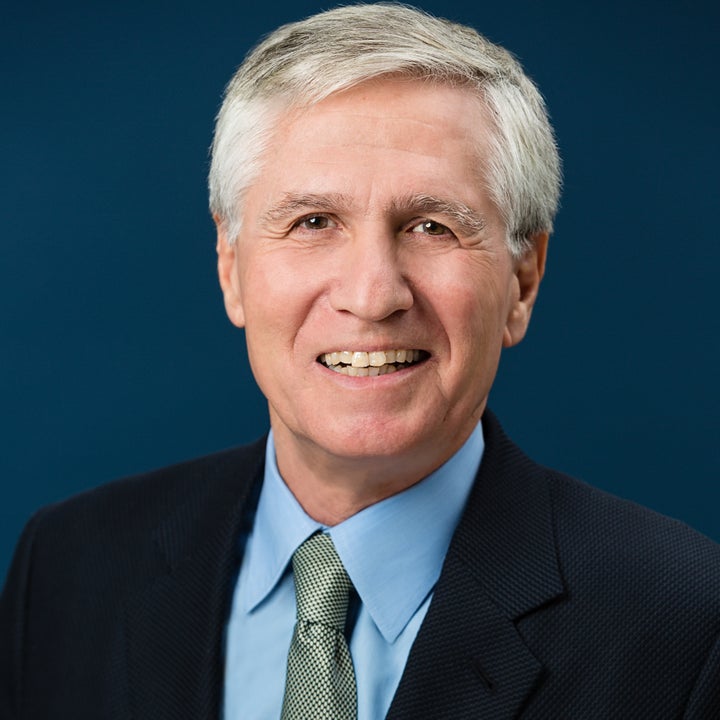 The best Board members are individuals who complement gaps in your skill set and experience and can guide you because they have been in your position before.
Knowing how important an Advisory Board is, I am excited for the Point 25 Initiative. This series of events taking place in New York City from June 20 - 29 will connect some of the most exciting startups as well as prominent leaders of industry, to partner together and form Boards.
Founded by Alicia Syrett, CEO of Pantegrion Capital, Point 25 refers to the amount of equity Advisory Board members are typically compensated - 0.25% of an early stage company's share pool. The Initiative is based on the belief that while funding is a large part of what determines a startup's success, having the right network of Advisors can really ignite a startup's growth, exposure, and partnerships.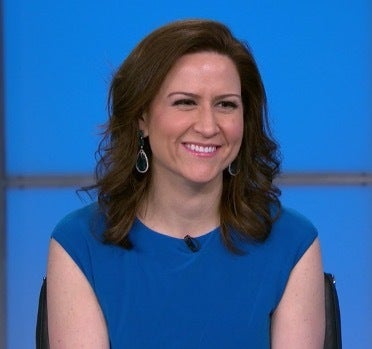 Each Point 25 event will give female entrepreneurs the chance to meet with four industry leaders who are looking to join promising startups at the Advisory level. Included in the Advisor lineup is Alison Moore, Chief Revenue Officer at Soundcloud, Nicole Anasenes, CFO at Squarespace, top VC and investor Fran Hauser, Kelly Hoey Author of 'Build Your Dream Network', and JJ Ramberg, Founder of GoodShop.com and Host of MSNBC's Your Business.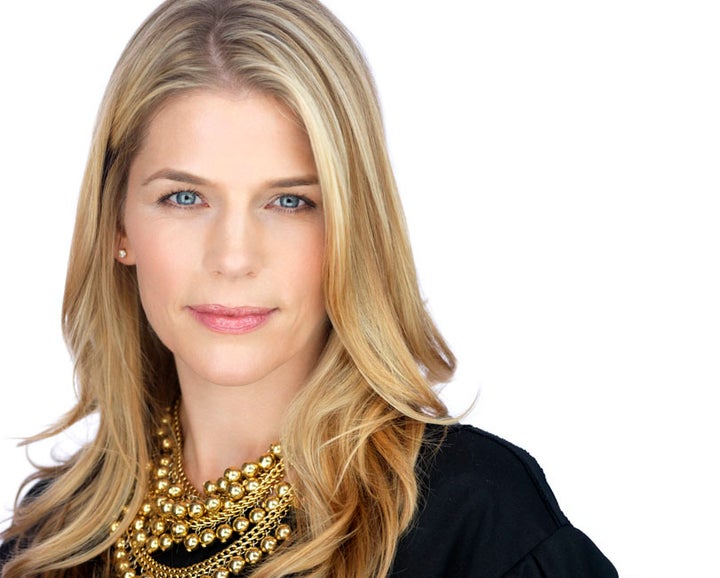 For entrepreneurs who want to attend, apply here now as applications close on May 15.
For Advisors who want to give back to the startup ecosystem and mentor women-led companies, get in touch here. Point 25 says they are looking for both men and women who are industry leaders keen to join startup Advisory Boards and provide key introductions for female-led companies.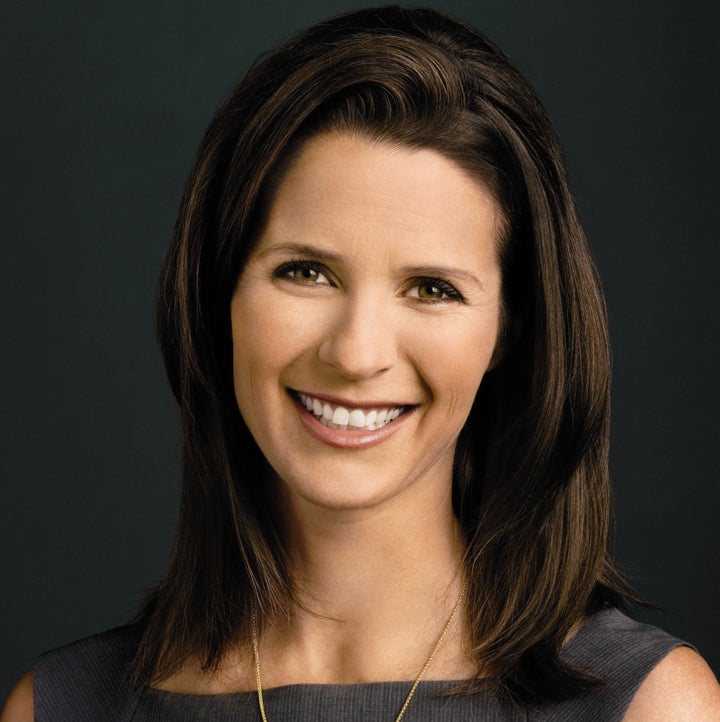 One of the most rewarding aspects of building a Board for an early stage company is the opportunity to learn enough from top tier leaders that you progress to joining Advisory Boards yourself. After building our own Board and learning from the best, I've been excited to join the Boards of GoodZing, a digital library for wellness, Loomia, a Peter Thiel backed wearable tech company, Stashd, a millennial shopping app in English and Mandarin, and Pride Live Nation, supporting the LGBTQ community.
To build or join a startup Advisory Board, learn more about Point 25 and how you can be involved.
Popular in the Community