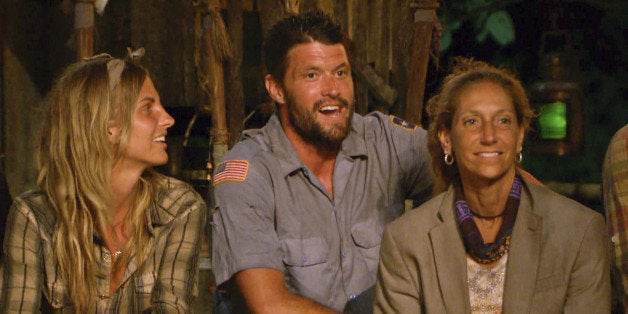 Season 30 of "Survivor" was a nail-biter until the very end, but finally, the show has crowned a new winner.
Spoiler Alert! Don't continue reading unless you've seen the "Survivor: Worlds Apart" finale ...
Mike Holloway outwitted, outplayed and outlasted the rest of the competitors and took home the $1 million check, and the title of Sole Survivor, on Wednesday night. The 38-year-old from Texas was a challenge juggernaut throughout the season, and won all three of the challenges featured in the finale. Although he wasn't in the core alliance throughout the final few weeks of the competition, Holloway won over the jury after an intense round of questioning.
Carolyn Rivera and Will Sims II were the runners-up with one jury vote each. Rodney Lavoie Jr. lost his chance at the million bucks after Holloway forced a tie between him and "Mama C" in tribal council (They had to face-off in a fire-building challenge). "Mama C" won after an hour-long battle.
During the reunion show, Jeff Probst shared the cast of Season 31, "Survivor: Second Chance," which features contestants selected by a public vote from a producer-picked pool of former players, all of whom have only played once before and not won. Contestants include Season 1's Kelly Wiglesworth, as well as Ciera Eastin, Vytas Baskauskas, "Woo" Hwang, Stephen Fishbach, Terry Deitz, Kass McQuillen and Season 30's Shirin Oskooi and Joe Anglim.
Before You Go
'LADY CHATTERLEY'S LOVER'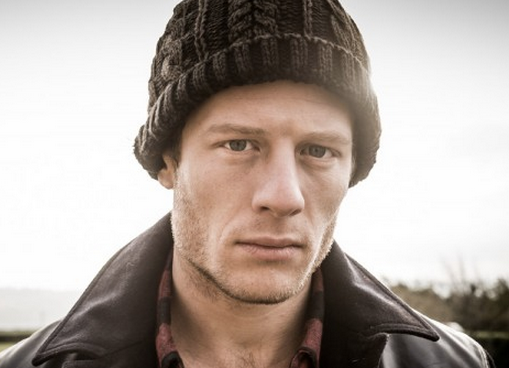 Popular in the Community