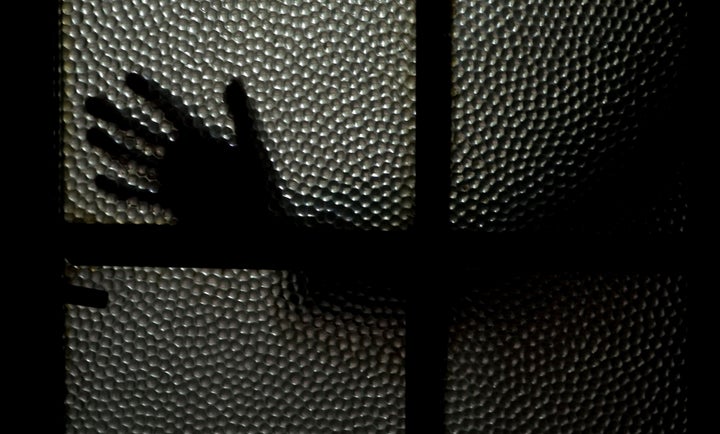 A woman bit off the tongue of a teen who allegedly sexually assaulted her, causing an injury that ended up helping police find the suspect.
The 33-year-old woman, whose name has not been released, called police Friday morning to report the assault, according to a police report obtained by The Huffington Post. She told officers she answered a knock on the door of her home in North Charleston, South Carolina, at around 6:30 a.m. to find teenager holding a knife. He allegedly chased her into her house, tackled and punched her. 
The assailant allegedly told the woman, "stop fighting and I won't hurt you" before carrying her to her bedroom and attempting to remove her shorts, according to the report. When she kicked him in the groin, he said, "now you have to die!" and forced his tongue into her mouth, the report says.
At that point, she told officers, she "bit his tongue as hard as she could until she heard it snap," according to the report. She was then able to escape and call police.
David Cheatle, the deputy chief of the North Charleston Police Department, identified the suspect as 16-year-old Antoine Tremane Miller, who is charged as an adult with criminal sexual conduct, assault, burglary, possession of a weapon during a violent crime and kidnapping. 
Cheatle told HuffPost that Miller and the victim did not know each other.
Authorities tracked down Miller at a local Waffle House after his mother called 911 to report her son was missing his tongue. Officers recovered the suspect's tongue at the crime scene, according to the report. 
Calling all HuffPost superfans!
Sign up for membership to become a founding member and help shape HuffPost's next chapter