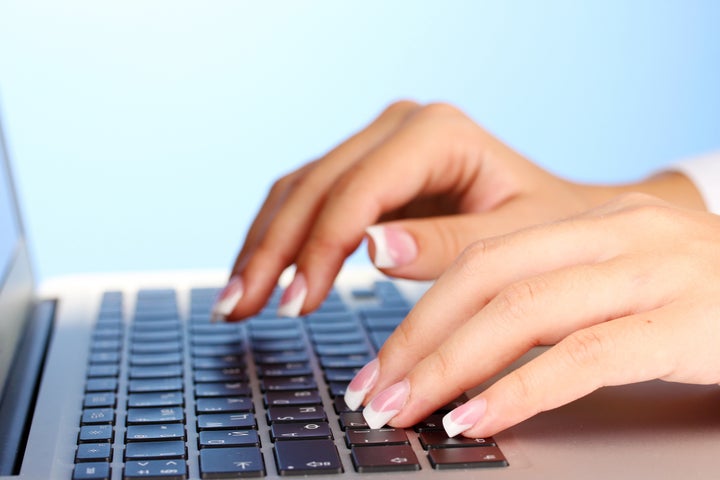 The world may be changing, but for women at the highest echelons of the business world, change apparently comes slowly.
Studies overwhelmingly show that companies with women on their boards and in their executive suites have better rates of return on investment for shareholders than those without.
It only makes sense to include more women in upper ranks. If not, how can companies hope to make decisions that will improve their reach and marketability to half of the population -- and the majority of their customers?
This isn't rocket science.
With more women in the workplace, with more experience and education than ever, the problem isn't as much the availability of qualified women leaders as it is a corporate culture in America that keeps them from filling more board seats and executive offices. Smart companies like Yahoo, Xerox, IBM and Kraft are helping lead the way.
There are signs of progress: According to the Ernst & Young study, of the 1,800 directorships currently held by women, about 40 percent joined their respective boards in the last five years.
Companies that are taking steps to add women to their boards are apparently discovering that it's a good idea that works. According to Ernst & Young, companies that already have women on their boards were more likely to add another woman to the mix, according to the study.
Companies that aren't taking steps to add women to their boards and on executive committees should make it an absolute priority to do so in 2013.
They can begin by putting more women in more executive positions to "fill the pipeline" for future executive openings -- right up to CEO. We don't need to justify the need for this any longer. We don't need to do this just for diversity sake. We need to do it because it makes good business sense.
To help women find their way through this "pipeline" to the executive suite and the board room, smart companies establish sponsorship programs for women -- modeled after similar programs for men. Mentoring programs help too, but typically, women are over-mentored and under-sponsored.
Overall, companies ought to implement family-friendly policies that encourage talented women -- and men too, for that matter -- to keep working there. Now more than ever, companies need to be cognizant of the additional burdens that working mothers (and fathers) have.

Beth Stewart, CEO of executive search firm Trewstar Corporate Board Services, offers an additional suggestion.

Beth suggests that companies consider term limits, age limits and individual director evaluations for board members, to pave the way for women on corporate boards.
Changing the corporate culture in America requires changing one company at a time.
The New Year is a good time to start.
As the latest studies from Ernst & Young and other groups show us, we're long overdue.
Related
Popular in the Community