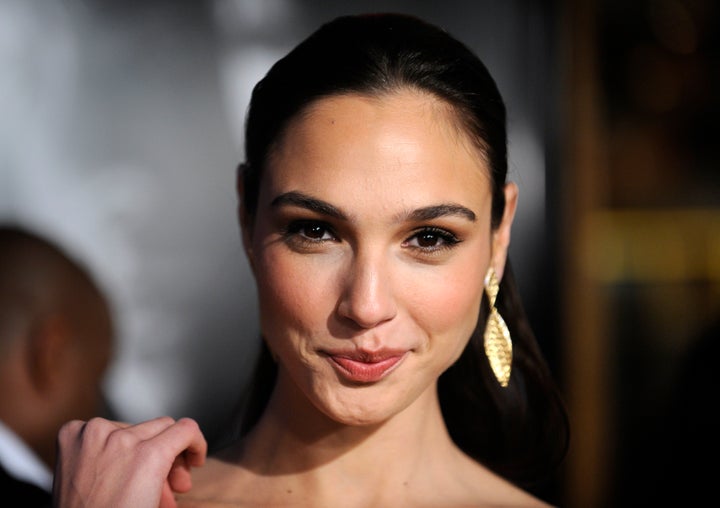 If anyone knows how important it is to have women's stories told by women, it's obviously Wonder Woman.
Gal Gadot, who will star as Diana Prince (also known as Wonder Woman) in the highly anticipated upcoming film about the superhero, recently sat down with Entertainment Weekly to discuss taking on such an iconic role. In the interview, Gadot touched on why it's crucial to have a woman, Patty Jenkins, in the director's chair.
"I think it's important," she said. "It's a story about a girl becoming a woman. I think only a woman, who has been a girl, can be able to tell the story in the right way."
Gadot, a former combat instructor in the Israeli army, raved about her "curious" and "compassionate" superhero character. She said she felt "very privileged" to provide a role model for girls, something she noticed Hollywood lacked after an incident with her 4-year-old daughter, Alma.
According to Gadot, Alma admires the bravery and strength of the prince in "Sleeping Beauty." When Gadot asked about Princess Aurora, her daughter described her as "weak."
"And I said why do you think she's weak? And she said,'She's sleeping the entire movie and the prince comes and kisses her and saves her. She didn't do anything,'" Gadot said.
The actress noted that it's about time women are represented in the superhero movie realm, especially considering the many male superheroes young boys can see as role models on the big screen.
"They have Superman and Batman and Spiderman and the list goes on and on," she said." And they are strong and almighty and they are positive and active and proactive."
Wonder Woman is certainly all those things, too, and Gadot is "honored" to be the woman to bring her to life.
"I feel that I've got the opportunity to set a great role model for girls to look up to a strong, active, compassionate, loving, positive woman and I think it's so important," she said.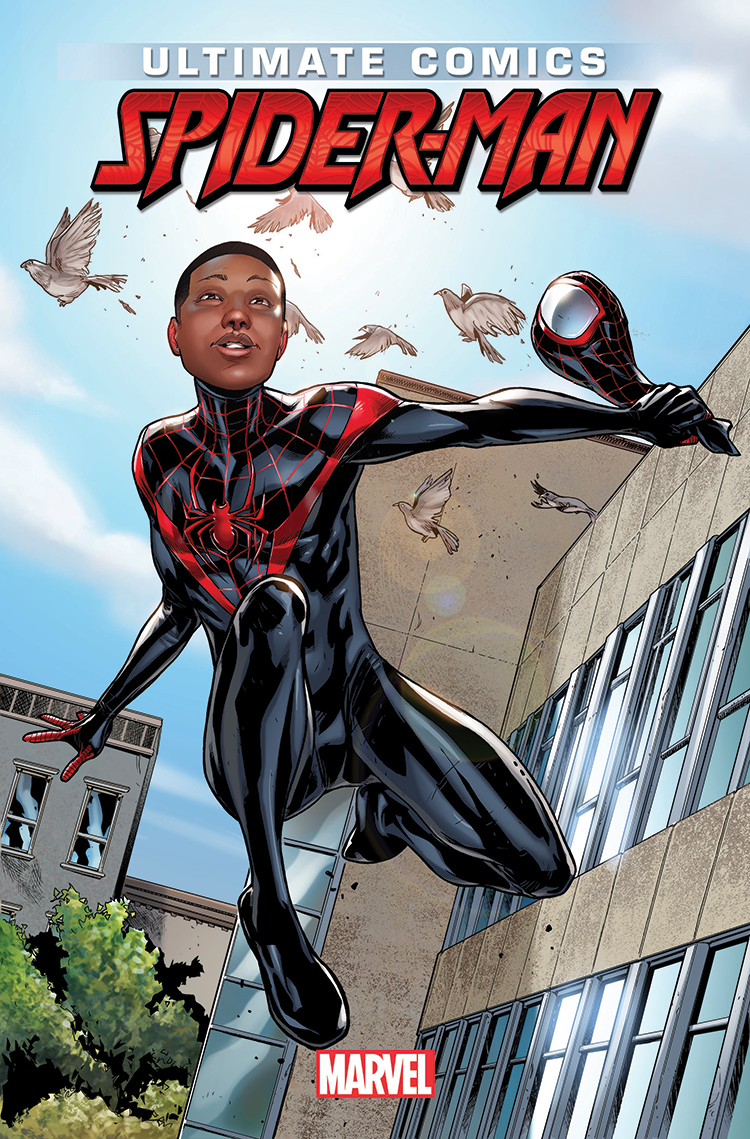 Marvel's Diverse Superheroes and Heroines
Popular in the Community