The Sony World Photography Awards season is well on its way. The competition, famously open to amateur and professional photographers alike, prompts anyone with a camera and an eye for the world's natural and artificial wonders to submit the best and brightest in contemporary image making. The contest began in 2007, and has since collected an impressive 700,000 entries from across the globe. This year alone has seen submissions from Romania to New Zealand, Indonesia to Portugal, the US to the Netherlands.
We've already given you a taste of the early stages of the 2015 awards participants. Now, we're showcasing 15 of the best images across categories (everything from architecture to current affairs to wildlife) that are in the running for accolades this year.
See a sneak peek of the photographers leading the race right now. In the meantime, you still have time to submit your own works, whether you'd like to compete in the professional, open, youth or student contests. Those competing in the professional contest will be judged by the 2015 honorary jury consisting of Oliver Schmitt, Matthew Leifheit, Xingxin Guo, Joanna Milter, Maria Pieri, Enrica Viganò, and Sasha Erwitt. The deadlines for this season ends on January 8, 2015. Check out the website for more information.
Cioplea Vlad, Romania, Split Second Category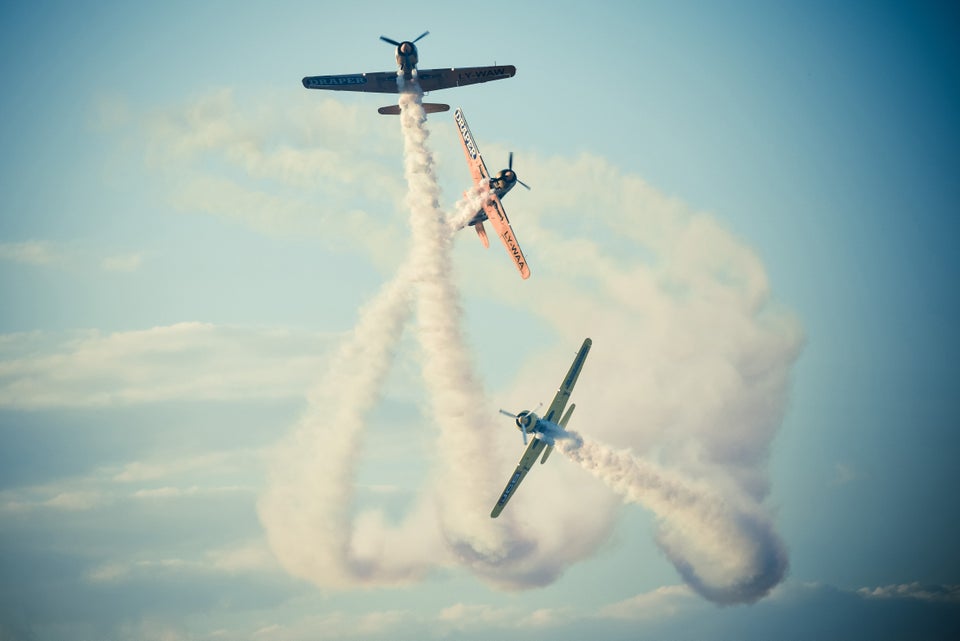 Ioulia Chvetsova, France, Arts and Culture Category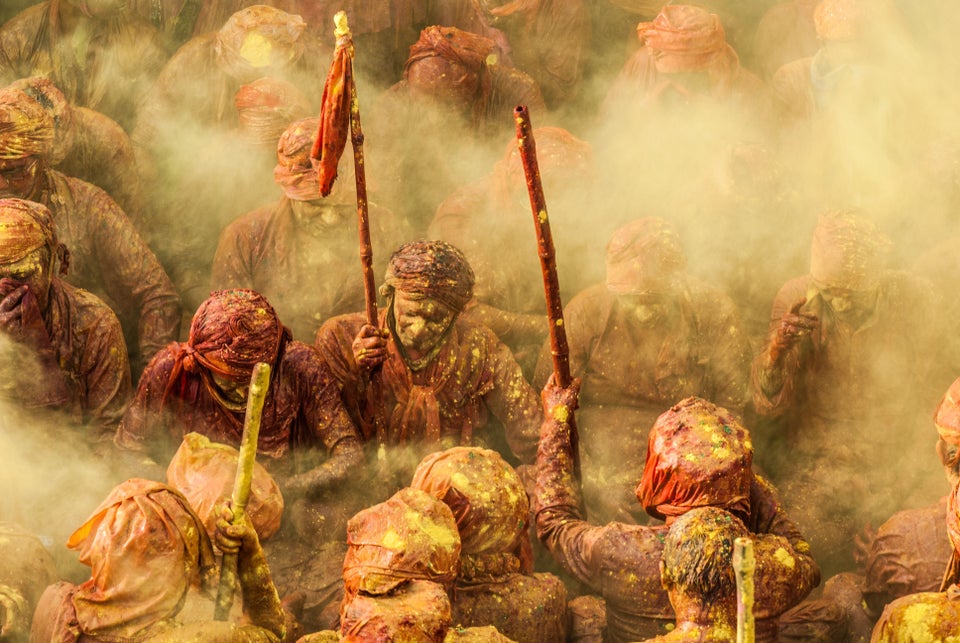 Gareth Lowndes, New Zealand, Travel Category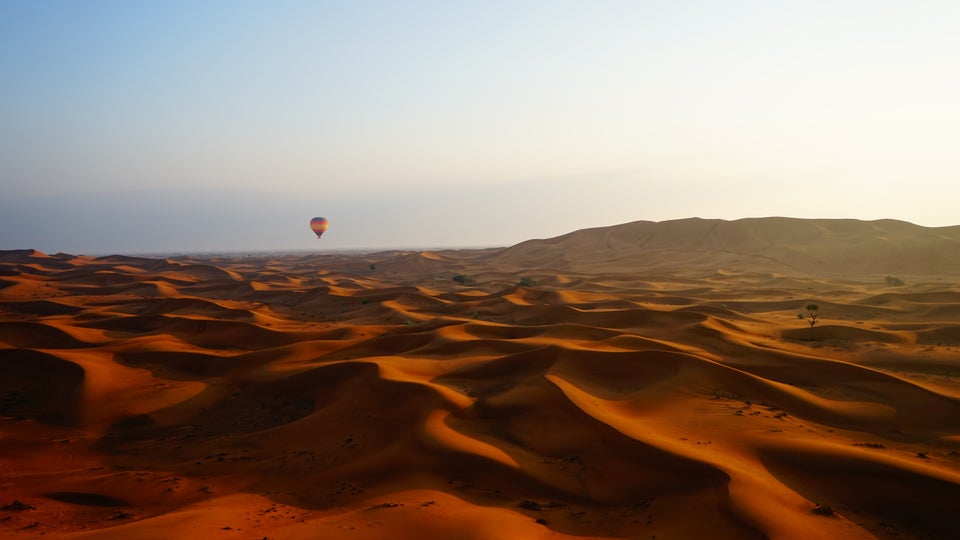 Andrew Suryono, Indonesia, Nature and Wildlife Category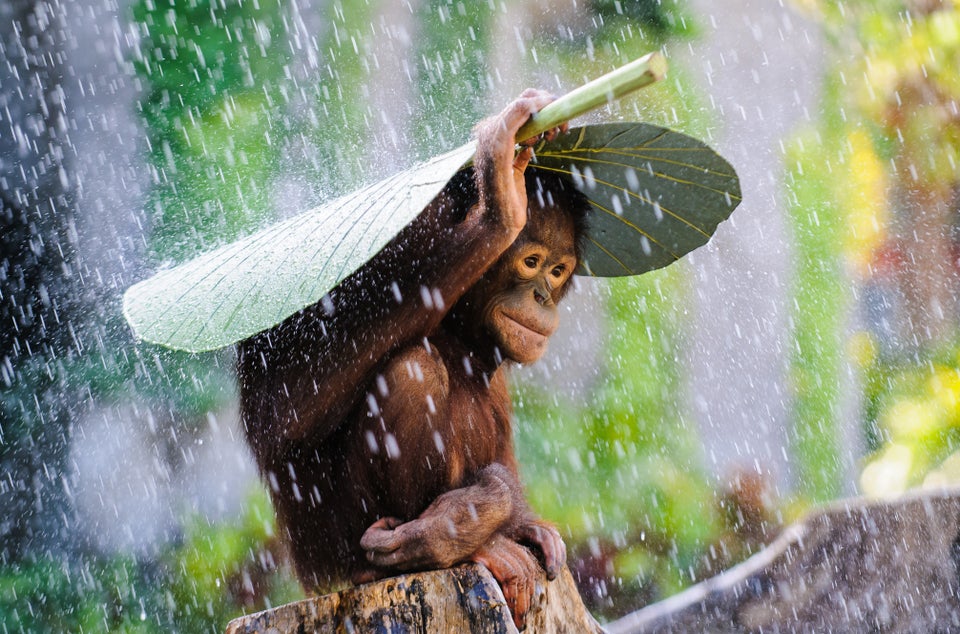 Cor Boers, Netherlands, Architecture Category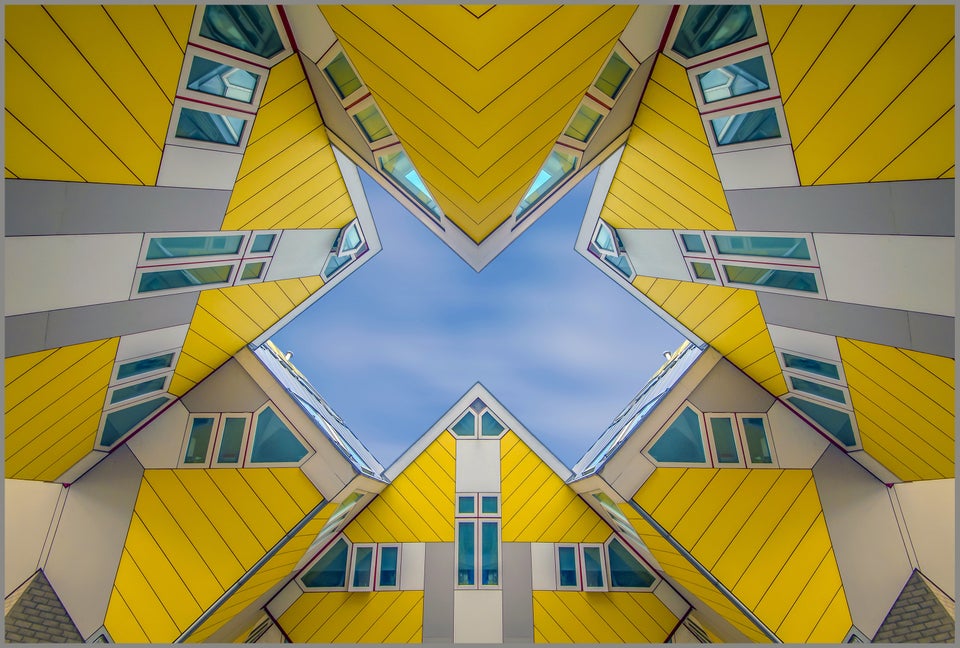 Arief Siswandhono, Indonesia, People Category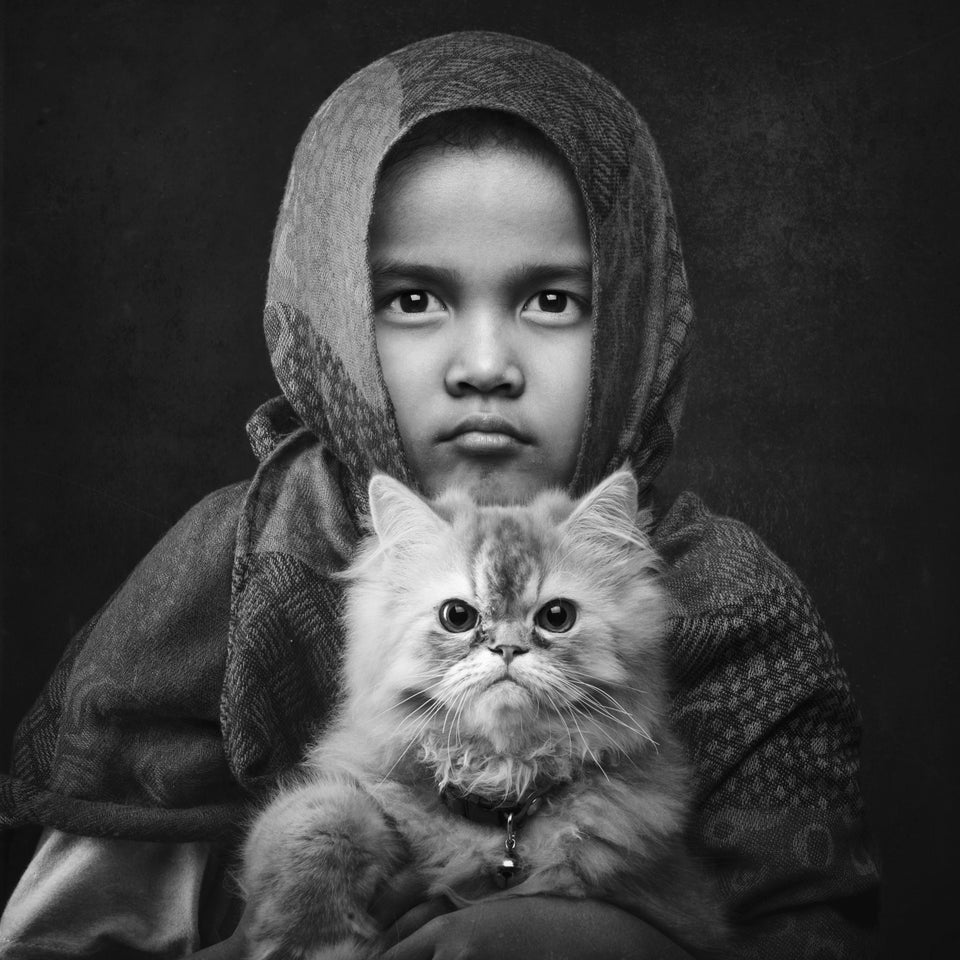 Miquel Ángel Artús Illana, Spain, Travel Category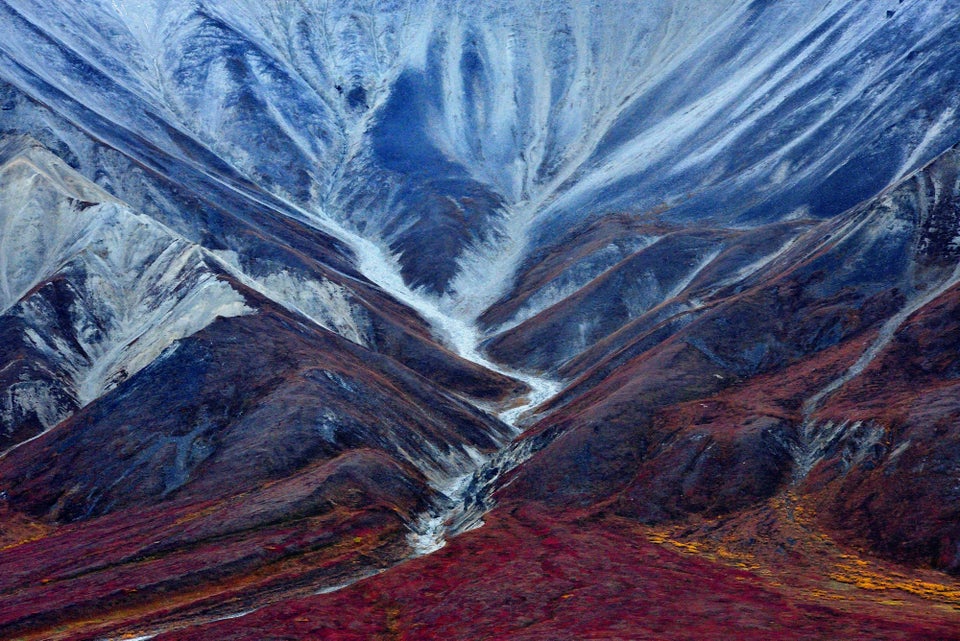 Courtney Colantonio-Ray, USA, Split Second Category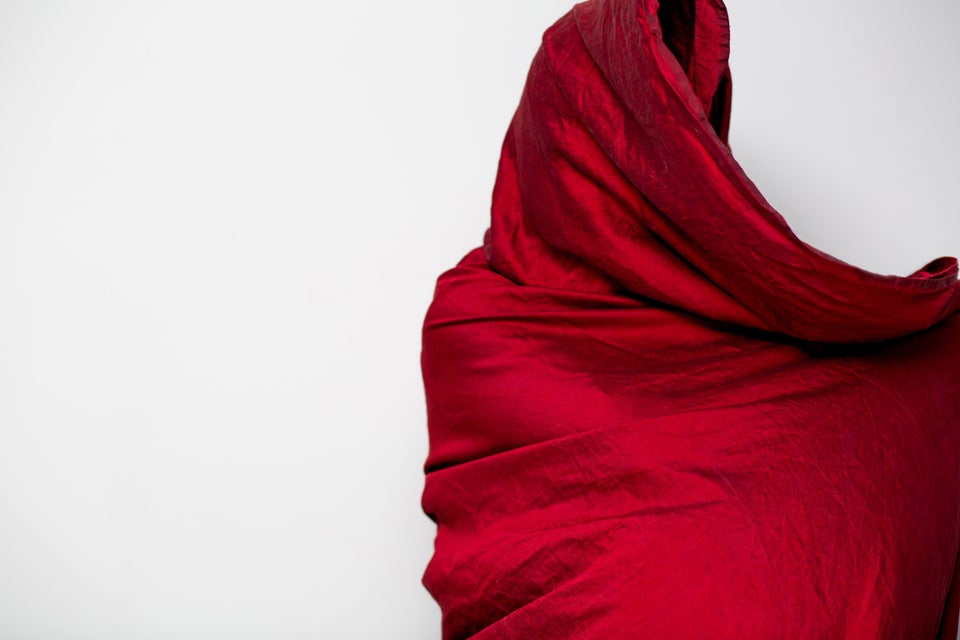 Georg May, Germany, Nature and Wildlife Category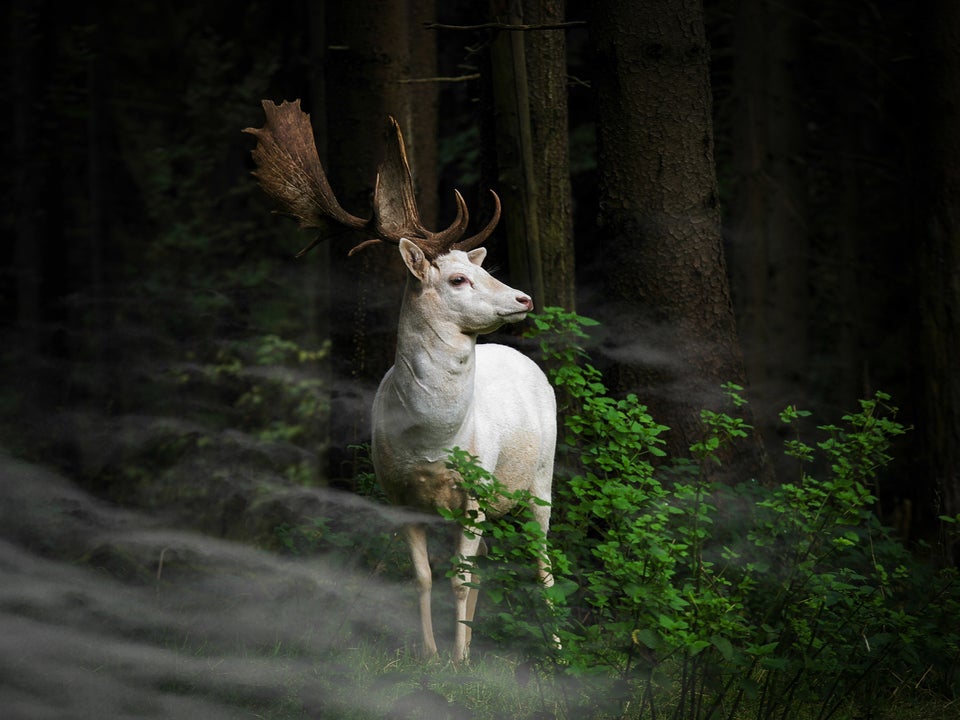 Ralf Wendrich, Germany, Architecture Category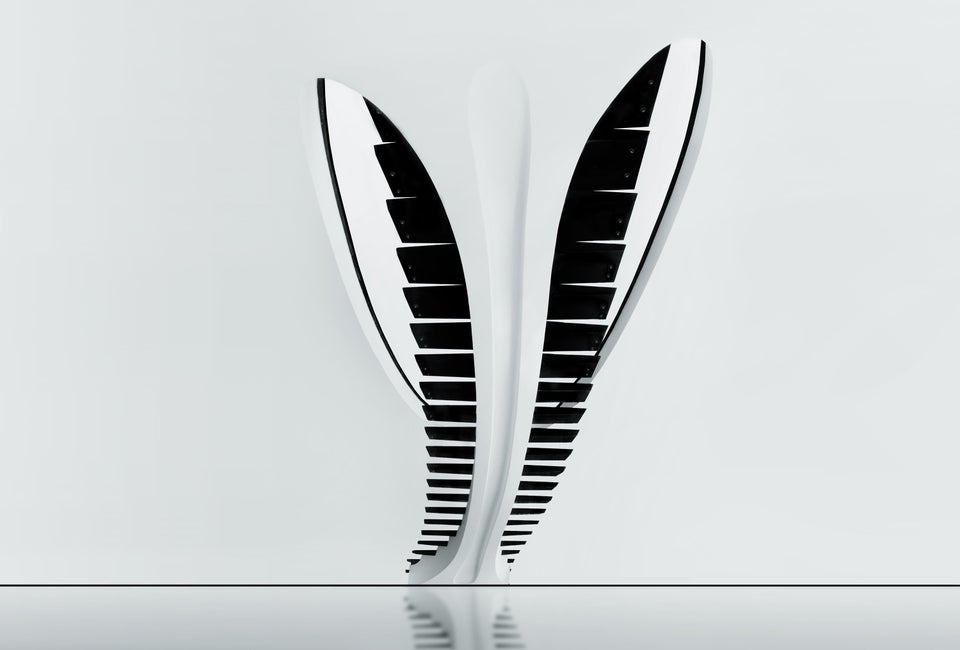 Kyle Breckenridge, Canada, Nature and Wildlife Category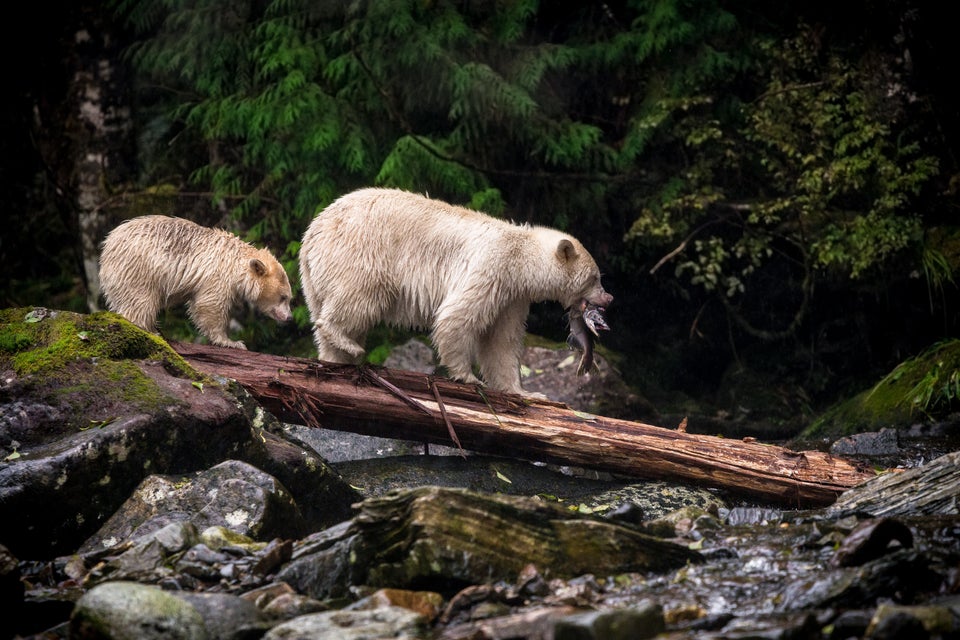 Jubair Bin Iqbal, Bangladesh, People Category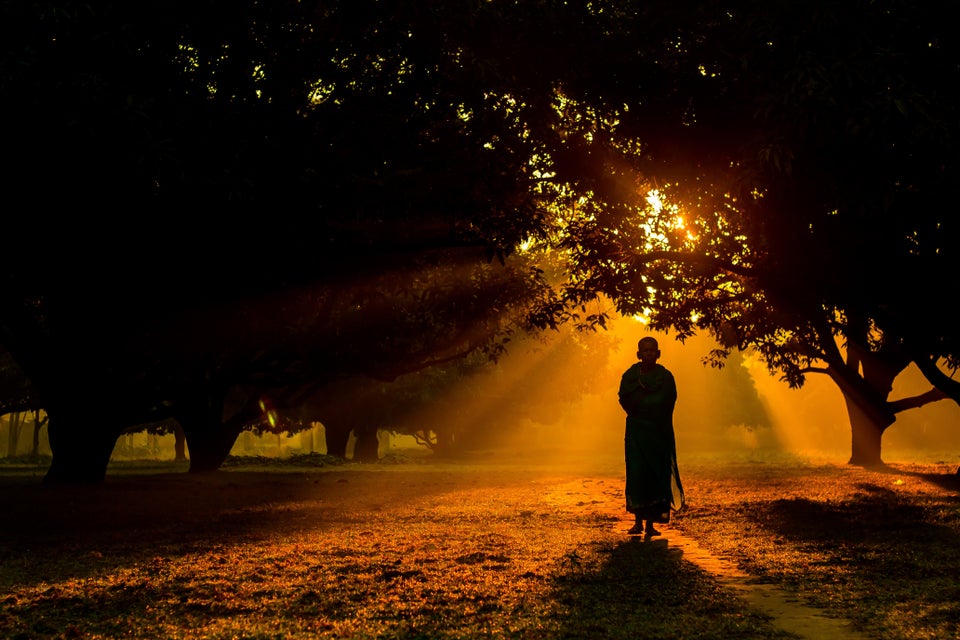 Nick Ng, Malaysia, Split Second Category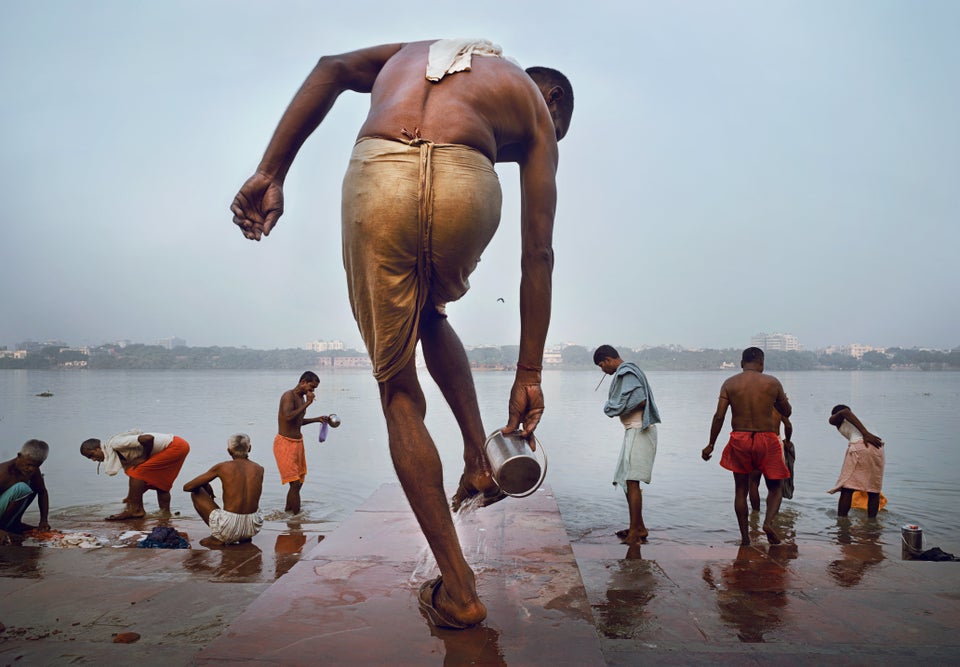 Lisa Vaz, Portugal, Nature and Wildlife Category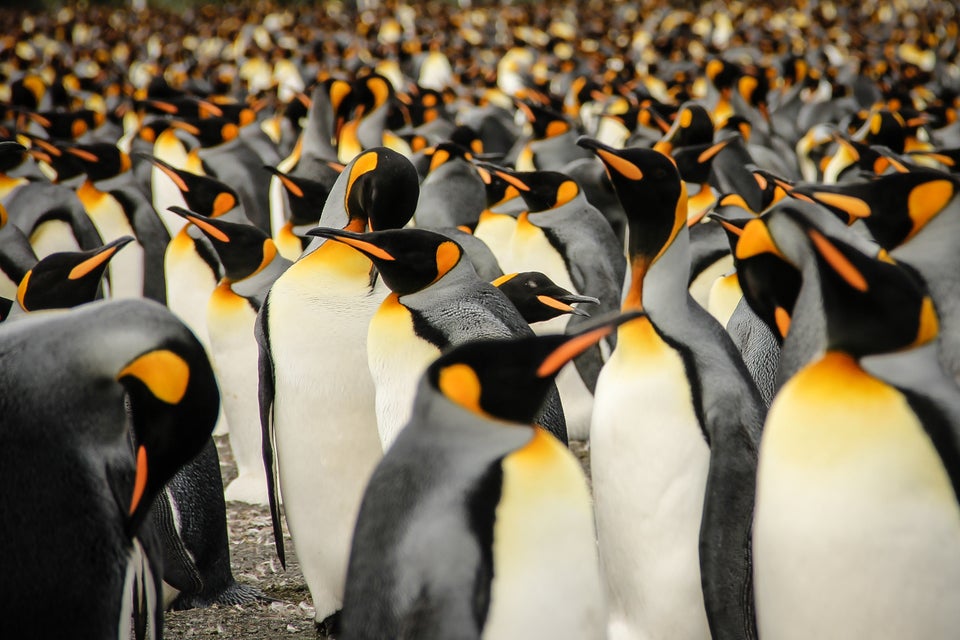 Diego Arroyo Méndez, Spain, Smile Category
See 32 more submission, previously shown on The Huffington Post, below: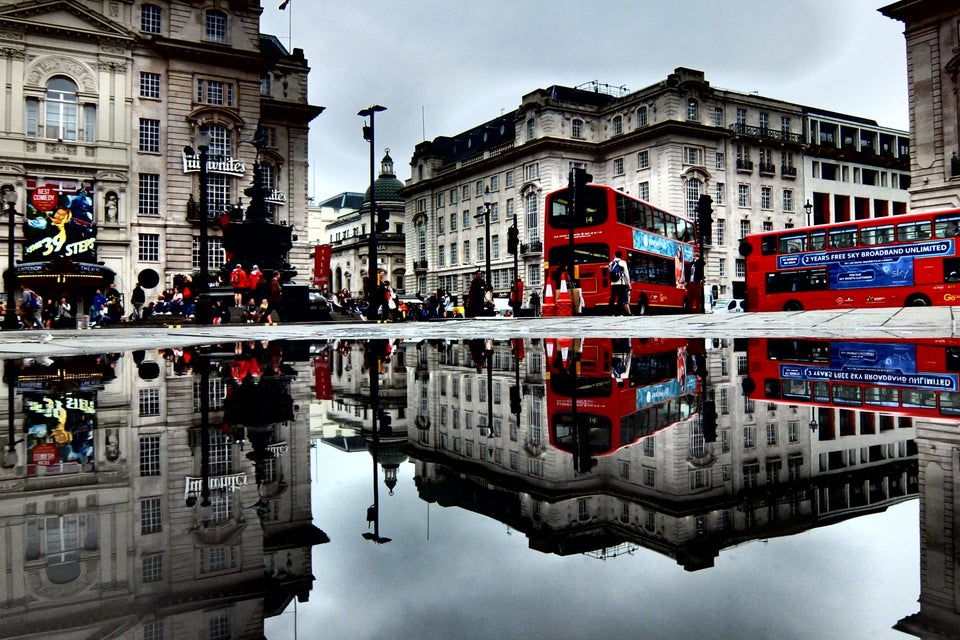 2015 Sony World Photography Awards Competition
Related
Popular in the Community