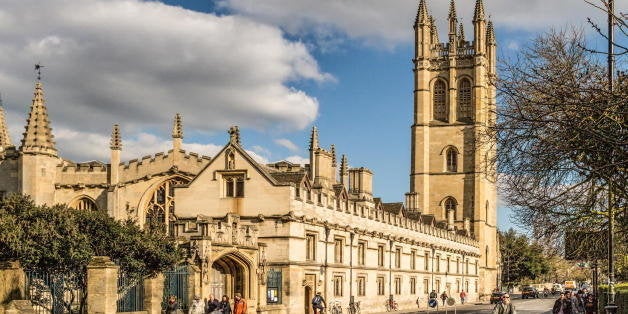 In a new ranking from Times Higher Education, the United States holds 13 slots in the list of the 20 universities with the best reputations.
"When it comes to the planet's most prestigious universities, the U.S. is the undisputed champion of the world -- its dominance is quite extraordinary," said Phil Baty, editor of Times Higher Education Rankings. "Its universities take almost half of the top 100 places (its nearest rival, the United Kingdom, has 10). It is remarkable that the U.S. has strengthened its dominance during a time of austerity, when leading Asian universities have benefited from generous funding and powerful government-backed campaigns to raise their status."
Seoul National University and the Hong Kong University of Science and Technology were identified in THE's release as rising stars in the world of academia. The top 20 ranking consisted of schools from the U.S., the U.K., Japan, Canada and Switzerland.
Although the list's American universities are largely Ivy League schools, two publics -- the University of California Berkeley and Los Angeles campuses -- make the top 10. Penn State University, Georgia Tech, UC-San Diego, Purdue and the universities of Michigan, Wisconsin, Illinois, Washington and Texas are all in the top 50. How well state colleges did was of particular interest to THE.

"But there is one serious concern highlighted by the data: of the small number of US institutions falling down the list, most are from the public sector and have suffered funding cuts," said Baty. "The prestigious University of California's top research institutions have collectively suffered and other big name state universities are losing their international status, too."
Overall, American universities have 46 of the top 100 schools, and the United Kingdom follows behind with 10 of the top 100.
Top 12 Of The Times Higher Education 2014 Word Reputation Ranking:
12. Columbia University
11. University of Tokyo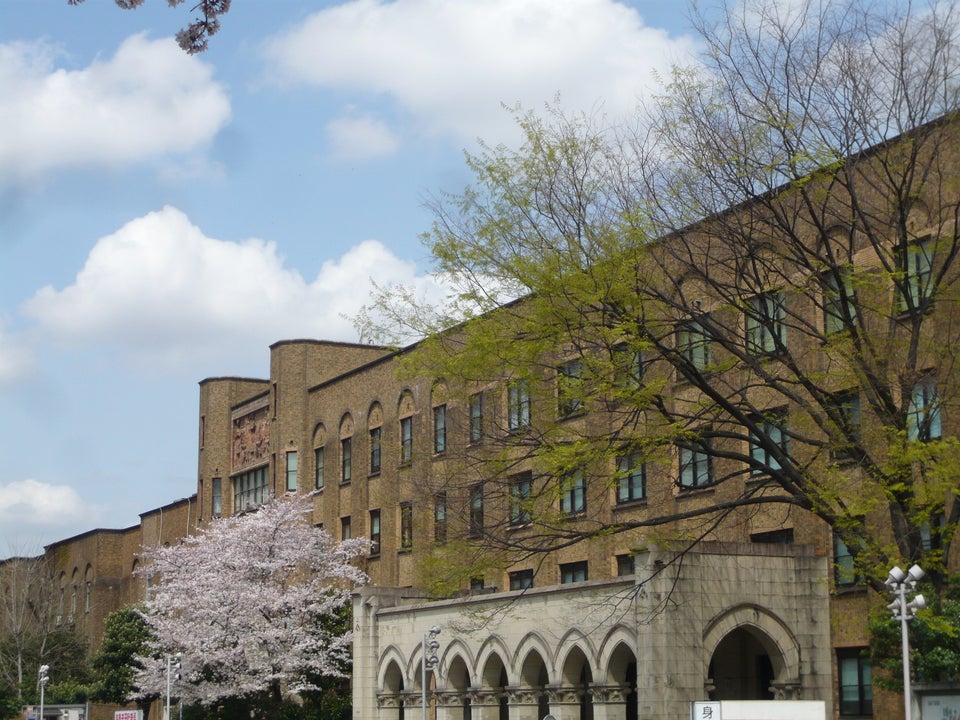 10. University of California, Los Angeles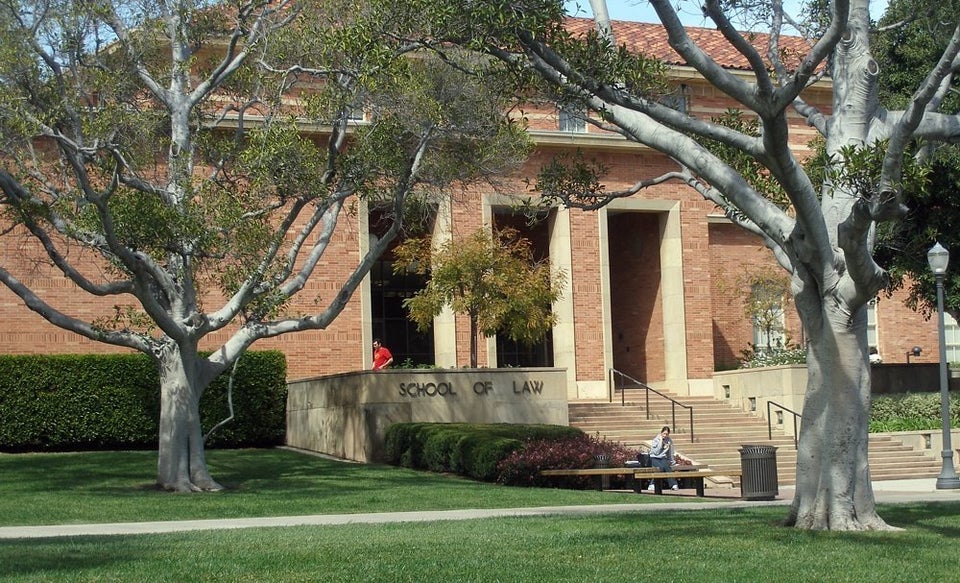 9. California Institute of Technology

8. Yale University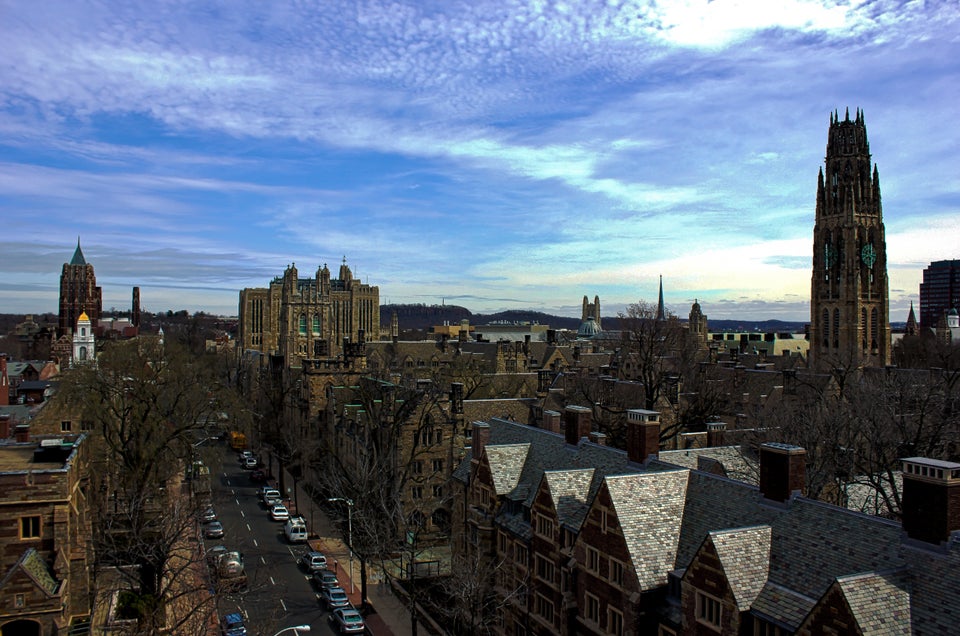 7. Princeton University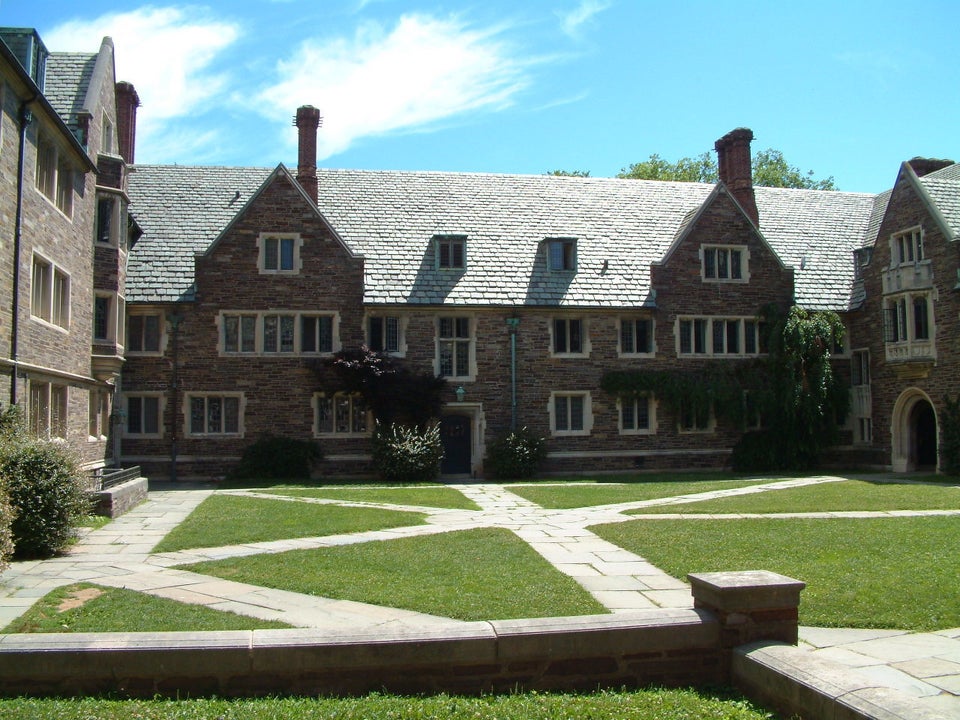 6. University of California, Berkeley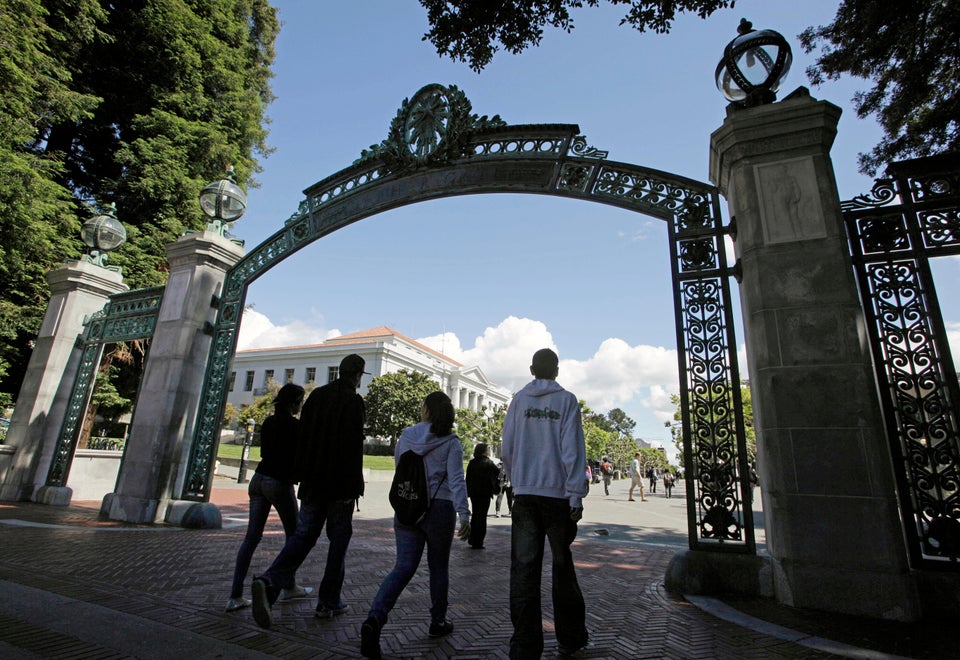 5. University of Oxford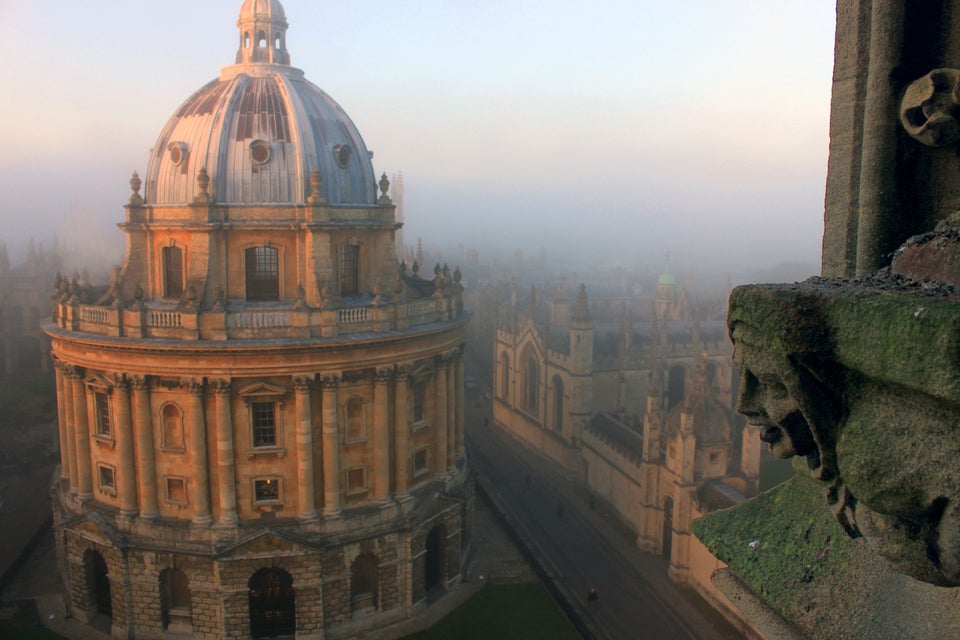 4. University of Cambridge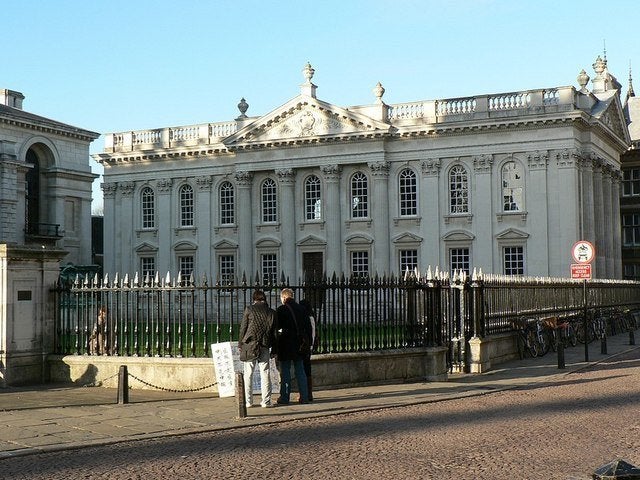 3. Stanford University
2. Massachusetts Institute of Technology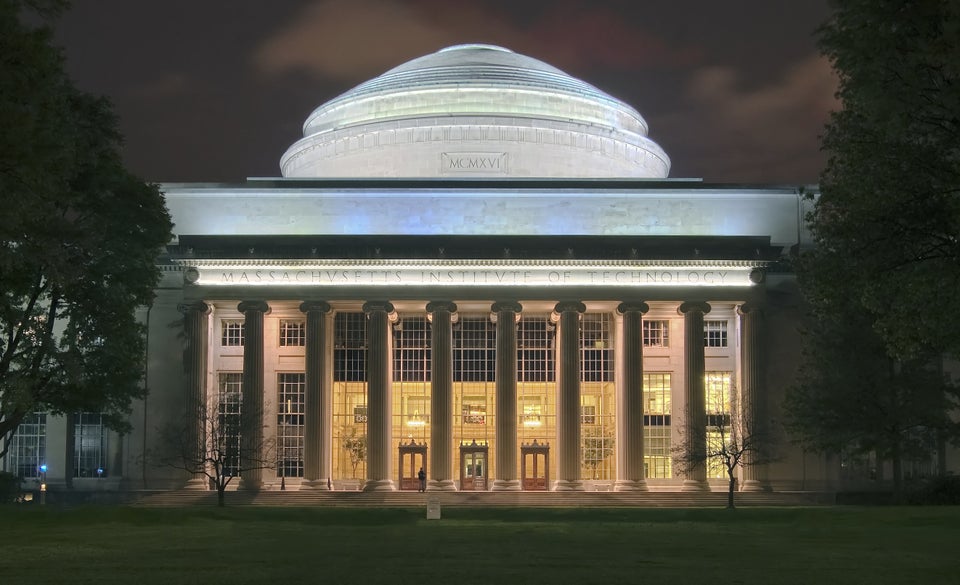 1. Harvard University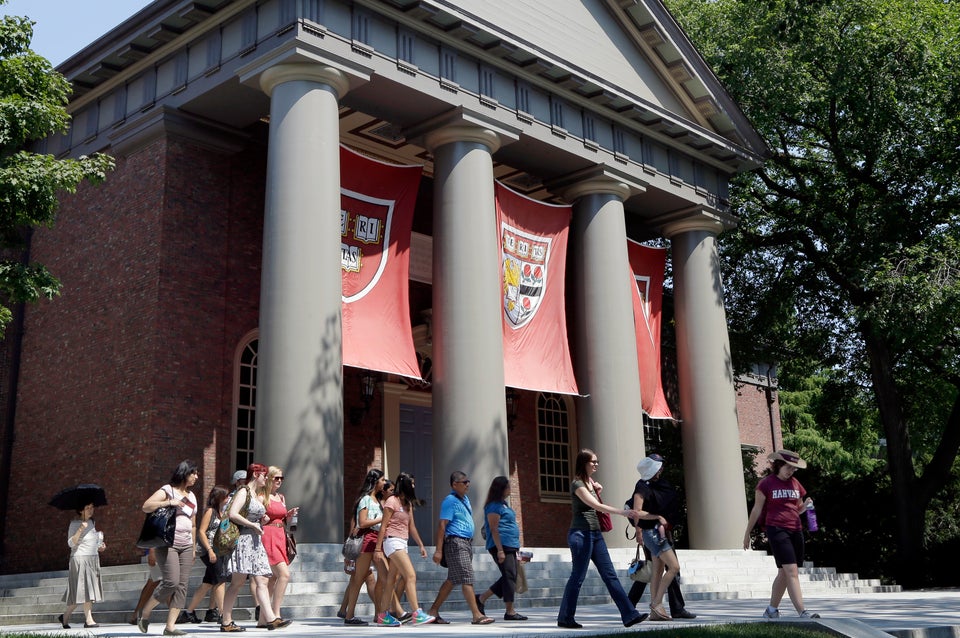 Popular in the Community