The United States no longer makes the list of the 10 most prosperous countries in the world, according to a new study by the Legatum Institute.
The Legatum Prosperity Index found that while prosperity increased globally, the U.S. fell to 12th place in its rankings. With less than a week to go before the U.S. presidential election, the report writes:
As the race for the White House reaches fever pitch, the latest findings from the Legatum Institute's Prosperity Index reveal that the American Dream is in jeopardy. In an unprecedented fall, America drops to twelfth position in the worldwide prosperity rankings – with weakening performance across five of the Index's eight sub-categories.
The Legatum Institute published its first Prosperity Index six years ago, ranking countries based on material wealth and personal well-being. The 2012 index analyzed 142 countries in eight categories: economy, education, entrepreneurship & opportunity, governance, health, personal freedom, safety & security and social capital.
According to the study, overall prosperity in Europe has increased despite the economic crisis, though several European countries have seen their scores drop in categories analyzing economic development.
This study comes on the tails of the U.N.'s list of the most prosperous cities in the world -- with more than half of them located in Europe.
Bloomberg notes that the Legatum Institute is part of the Legatum Group, a Dubai-based private investment company founded by New Zealand billionaire Christopher Chandler.
What's the most prosperous country in the world? Find out in the slideshow below.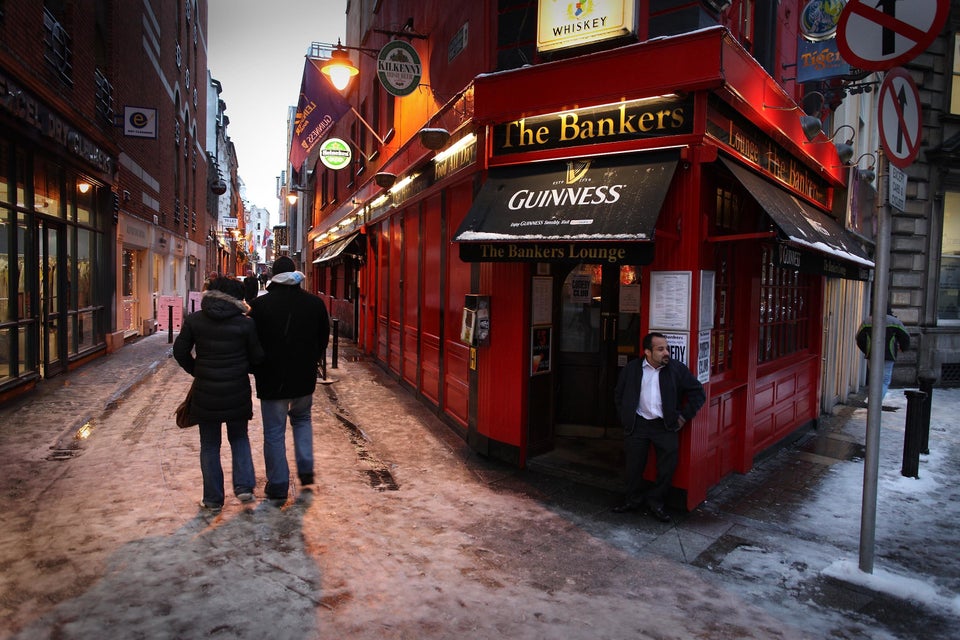 World's Most Prosperous Countries
The Legatum Institute also redrew the world map according to its new data. The graph puts countries into six new continents based on shared attributes.
And interested in finding out what cities are the most prosperous in the world? Find out here.
Popular in the Community