On this week's worst-dressed list, many stars wore looks that needed to be scaled back. Allison Williams could have landed on the best-dressed list had she not opted for such a massive tulle skirt, while Amy Adams needed to ditch the sheer panel on her dress.
Many stars missed the mark this week, but the most offensive was Lady Gaga's Mona Lisa cape. Though the ginormous Leonardo da Vinci-inspired design freaked us out a little, it was more the fact that Gaga herself was channeling Mona Lisa, with stick straight locks and a ghostly complexion, that made us really squirm.
Check out our picks for worst-dressed of the week and let us know if you agree.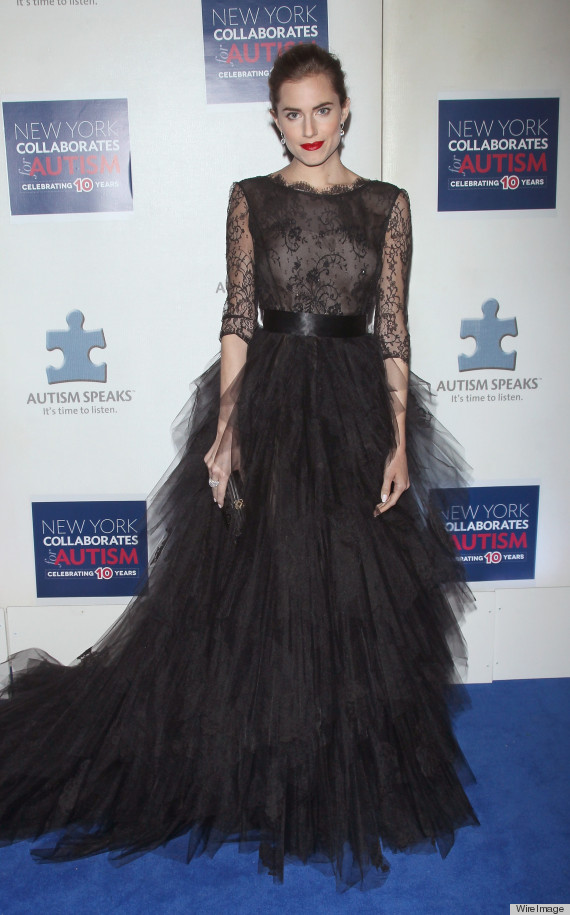 The top half of Williams' dress is stunning (as is her hair and makeup), but the bottom half is where she loses us. She is wearing way too much tulle and kind of resembles a cake topper.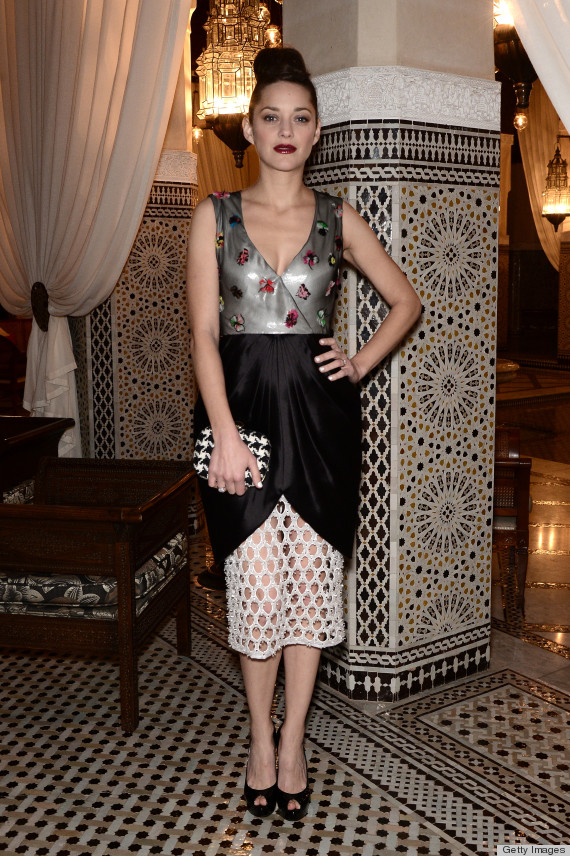 The French actress consistently makes the best-dressed list, but this week her ensemble was all over the place. Between the embellished bodice, white netting, houndstooth print clutch and dark burgundy lip, we're not sure where to look first.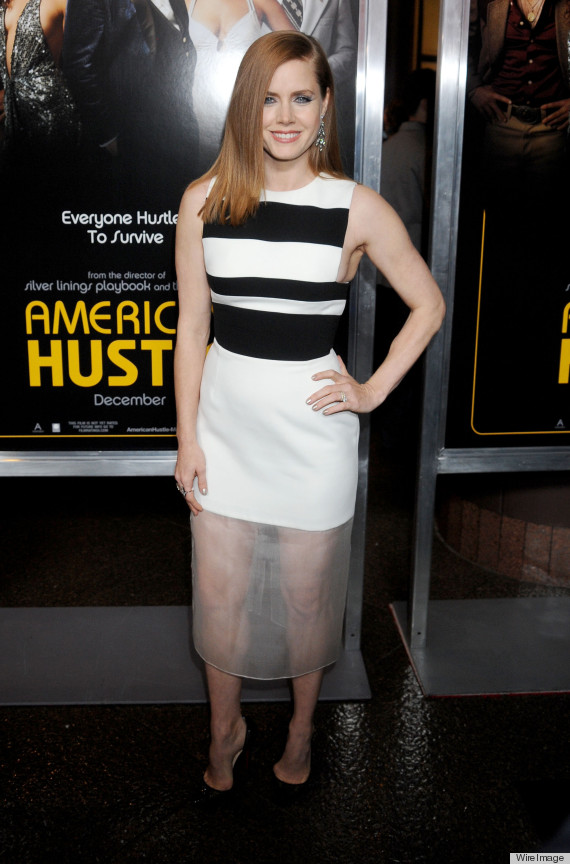 Had Adams got rid of the sheer panel at the bottom of her dress, this look would have never made it onto this list.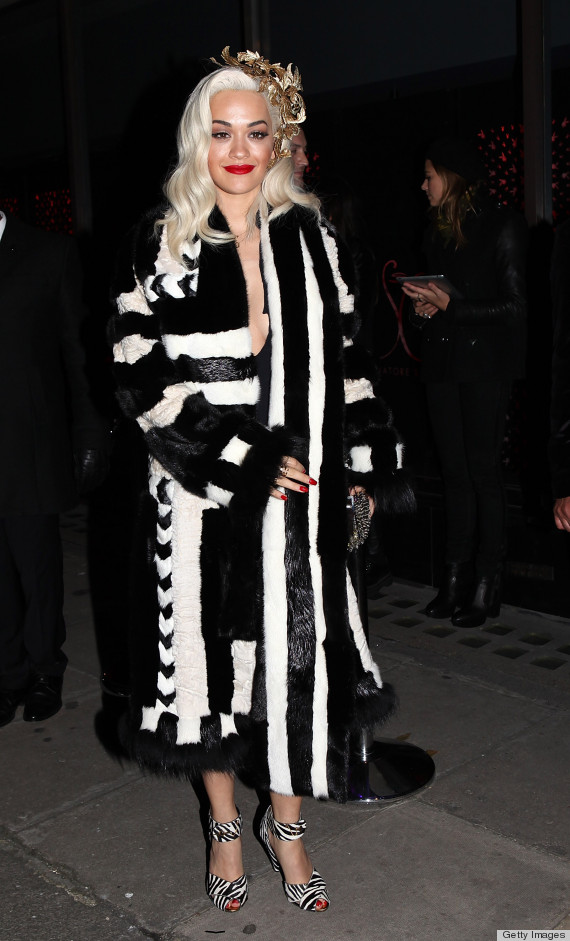 Ora's black and white fur coat and red lipstick are making her look a lot like Cruella de Vil. And her massive gold headpiece and zebra print sandals make this outfit look even more like a costume.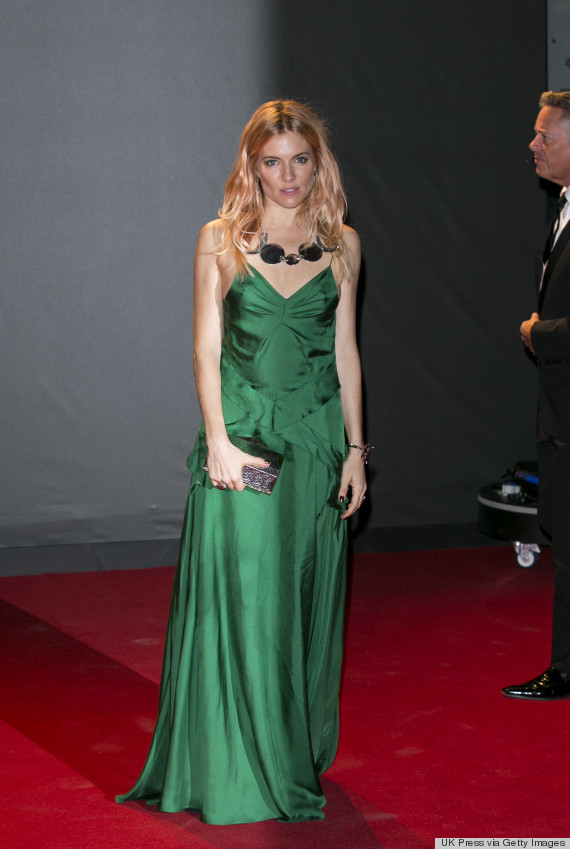 This dress is all kinds of wrong. First of all, it doesn't fit. It's too big through the body, making Miller look sloppy. The necklace is also too heavy for the delicate neckline of her gown, not to mention the entire ensemble is in desperate need of a good steam.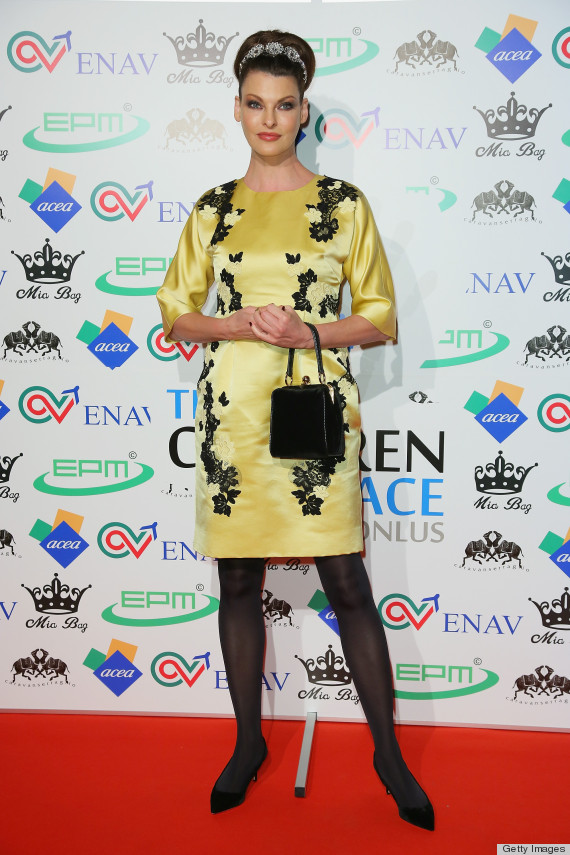 Well, we know the supermodel can do much better than this. The canary yellow dress paired with those stark black tights is a little jarring, while the frock itself is aging her. We also wish she hadn't gone with such a severe bun or that sparkly headband, it's competing with the pattern on her dress.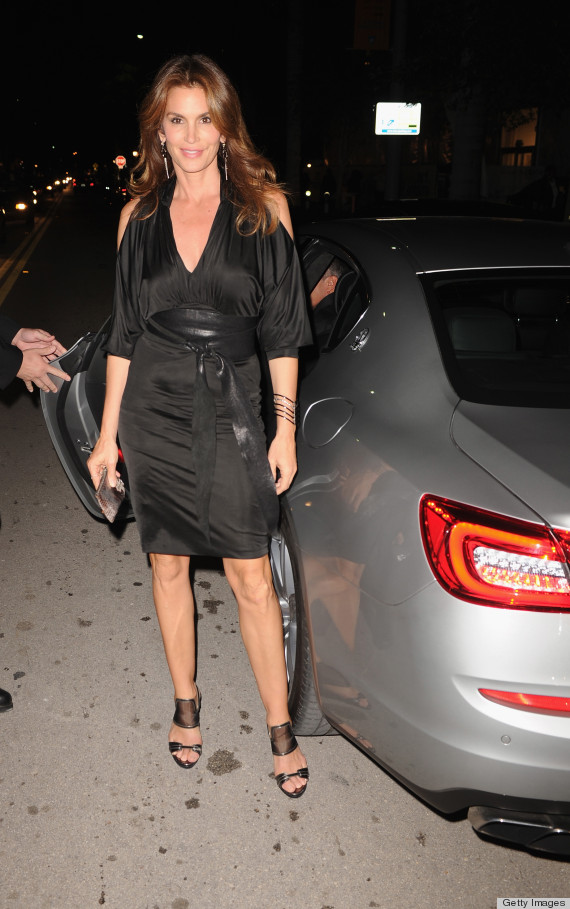 Clearly, it was a rough week for supermodels. This black dress isn't doing Crawford any favors. The material is hardly flattering, especially in the bust area, and the shoulder cut-outs are making the arms of the dress look funny.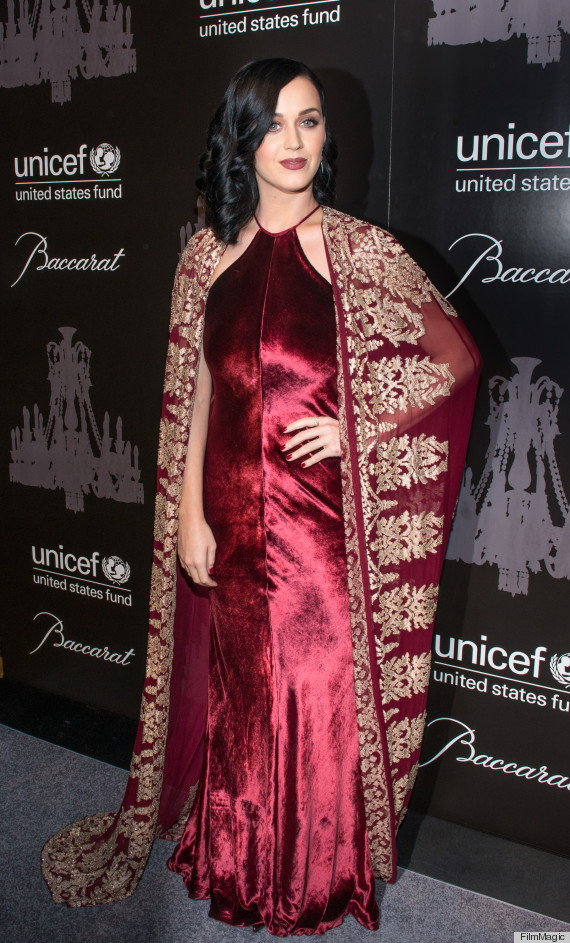 Hmm, not sure what's going on here. Though the color is beautiful on Perry, the cape and velvet dress are a little too Renaissance to be on a 21st century red carpet.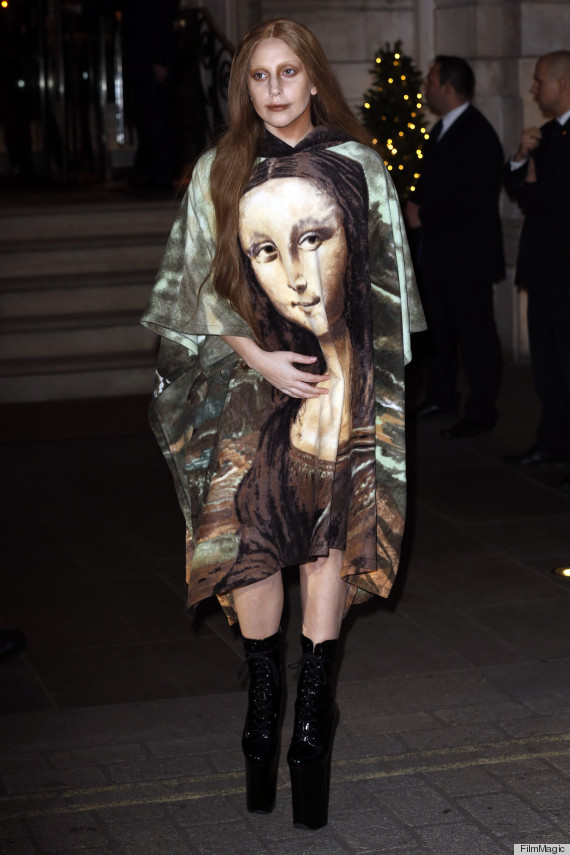 We've come to expect weird and wacky things from Lady Gaga, but this is a little bizarre, even for her. Though 10-inch PVC platforms and unflattering bronzer have become de rigueur for the pop star, that Mona Lisa cape left us... speechless.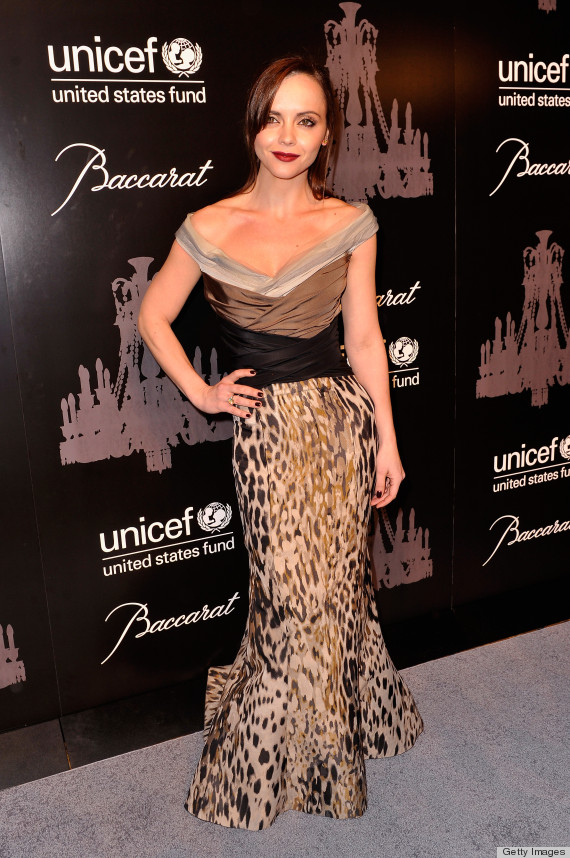 The top of Ricci's dress doesn't mesh well with the bottom half. The tri-color bodice looks out of place against the animal print and is making the outfit more complicated than it needs to be.
More stars who missed the mark: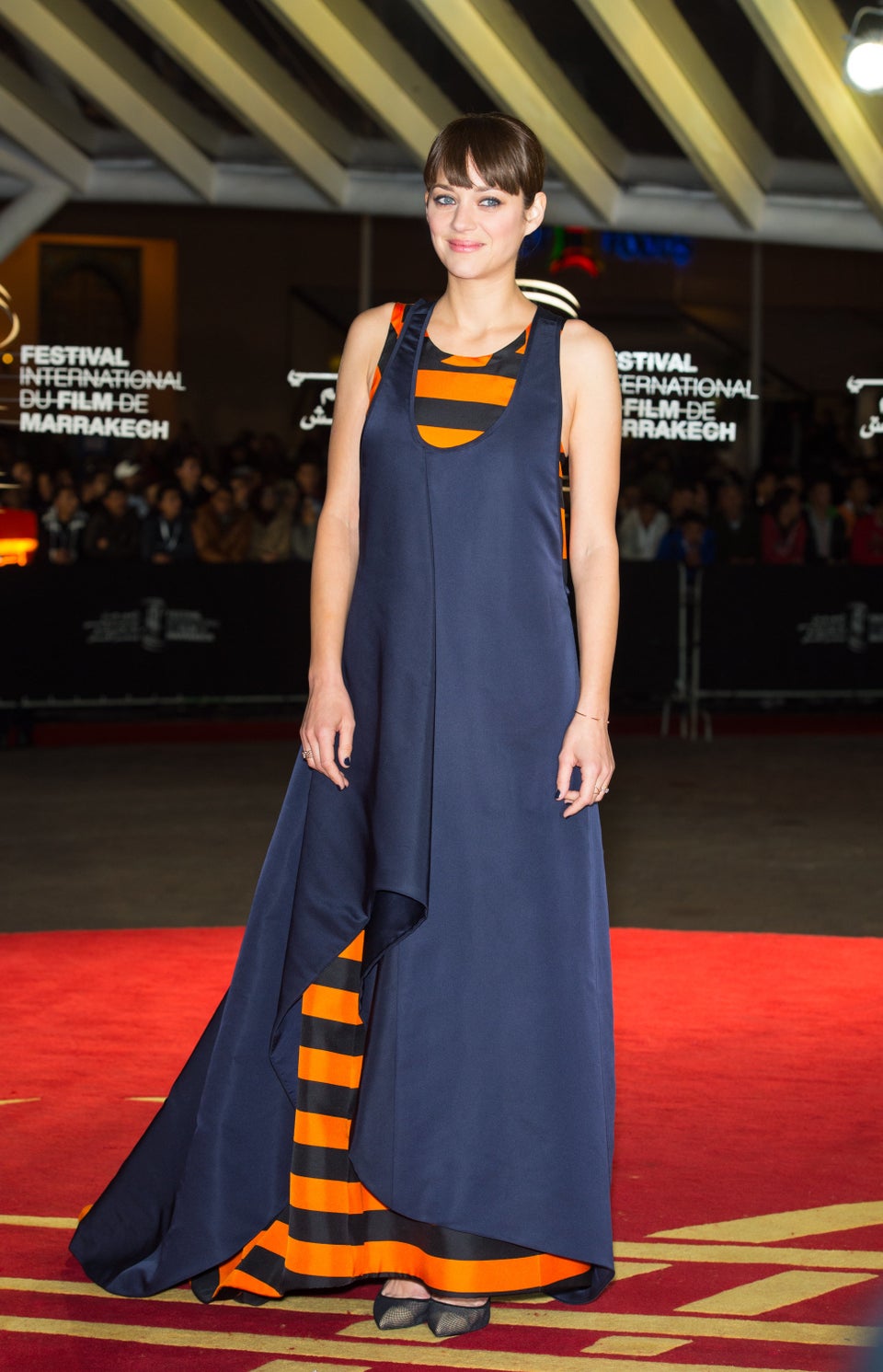 Worst-Dressed List: Fall 2013