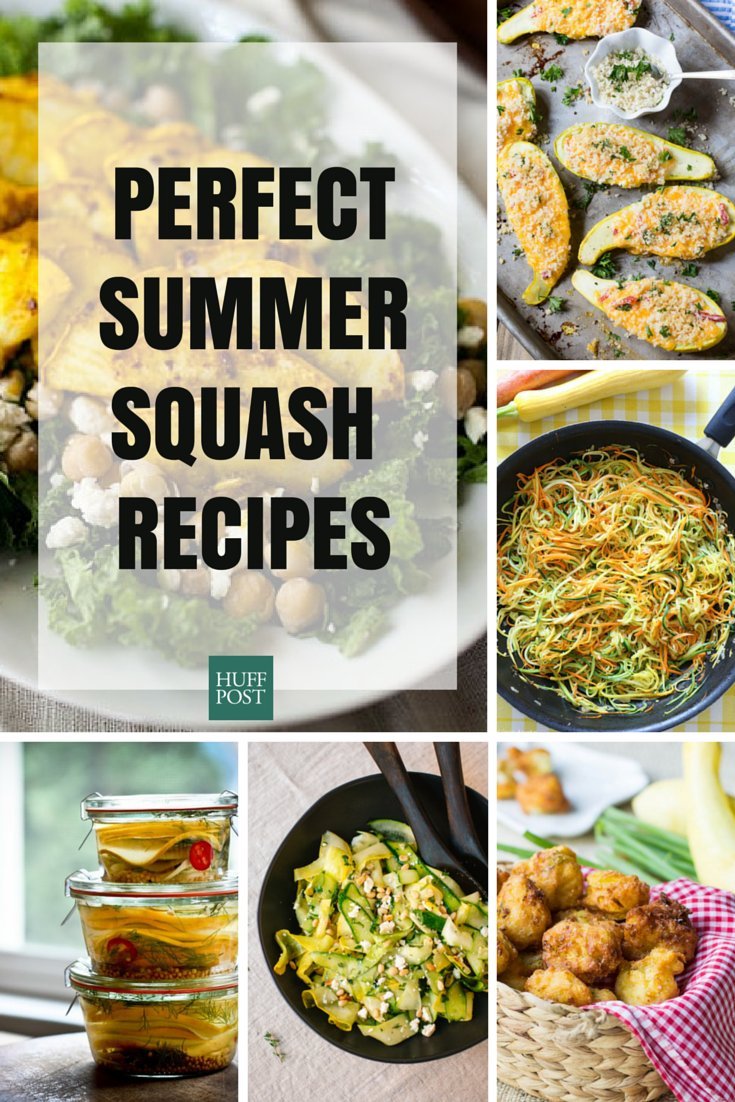 Photo credit: Cookie + Kate, Spicy Southern Kitchen, Skinny Taste, Feasting at Home
During the warmer months of the year, there's just no avoiding yellow squash. The grocery stores and farmer's markets are overflowing with this summer produce. While we always welcome zucchini and yellow squash, the abundance of this summer staple can be downright overwhelming -- unless you have a plan for how to cook it up.
We've already brought you zucchini recipes to help you out with your green summer squash overload, and now we present the best things you can make with yellow squash. Summer cooking has never been this good.
Rava Dosas With Summer Squash And Tomato Chickpea Masala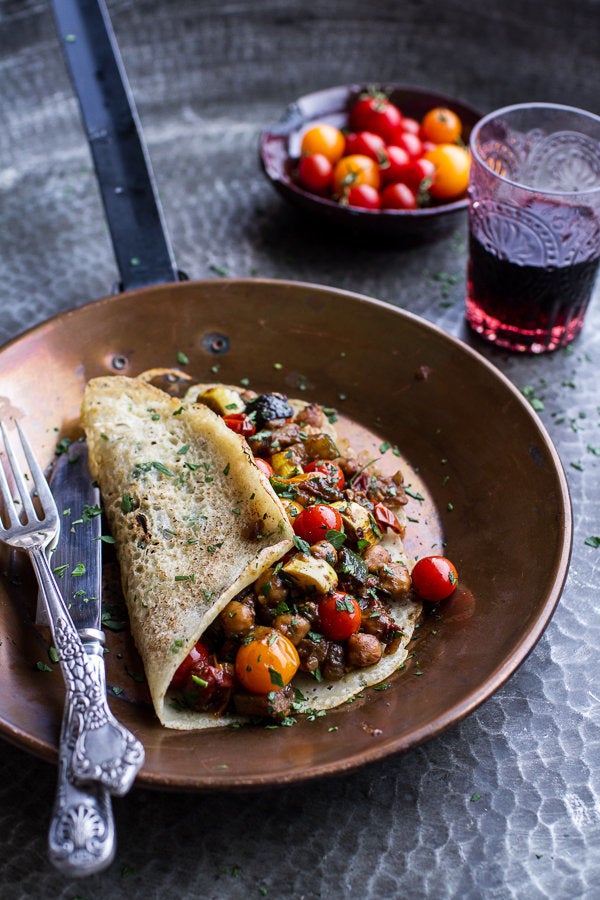 Summer Squash Salad With Lemon Citronette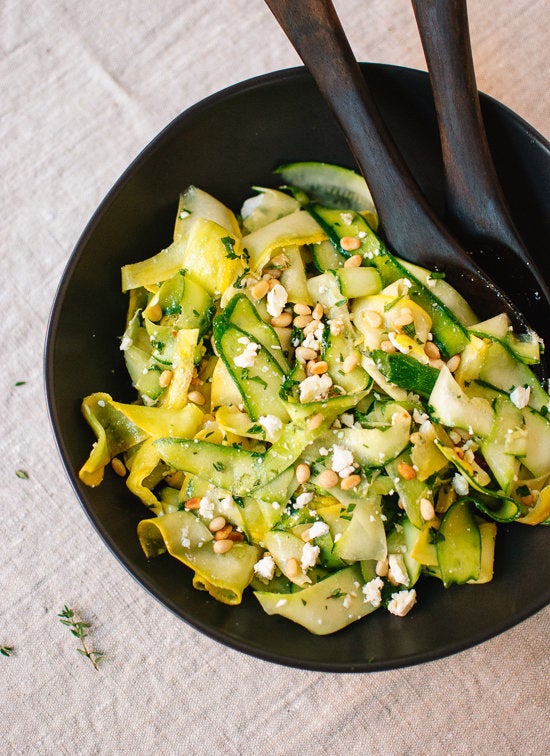 Squash Puppies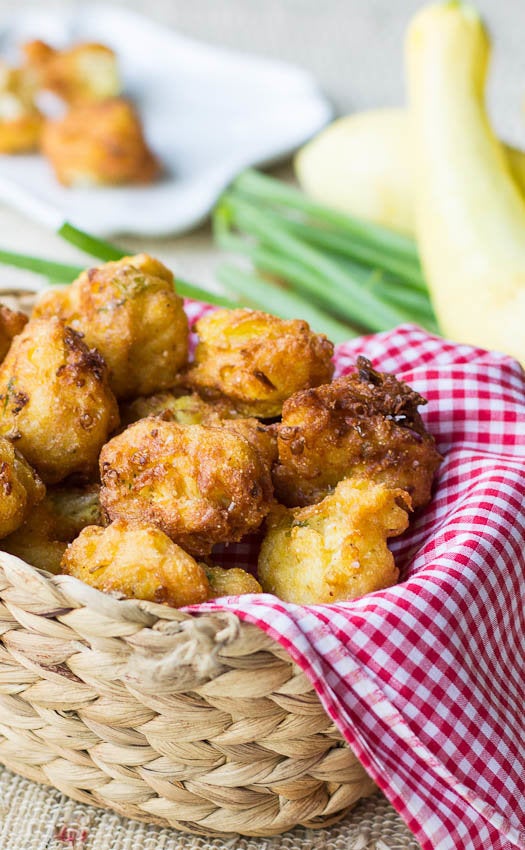 Tarragon Lemon Summer Squash Soup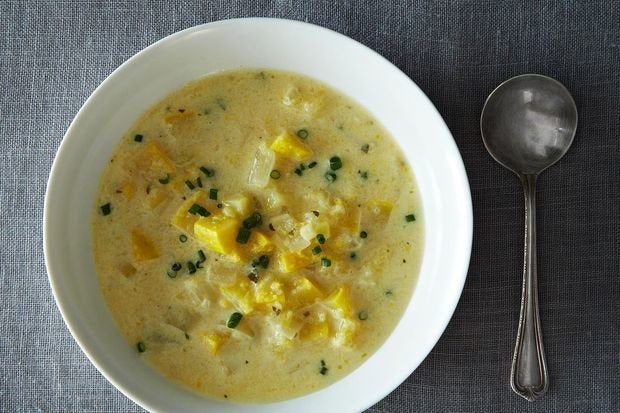 Pickled Summer Squash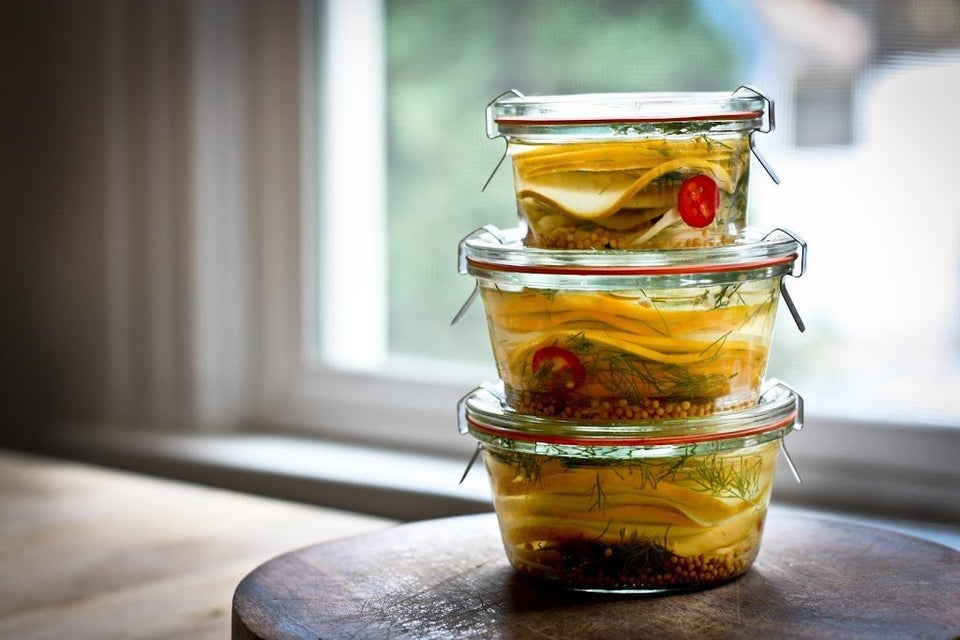 Pimento Cheese Stuffed Squash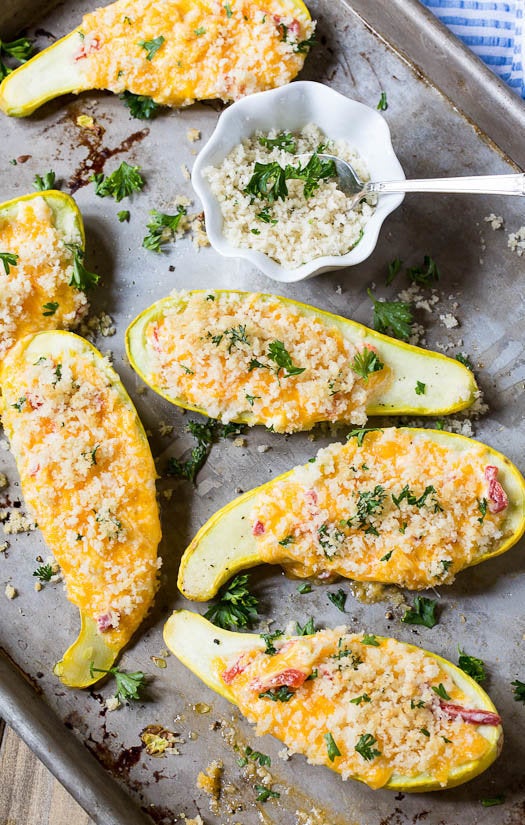 Grilled Vegetable Sandwich With Herbed Ricotta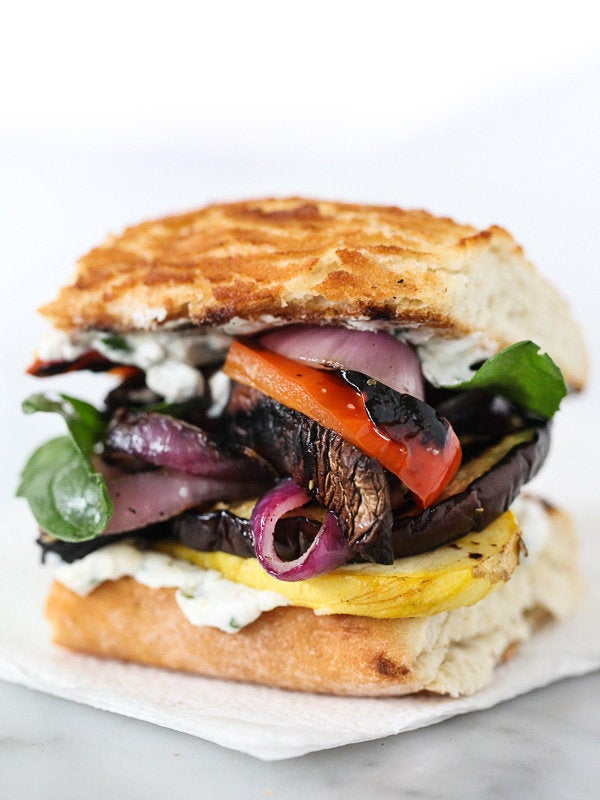 Grilled Summer Squash Tacos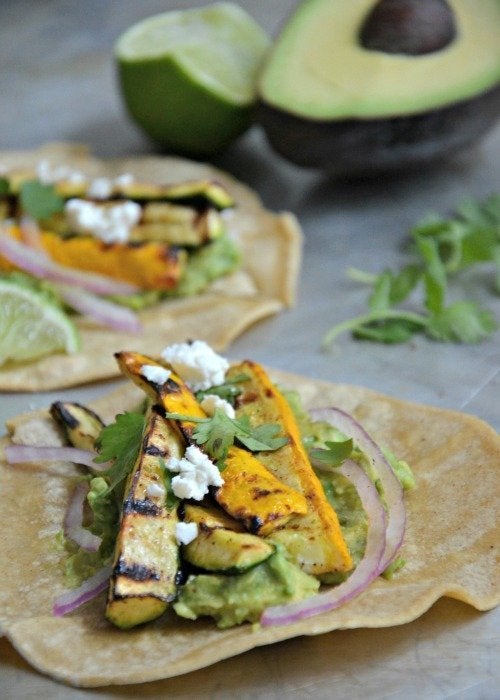 Mediterranean Pasta Salad with Raw Squash and Feta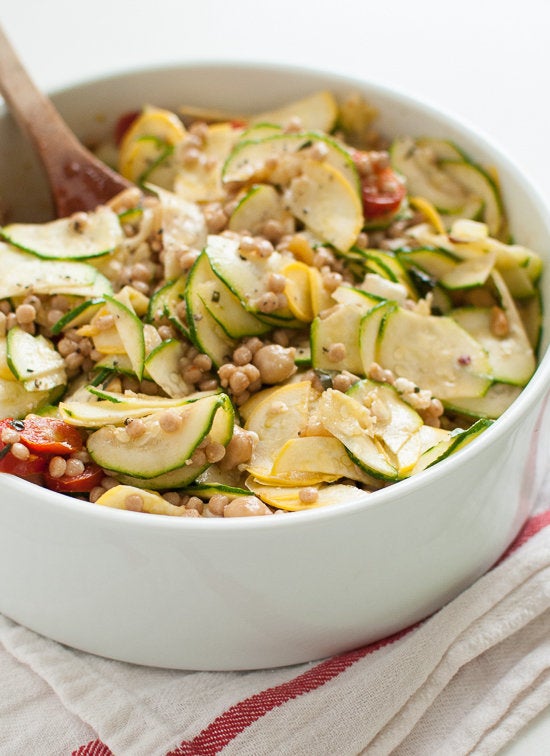 Sage Butter Summer Squash With Dill Garnish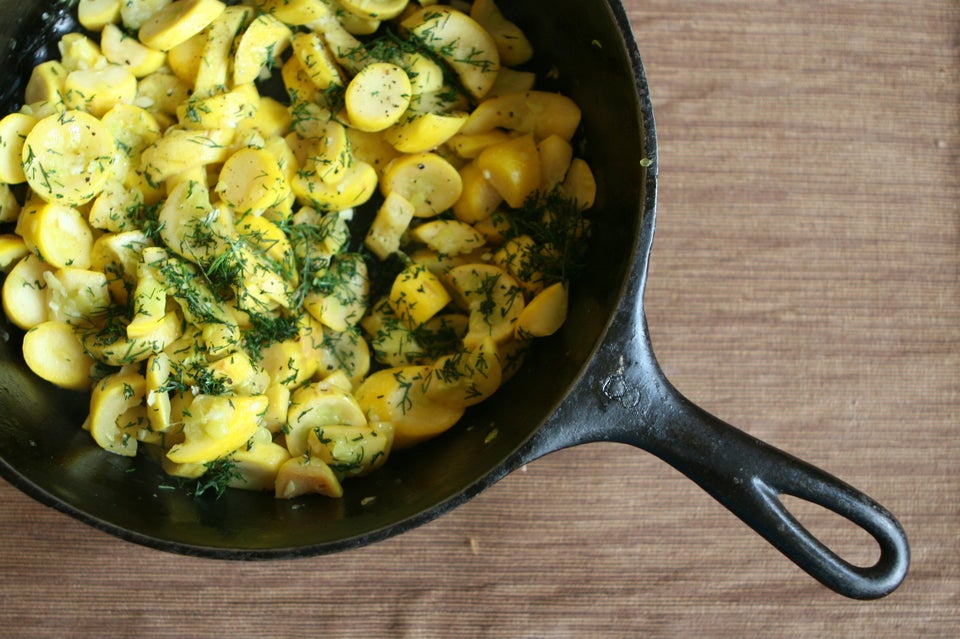 Grilled Veggie Naan Pizzas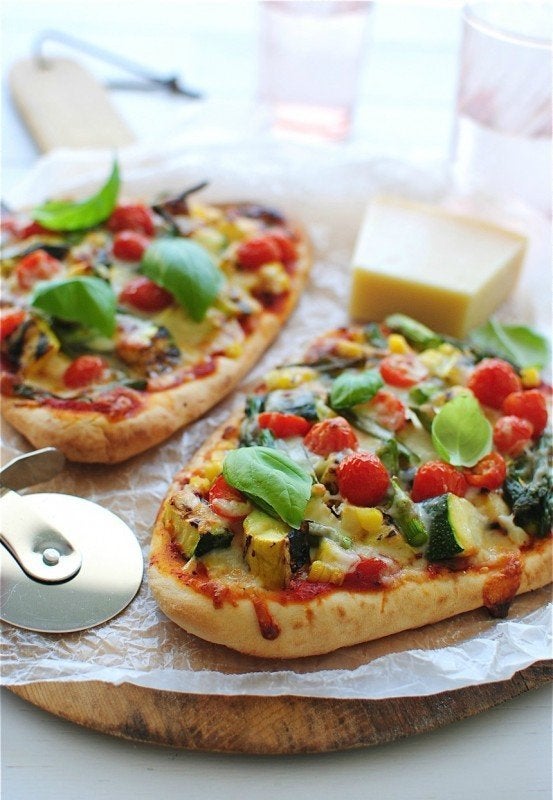 Cheddar Fried Squash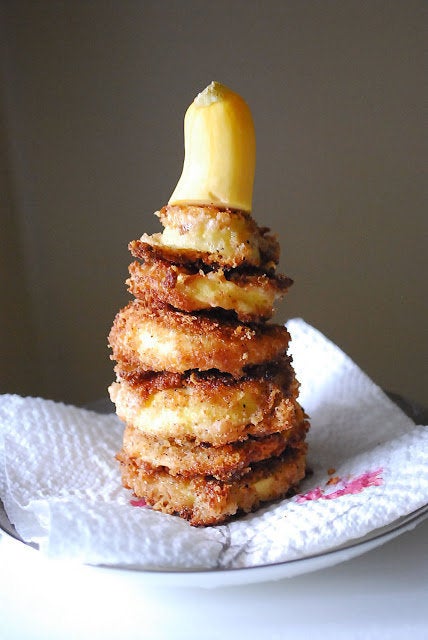 Penne With Sweet Summer Vegetables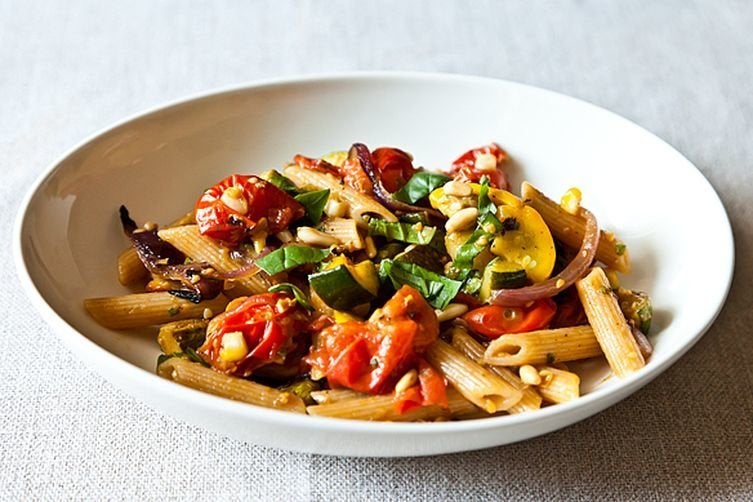 Curry Marinated Summer Squash Salad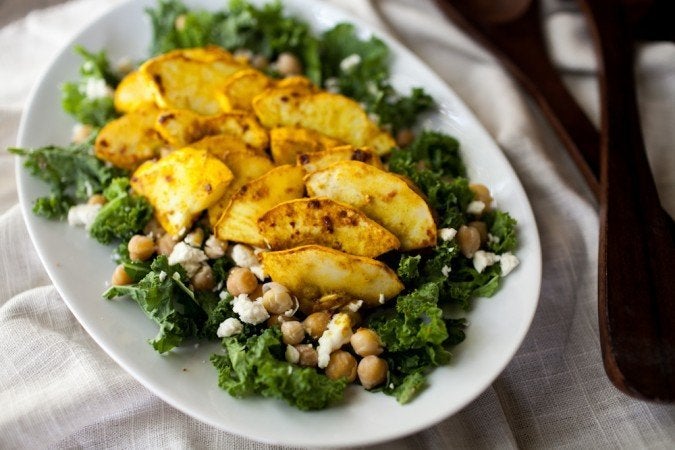 Grilled Summer Squash With Charred Chickpeas, Raisins And Garlic-Yogurt Sauce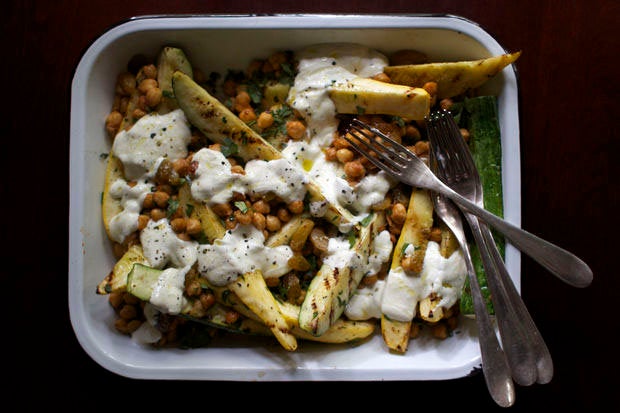 Sautéed Julienned Summer Vegetables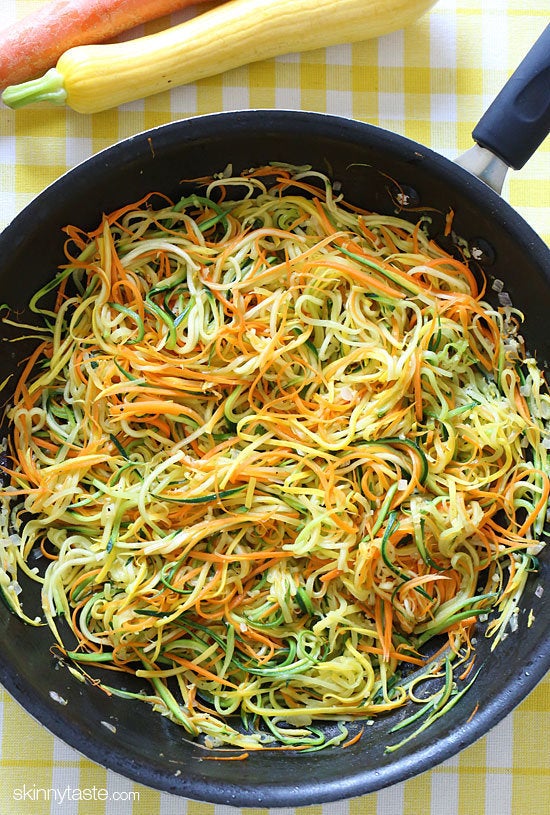 Yellow Summer Squash Recipe with Blistered Tomatoes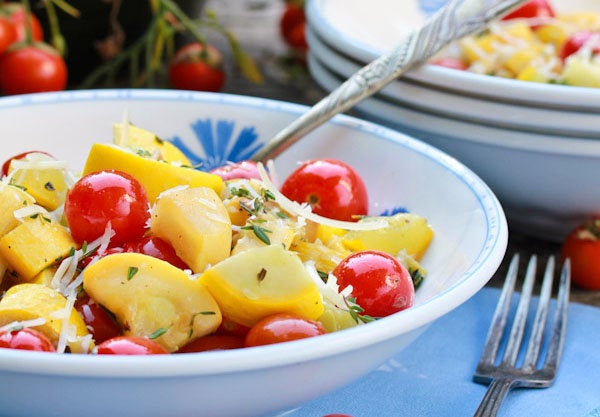 Tomato Salad With Corn, Summer Squash And Roasted Onions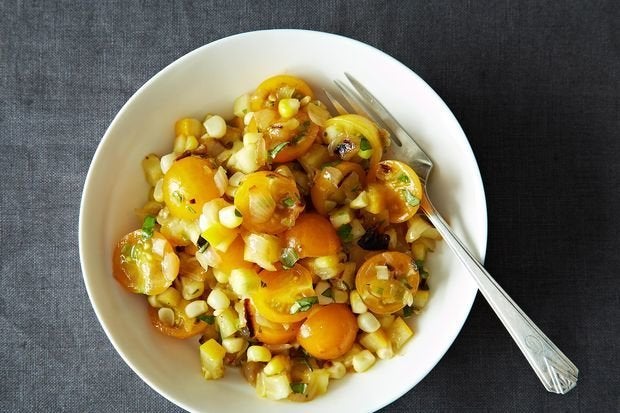 Before You Go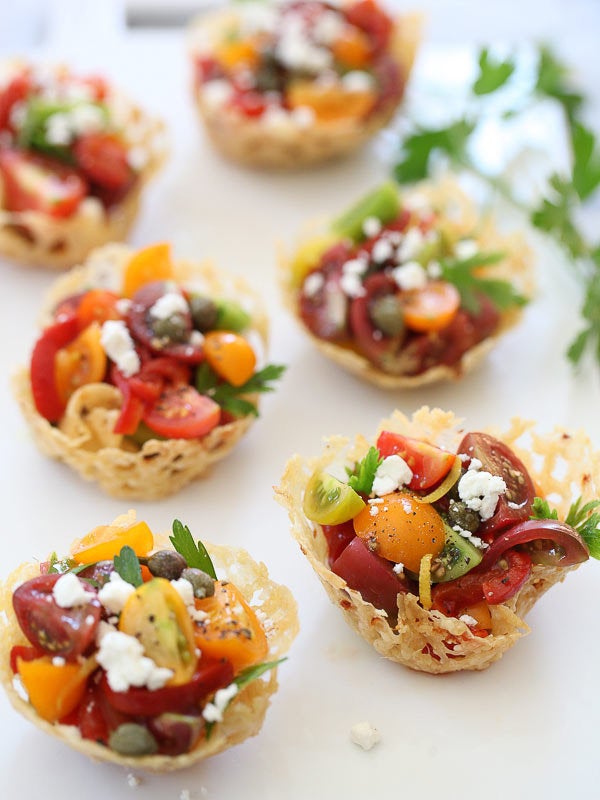 The Best Tomato Recipes
Popular in the Community