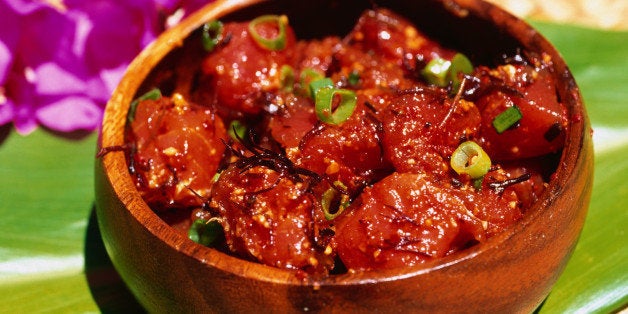 People have bucket lists for different things: travel, activities, movies, etc, but here, we keep a bucket list for where to eat. Thankfully, Yelp.com just made it a whole lot more interesting.
By using both star ratings and the number of reviews, Yelp's list measures for both quality and popularity, resulting in a surprising, but exceedingly well-rounded list. Predictable establishments like Daniel and The French Laundry are on there, but down-home, local spots also get their fair share of recognition.
The number one spot, for instance, belongs to Da Poke Shack on the Big Island in Hawaii. The seafood shack gets an average 5-star rating with more than 600 reviews and the go-to menu item (da poke bowl, duh) features ahi tuna so fresh, it melts in your mouth -- all for the bargain price of about $8. Perhaps best of all, however, is that Da Poke Shack is charmingly unaware of its status. According to Slate.com's Will Oremus, "When I called the restaurant to ask if they'd heard that they had garnered Yelp.com's top overall rating, the on-duty manager replied, 'Oh, cool. You mean best on our island, right?' No, I said. Best in the country. The line went silent for a few moments. 'Oh,' he said again. 'Wow.'"
As Yelp noted, "From cheap eats to $$$$, food stands to Michelin stars, this list runs the gamut of dining experiences."
1. Da Poke Shack, Kailua-Kona, HI
2. Paseo, Seattle, WA
3. Oklahoma Joe's Barbecue, Kansas City, KS
4. The Cinnamon Snail, New York, NY
5. Porto's Bakery, Burbank, CA
6. Dametra Cafe, Carmel by the Sea, CA
7. Alinea, Chicago, IL
8. Franklin Barbecue, Austin, TX
9. Gary Danko, San Francisco, CA
10. Joe's Falafel, Los Angeles, CA
11. Sushi Izakaya Gaku, Honolulu, HI
12. Biker Jim's Gourmet Dogs, Denver, CO
13. Oscar's Mexican Seafood, San Diego, CA
14. Coop's West Texas Barbeque, Lemon Grove, CA
15. Tacos El Gordo, Chula Vista, CA
16. Cheese Board Pizza, Berkeley, CA
17. Ricky's Fish Tacos, Los Angeles, CA
18. Ono Seafood, Honolulu, HI
19. Bogart's Smoke House, Saint Louis, MO
20. Bakery Nouveau, Seattle, WA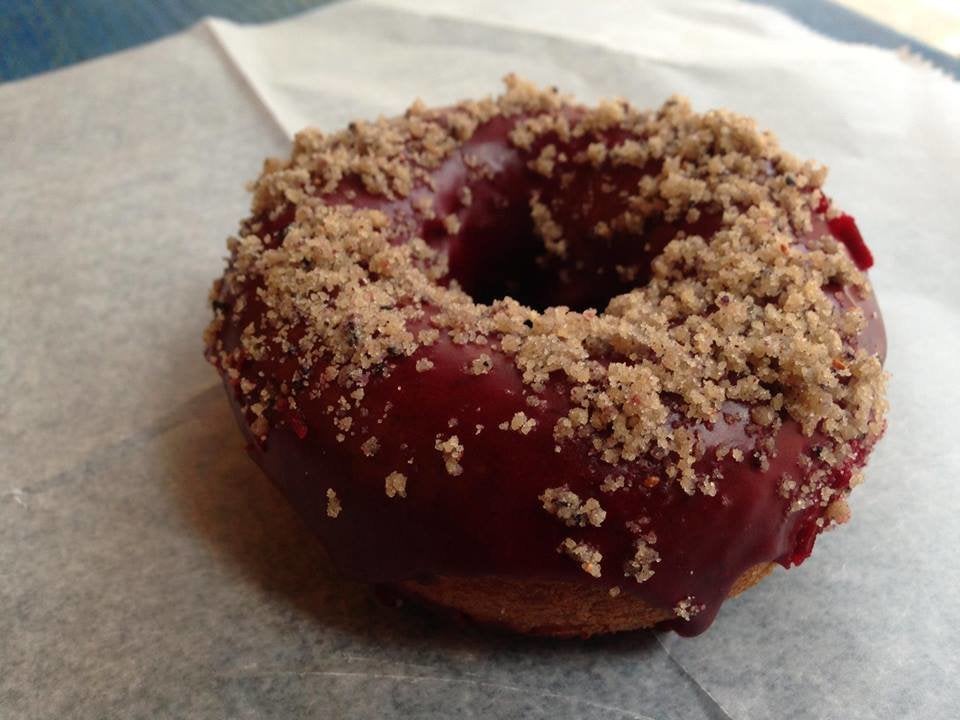 GQ's "50 Best Things to Eat and Drink Right Now"