I wait all Summer long for the weather to cool, the crowds to thin, and the Autumn season to pop with all its colorful glory in the Sierra Nevada Mountains. In addition to absorbing this stunning time of year in the Eastern Sierra, I'm always most eager to see the transition in Yosemite Valley. This year did not disappoint.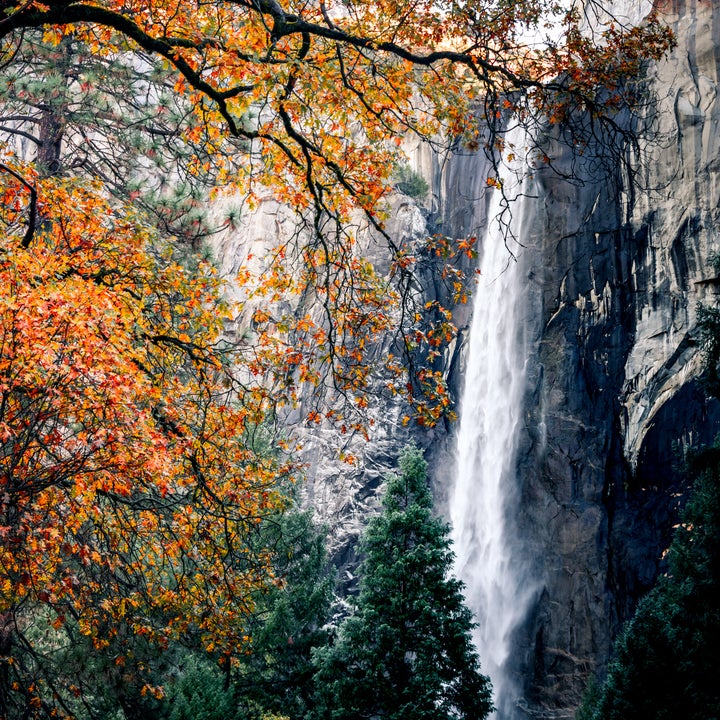 No two years are alike. Last year, I traveled to Yosemite in Mid-November to see the tail-end of Autumn. I was lucky to have a light snow storm hit during my visit, providing a beautiful collision of Autumn and Winter.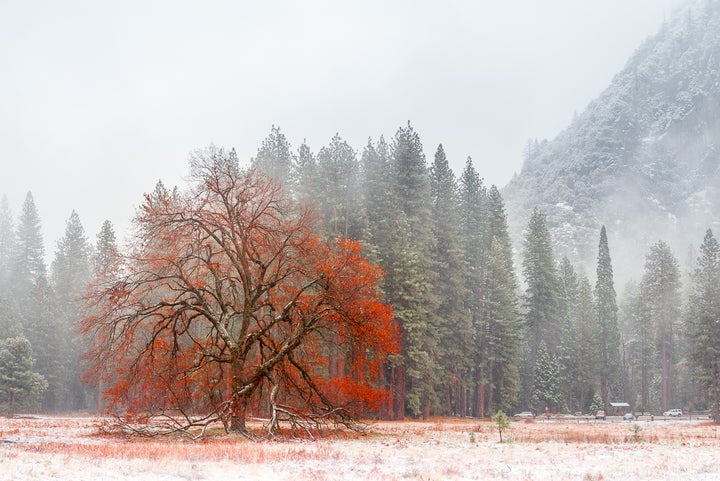 This Year was entirely different. I visited 3 weeks earlier; the sun was bright, the sky blue, and the waterfalls were bursting after a couple of early rain storms. Pure Autumn bliss.
Here are some of my favourite images from this past Fall in Yosemite. All photos taken in October, 2016,
Popular in the Community