Cailey Rizzo November 7, 2016
German trains are so on time, they're early.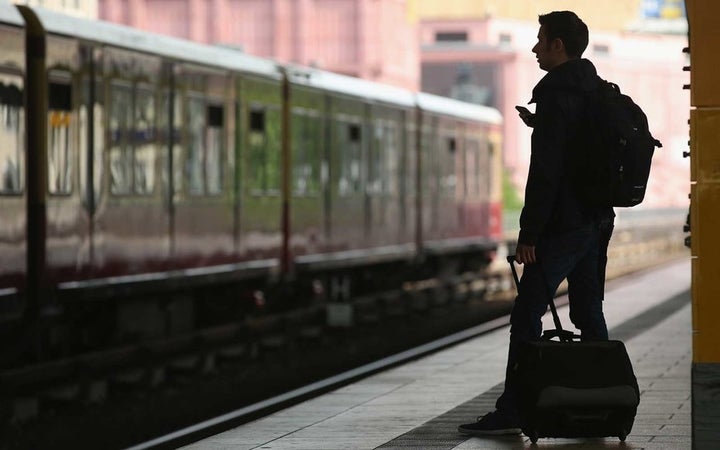 Those traveling throughout Germany via rail could miss their train — even if they arrive at the station right on time.
In the never-ending German search for efficiency, Deutsche Bahn trains are now closing their doors earlier than scheduled.
After testing in Cologne and Hanover, Deutsche Bahn trains began closing their doors 20 seconds earlier than was previously mandated (10 seconds before departure) across the country. The company said that they have already seen an improvement in on-time performance over the past few weeks.
The company also said that only a few people have missed their train's doors by those 20 seconds during the testing period.
Deutsche Bahn is also testing other measures to improve their schedule. New tickets that are bought online and printed at home will now only be one page long, as opposed to three, meaning that riders will not have to wait for the final two pages to print when running to make their train.
In Germany, every second counts.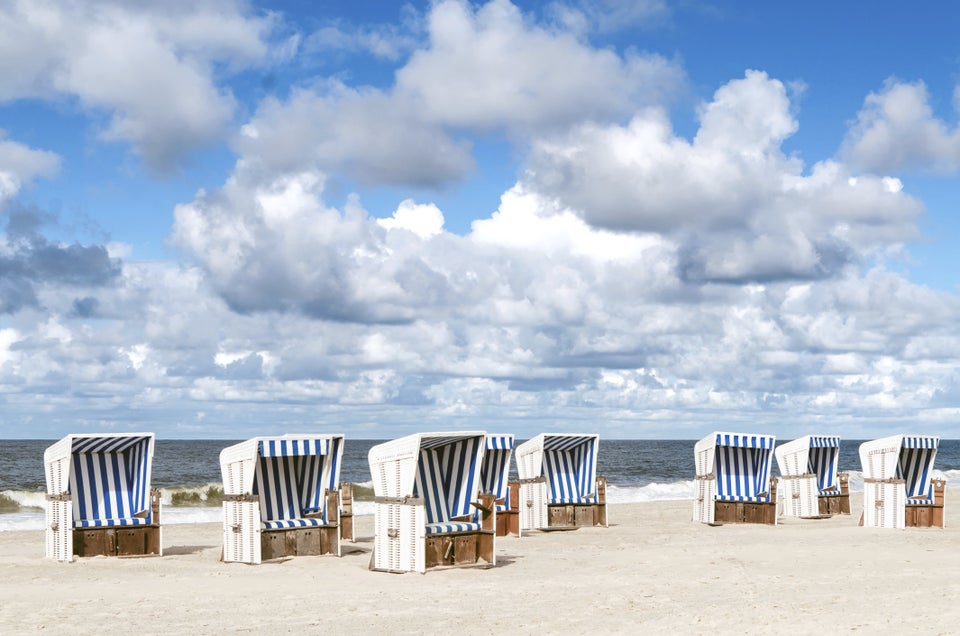 Germany's Stunning Islands